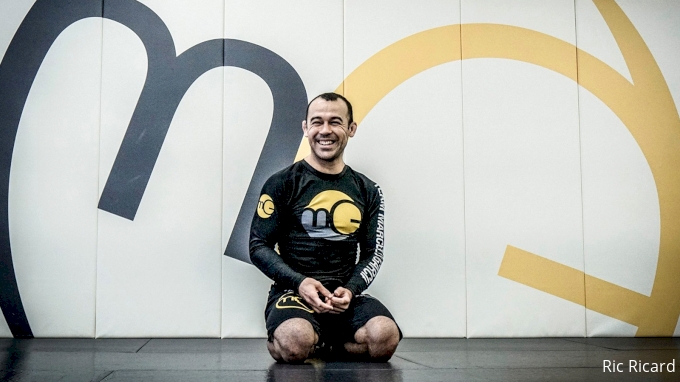 Marcelo Garcia is a Brazilian jiu-jitsu black belt and considered one of the greatest gi and no-gi pound-for-pound grapplers of all time.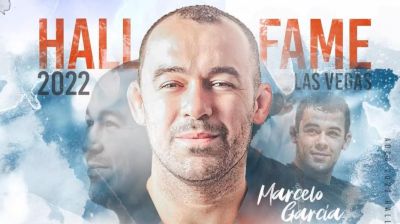 Marcelo Garcia Inducted into ADCC Hall of Fame
Nov 30, 2021
Marcelo Garcia is a four-time ADCC champion and an absolute silver medalist. He is the only man to win the division four times and had some epic matches like his match with Ricco Rodriguez, Kron Gracie etc while maintaining a submission rate of over 70%.