Eddie Bravo Bans Heelhooks For Minors Under EBI Rules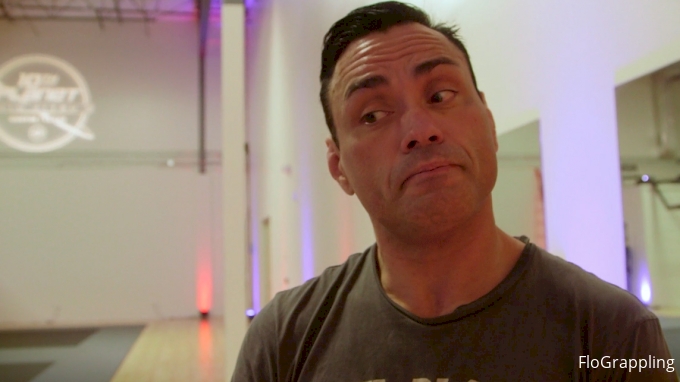 Eddie Bravo has banned heel hooks for minors competing under EBI rules following an incident at EBI 5 where a competitor suffered a knee injury.

Sofie Lee, 16 years old, was left with an injury to her right knee following a heel hook attack from her opponent Riley Breedlove.

Heated discussion in the grappling community ensued, with many internet commenters claiming that the technique used was too dangerous and as such unsuitable for minors.

Bravo has responded to the controversy by removing heel hooks from minor's matches under EBI rules.

"For kids, heel hooks were not allowed at EBI. They all wanted it, they're 14 and I let them have it. They all wanted it, and I decided for them I'll change the rules.

"All my kids at my school train heel hooks, from day one. We've been reaping for 12 years, since day one, and we don't have a problem with people's knees getting ripped apart.

"I think it's a fear of leglocks – it's like sharks. Everyone thinks you jump in the ocean and Jaws is going to get you, like from the movies. Yeah they are dangerous, but you're going to be fine out there surfing. And it's not as dangerous as they appear to be.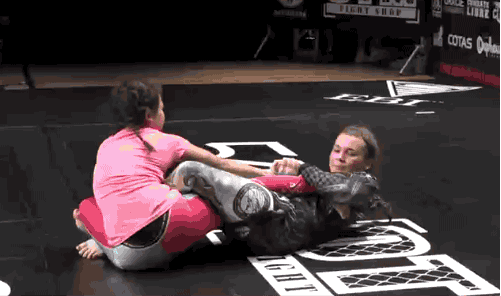 "Yeah she (Sofie Lee) did get hurt, she popped her knee. But again, will I allow heelhooks for minors in the future? No, I won't do that. I did, and it became an issue on the internet and I'm not going to go through that again – we banned heel hooks permanently for minors on EBI.

"[Sofie] is in great spirits – she's limping around – but you know, that happens in this sport. Whether you're a kid, or a grown-ass man, you know it's dangerous. Unfortunately she got hurt.

"But I made a move to ban them – forever, now, because of this issue."

Do you think leglocks such as heel hooks should be permitted for minors? Let us know in the comments