Daniels Says Fight To Win Pro 4 Paid Out 30k To Athletes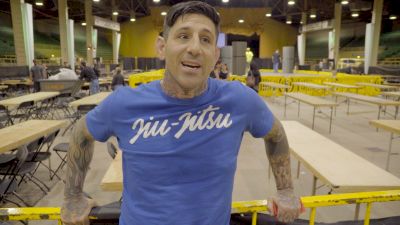 Fight to Win Pro 4 went off last friday night to a sold out crowd in Denver, Colorado. The night was filled with exciting fights and plenty of submissions. After the event Seth Daniels gives us his take on the show, Mackenzie Dern's impressive victory and much more.

Relive the entire event here!