Vagner Rocha Post Match Interview: 'I Taught Him A Lesson Today'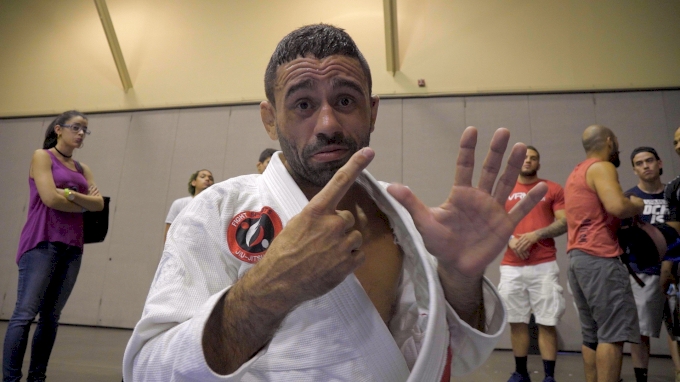 Immediately following one of the most scandalous events in Fight to Win's short history, Flograppling sat down with the night's (original, later declared no contest) main event winner to talk about the kick that has the whole jiu-jitsu community talking. Hear what Vagner Rocha had to say above.

Vagner Rocha also released another statement via his Instagram:





​​Watch the full match: AJ Agazarm vs Vagner Rocha​

Want more from FloGrappling?
Start your 7-Day FREE Trial!
Don't miss a story, sign up for FloGrappling's newsletter