Tom DeBlass Talks Winning 3rd ADCC Invite & Balancing Tournament Responsibilities: 'It Can Be Done'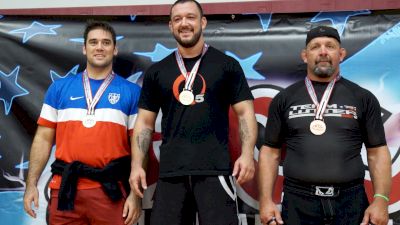 Tom DeBlass not only won his 3rd ADCC invite via the ADCC North American Trials on Saturday, but he organized and ran the whole tournament too!

The 2016 ADCC North American Trials went down in Tom Deblass's high school alma mater of Bayville, NJ. The New Jersey native looked impressive through three matches as he claimed the top prize of the day in the over 99kf division. He beat Atos' Jimmy Friedrich in a close finals match.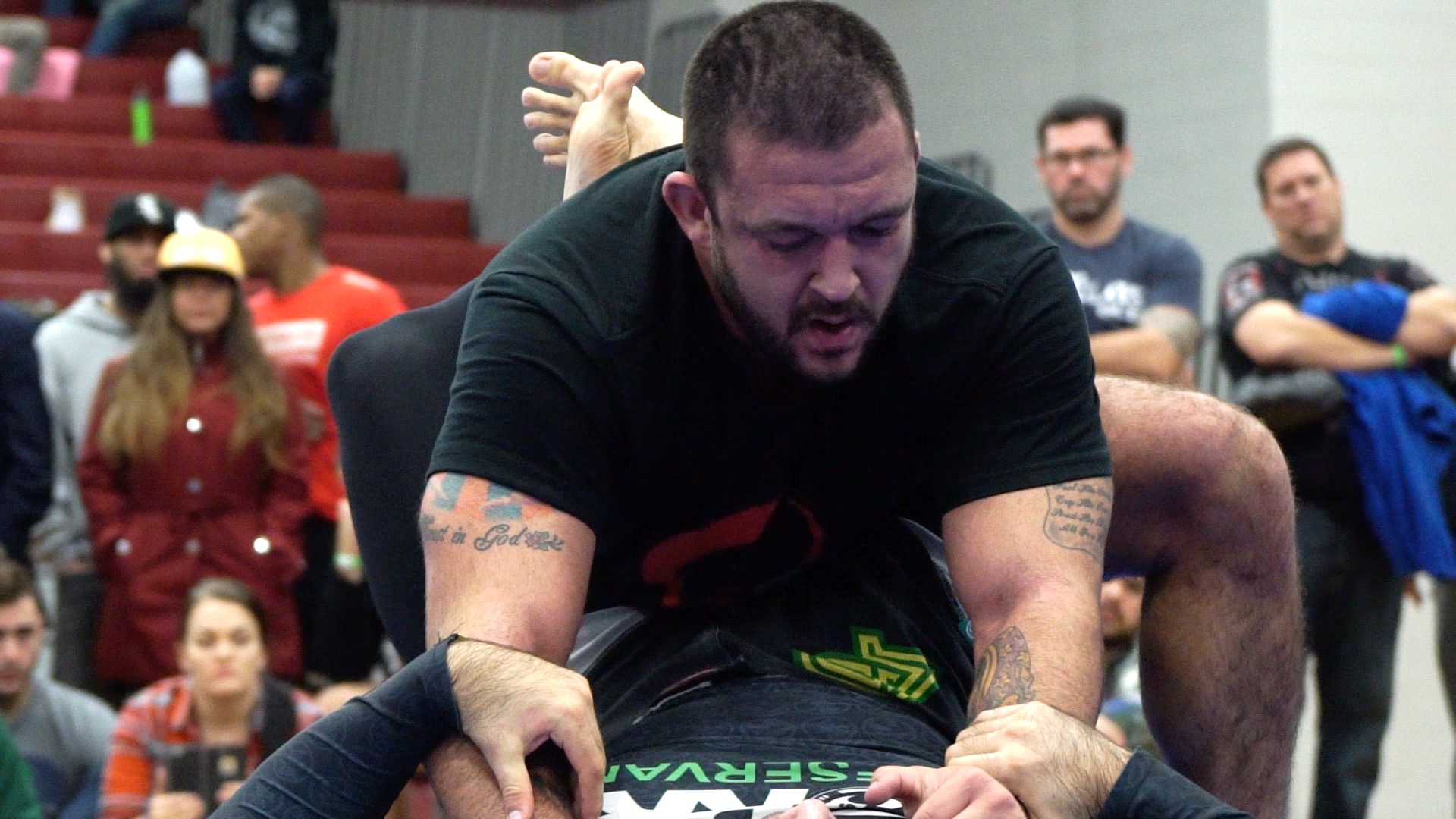 The tournament ran smoothly all day which saw over 120 competitors from all over the world compete for a chance at a ticket to Finland for the 2017 ADCC World Championships.



I wanted to win for the third time. This is my hometown, this is my high school and it meant a lot to me to win. Trials are a really big deal. I wanted to show that I'm at the best I've ever been.
I love to compete, I love learning and getting better and it makes me a better person you know. To run the trials and compete in the trials is something no one has ever done before. I wanted to prove a point, it can be done.


Watch Tom Deblass vs Shaun Dufree From The North American Trails:

Watch all archives from the ADDC North American trails
here.