MASTERS: Ribeiro Brothers | Brothers Go To War (Episode 1)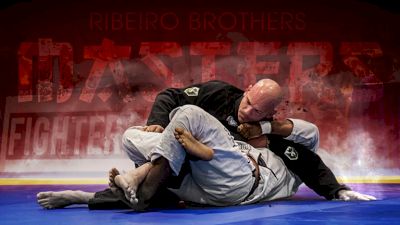 Episode Synopsis: Part one of MASTERS: Ribeiro Brothers will bring you behind the scenes of one of the biggest tournaments of the year seen through the eyes of the biggest names in the sport. Day one sees Xande Ribeiro and Rafael Lovato Jr race to close out the final together in both the absolute and weight categories.
These two legends have competed along side each other for more than a decade, this will be the first time the try to dominate a whole divison. But can the do it? Follow both storied black belts as they put it all on the line and try to complete the story book ending.