Studio 540 Debrief With Garry Tonon: The 'Professional Jiu-Jitsu Revolution' Is Coming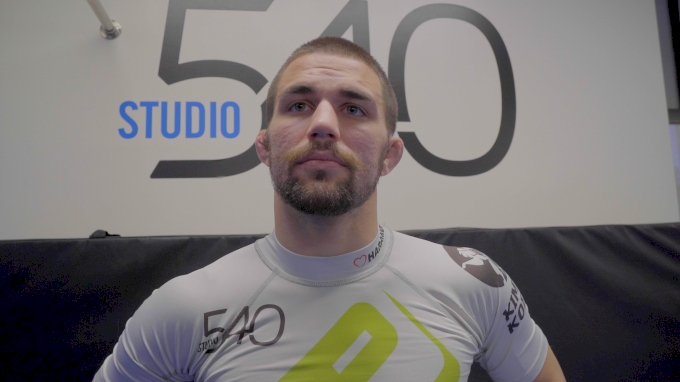 Create a free account to unlock this video!
Get Started
Already a subscriber? Log In
Right after the conclusion of the Studio 540 Super Fight Series we caught up with Garry Tonon to talk about Gordon Ryan's loss, fulfilling his goal of an upper-body submission and the professional jiu-jitsu revolution.


Watch Garry Tonon vs Kim Terra: