MASTERS: Ribeiro Brothers | Gods of War (Episode 2)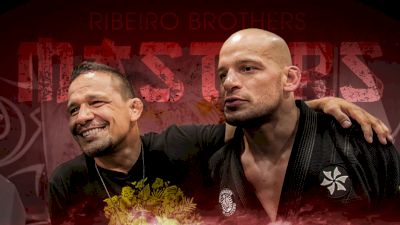 Here we present the dramatic conclusion to the FloFilm series MASTERS, featuring Saulo and Xande Ribeiro. It's the second day of the Masters World Championship and this time it's Saulo's turn to take the mats.
What happens next is one of the most exciting tournament runs of the year. as Saulo battles his way to the finals with a severe injury, but can he finish the job and capture his fifth title at the Masters World Championships? Find out above!