TOP 5: Submissions From Fight to Win Denver!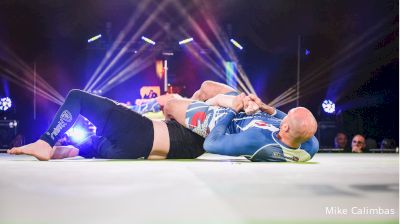 Fight to Win Pro's hometown of Denver Colorado is easily one of the most under rated jiu-jitsu communities in the country and on Friday night Denver's best put on a show for the loyal fan base. Check out the best submissions from Fight to Win Pro 55!
Watch every match right here!