Garry Tonon: The Highlights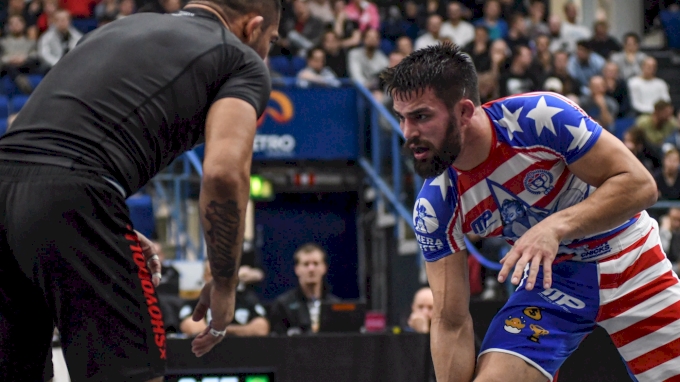 Create a free account to unlock this video!
Get Started
Already a subscriber? Log In
Garry Tonon is easily one of the most entertaining submission grapplers on the planet.
With exciting wrestling and relentless submission attacks, Tonon can dictate the pace of the fight from anywhere on the mat. Here are the highlights.
We're looking forward to the Danaher Death Squad icon taking on seven game challengers at the 2017 KASAI Pro Invitational DEc. 9 in NYC. The event is a round-robin affair, and the roster contains game challengers like AJ Agazarm, Mansher Khera, Gianni Grippo and more. Find out more here