A Fistful Of Collars: Jiu-Jitsu Podcast Ep.1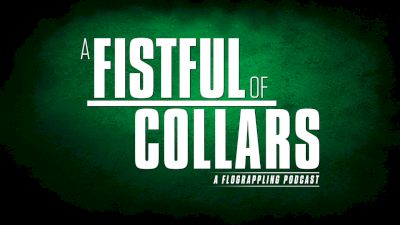 Episode 1 of A Fistful of Collars, a jiu-jitsu podcast unlike any other!
In this episode we talk:
Kit Dale vs. Jake Shields at Fight To Win Pro 62
AJ Agazarm's controversial split decision at F2W Pro 61
New Atos black belts
Switching teams in jiu-jitsu
What's going on with Erberth Santos?
Tune in LIVE every Thursday at 1 PM CST.