Eddie Bravo Analyzes Geo Martinez vs Nicky Ryan on KASAI Pro 2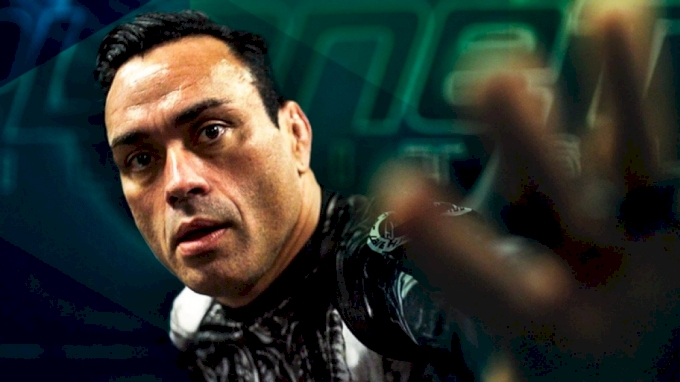 Create a free account to unlock this video!
Get Started
Already a subscriber? Log In
10th Planet jiu-jitsu founder Eddie Bravo gives his perspective on the upcoming bout on KASAI Pro 2 between his top student Geo Martinez and Renzo Gracie / Danaher Death Squad member Nicky Ryan.
"It's going to be an epic match. That kid is the real deal. He's like Gracie Gundrum, she's 15, one of my girls, and she just tapped out two grown-ass women, brown belts. Just because someone is 15 or 16 doesn't mean that they're at a disadvantage at all. Nicky Ryan is a prodigy, he's done great things, he's been in ADCC. It's going to be a great match."

"Geo walks around at about 140lb and he's the "heaviest" guy in my organization, he's a straight smasher. Just the other day he made life-long wrestlers look like guard players. He just keeps getting better, and he's working on his smash game every day."

"Nicky's got an all-round game: he's not just a leg locker, he's not like Eddie Cummings. He has everything. He's got a great rear naked choke, he's got a great triangle, he's dangerous everywhere."

"I'm going to be in Geo's corner, and the gameplan is always the same– get on top and smash. Geo likes to get on top, he'll take the back, he's got incredible guillotines from mount, his rear naked choke is incredible... He's just a crusher. We're really going to see Geo's smash game against Nicky's guard game. And make no mistake about it, we respect the hell out of him."
Watch Geo Martinez vs Nicky Ryan on KASAI Pro 2 on April 14 LIVE or On Demand ONLY on FloGrappling.com.