KASAI Pro 4: Gordon Ryan vs Matheus Diniz Superfight Trailer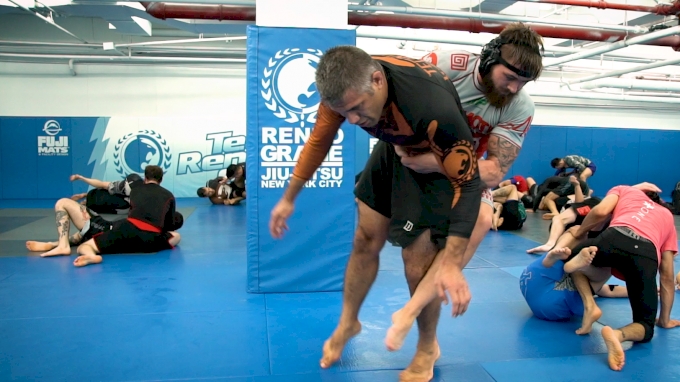 Gordon Ryan and Matheus Diniz will meet in a superfight at 'KASAI Pro 4' on Saturday, November 10 at Manhattan Center's Hammerstein Ballroom.
Gordon Ryan completed a remarkable rise to the top of the game under the tutelage of coaches John Danaher and Tom DeBlass by becoming the first American to secure gold in the 88kg weight class at the 2017 ADCC World Championships. At 'KASAI Pro 1' in December 2017, Gordon bested Yuri Simoes via rear naked choke. Just this month, Ryan won double gold at the IBJJF Pan no-gi in NYC with a 100% submission rate.
'KASAI Pro 2' World Middleweight Champion Matheus Diniz is a New York-based black belt training out of the Marcelo Garcia Academy in NYC. He rose to prominence under iconic trainers Paulo Rezende and Marcelo Garcia, conquering important titles such as the IBJJF Pan American no-gi Championship and the IBJJF World No-Gi Championship at brown belt. At black belt, he has won the IBJJF Pan American No-Gi Championship and the IBJJF New York Summer Open.
The match will be held under KASAI Pro rules: 10-minutes submission-only, and 5-minutes overtime KASAI points.
Tickets for 'KASAI Pro 4' are available via Ticketmaster. The event can be streamed live exclusively on FloGrappling.