Dirty Moves in Jiu-Jitsu, What's The Big Deal?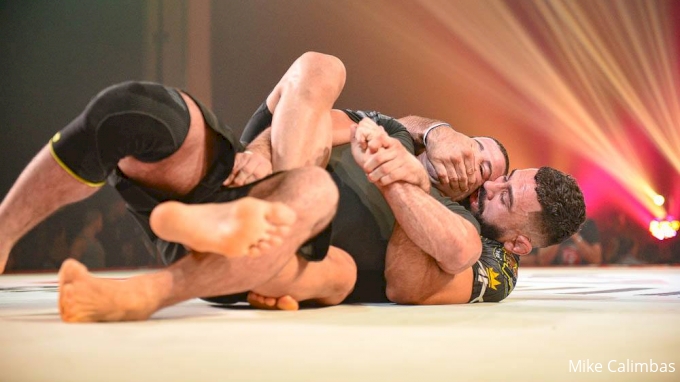 Create a free account to unlock this video!
Get Started
Already a subscriber? Log In
We've seen some recent examples in grappling of people using techniques that test both legal and ethical limits.
Vagner Rocha's smother choke - we call it the muffler, he prefers the python - sparked fierce debate with over 1200 comments on our Instagram page.
Two-time ADCC champion Fabricio Werdum got in the mix saying Vagner deserved a slap in the face, but Cyborg called him out saying he was guilty of his own questionable tactics.
So here's the question – it might be legal, but is it acceptable?
What's cool in some grappling arts is a big no-no in others.
Wrestlers will mush their opponents faces into the mat. Do that in jiu-jitsu and the guy will come up to his feet swinging.
Every sport has its own written and unwritten rules. But in grappling, and with such a wide array of options open to us, there's less of this code.
So, it becomes an individual matter and what's dirty for one person is no big deal for another.
If somebody tries something questionable on you, how do you handle it?
If it's illegal, then the ref should step in. But if it's not, you better be prepared to defend yourself.
Because ultimately that's what we do - we train to defend ourselves against an attacker, and it doesn't really matter if it's on the mat or in the street.
If somebody puts their hand on your face or grabs your fingers and you can't stop them then maybe you've got a bigger problem.