ADGS Rio: Day 1 Highlights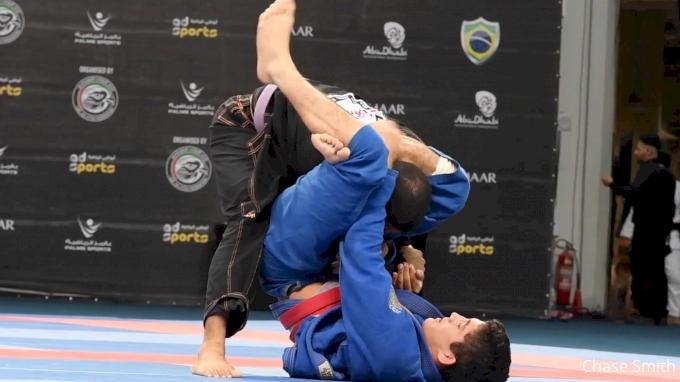 The first day of action at the Abu Dhabi Grand Slam Rio saw Adult & Masters Purple belts take over the Arena Carioca 1 with a thrilling day of jiu-jitsu.
Standouts include:
The Munis brothers Anderson and Erich, who both took first place in their respected divisions
Pedro Costa emerged top of a HUGE 77kg division
Meyram Alves had a tough close final before being crowned 69kg champ
and much more.
All of the divisions today we're supremely stacked averaging nearly 40 competitors per bracket!