Rafael 'Formiga' Barbosa: the 4th Degree Black Belt Fighting at KASAI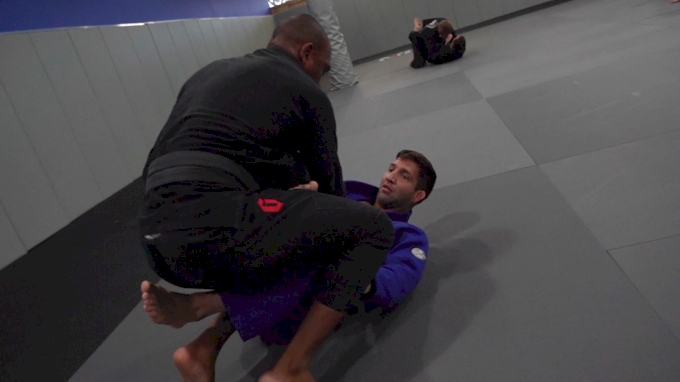 Create a free account to unlock this video!
Get Started
Already a subscriber? Log In
Rafael 'Formiga' Barbosa has been in the jiu-jitsu game for a minute, but that doesn't mean that the 4th-degree black belt is finished testing himself just yet.
One of the founding members of the elite Soul Fighters team, Formiga joins his teammate Joao Gabriel Rocha at KASAI Super Series Feb. 2, where he'll take on a surging young black belt Lucas Valente on the main card.
'My opponent is really flexible, has a really bottom game, like me. I think it's very it's going to be very important to see who plays bottom first.'
Being a Master isn't an issue. Most of my teammate's training here adults, I always roll for 10 minutes. It's different for a tournament, but for a single match, It's going to be fine.'