Front to Back with Craig Jones: ADCC, Grapplefest, & All Things Next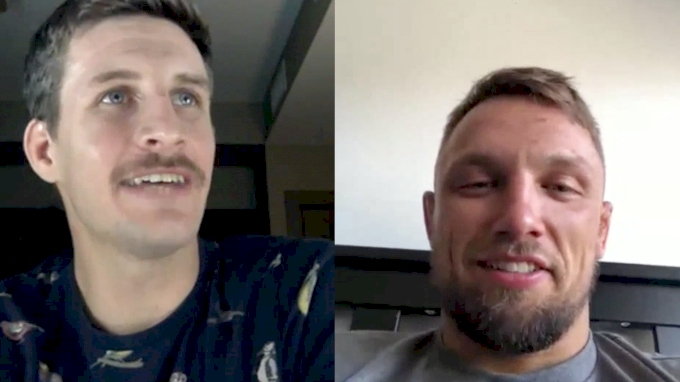 Unlock this video, live events, and more with a subscription!
Get Started
Already a subscriber? Log In
Chase from FloGrappling caught up with the leglocker from down under, Craig Jones, ahead of his super fight at GrappleFest 4 with Gabriel Arges.
Jones discusses a range of topics including who's impressed him most at the most recent ADCC trials, what his plans for the rest of 2019, how to improve while constantly traveling, and training with the UFC's Robert Whittaker.
:30- Discussing Gabriel Agrees, was supposed to Jackson Sousa, more excited to face Gabriel Arges.
1:10- Leglock game evolution, One of the best guys I've ever trained with is Jason Rau
3:00- Why was ADCC Asian / Oceana Trials Cancelled?
4:00 - ADCC invite Process.
5:00 - Who impressed most at ADCC West Coast trials
7:30 - Where Craig will be training for ADCC? Visa Issues.
9:10 - Superfight with Josh Hinger Coming June 4.
11:30- Preparing for super fights, studying opponents.
13:30 - Training with UFC's Robbert Whittaker.
15:20 - Dealing with Stalling opponents and avoiding boring fights.
18:20 - What is good Jiu-Jitsu? Leandro Lo vs Lucas Lepri Contrast.
20:00 - Progressing as an athlete while constantly traveling.
23:15 - Prediction for Gabriel Arges finish