Keenan Cornelius Meta Game Debate: Is Berimbolo Statistically Effective?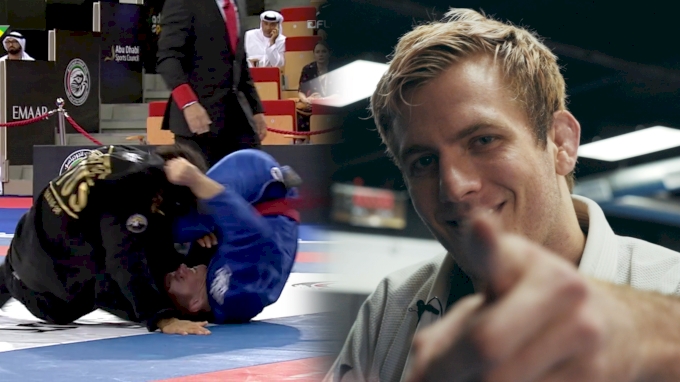 Create a free account to unlock this video!
Get Started
Already a subscriber? Log In
Honestly, I could listen to Keenan Cornelius talk all day about the meta game of jiu-jitsu, statistically effective techniques and the art of specializing. So when the opportunity came up to talk to the pioneer of the lapel game about a certain taboo subject in jiu-jitsu lately I couldn't help myself but to dive down the rabbit hole.
If you're late to the party, Keenan ruffled the feathers of some in the jiu-jitsu community last year when he proclaimed that the "berimbolo doesn't work".
"I just think it's funny that people take such offense, to a technique that they like. Which I don't know I guess I can understand."
Needless to say the niche community of berimbolo-ers was not happy with Keenan's comments.
Things came to a head earlier this year when Espen Mathiesen beat Keenan's Atos teammate Lucas Barbosa in the King of Mats tournament.
There was a moment especially validating for fans of the berimbolo towards the end of the match when Espen spun underneath to secure the match winning advantage.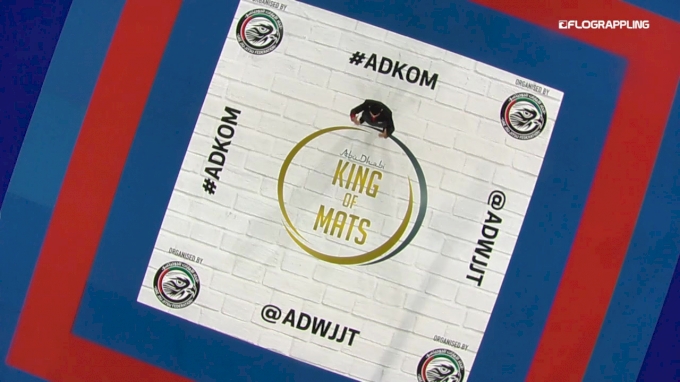 Unlock this video, live events, and more with a subscription!
Get Started
Already a subscriber? Log In
This sequence specifically ignited a contentious back and forth debate about whether or not the berimbolo does indeed "work". Many thought it flat out proved Keenan's comments to be wrong. But it seems Keenan is willing to admit that "it can work" but he still isn't convinced on its overall effectiveness.
"I think it's great that the move works. I used to be a berimbolo guy, that's literally all I used to do. But I also understand that there are positions more effective that others. And if you were to try and make a perfect game it would be more in your favor to do the positions that are the highest percentage."
It's clear Keenan has put quite a bit of thought into just about every aspect of jiu-jitsu and you can't say he is wrong. The effectiveness of the berimbolo does seem to decline against elite competition (although I personally have no stats to back this up).
But that could be said about any technique in jiu-jitsu. It becomes more and more difficult to implement your game plan the tougher the competition gets.
So what are the tried and true positions that Keenan favors over the berimbolo?
"It comes down to single leg-X with pants grips, coming up on single legs and some lasso guard / de la diva. That is the meta game, that is what everyone who wins uses."
So can we finally put this debate to rest? Yes the berimbolo is effective but there are other techniques that are proven to be more effective.
However I still think you'll have a hard time convincing guys like Levi Jones-Leary who recently used the position to beat Lucas Lepri at the 2019 European Championships. Or Tommy Langaker who used the position to make the finals at the 2019 World Championships.
And even when Keenan is ready to concede the positions value he still isn't ready to put the debate entirely to bed.
"Yes it can work but did Espen win that division? No he did not… Berimbolo is very inconsistent."
WATCH THE KEENAN CORNELIUS MEGA INTERVIEW:
Create a free account to unlock this video! Get Started

Already a subscriber? Log In