Keenan Discusses (Un)Healthy Gym Cultures, Preferred Training Methodologies, & More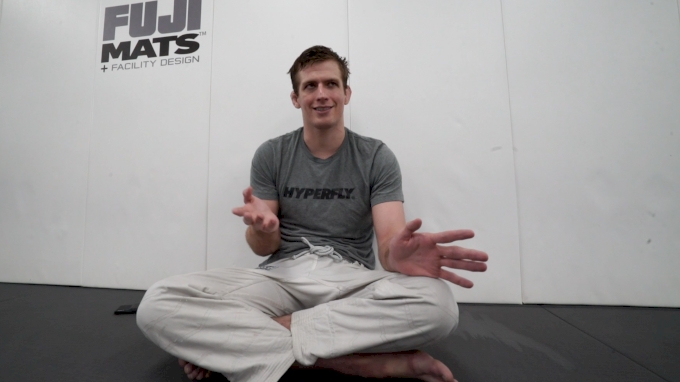 We bumped into Keenan Cornelius for the second time on our Road to Worlds 2019 tour, this session taking place at famed academy Gracie Barra Northridge headed up by the legend Romulo Barral.
Among the many topics discussed in this 20-minute interview, Cornelius further analyzes training methodologies and academy culture he that he prefers, as well as the kind of training that environment and practices that he finds off-putting.
Other Key Points of Interest:
The challenges of Being a well-known competitor training at new academies
Why he likes training at Romulo's (and other academies Keenan likes to train at)
Ego in jiu-jitsu: who has them and why it can occur.
Why training with other competitors in the same division isn't a bad thing.
And much, much more.