How Dan Martinez Will Handle 'Fast and Aggressive' Combs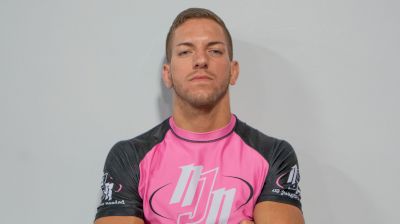 Training out of Tampa, FL Dan Martinez faces the ADCC Trials winner John Combs in the main event of Jitzking on July 6. Find out how he plans to handle the challenge.
"I'm excited to match my game against his. He has a fast and aggressive style, when you get two guys who compete like that and you appreciate your opponent's style, it can't possibly be a bad match."