Yuri Simoes wins RAW Grappling Championship; Hulk, Lovato Jr. Also Win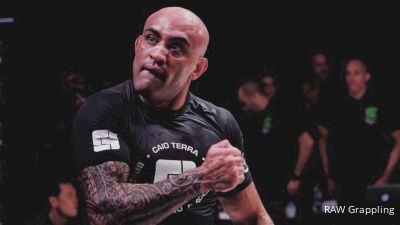 Yuri Simoes emerged the winner of the RAW Grappling Championship 8-man no-gi tournament in London, beating Jed Hue, Taylor Pearman and Patrick Gaudio to be crowned the winner.
Rafael Lovato Jr. claimed the superfight title belt with a points win versus Adam Wardzinski of Poland.
Lucas "Hulk" Barbosa defeated Gerard Labinski via armbar.