2022 FloGrappling Awards
The Official 2022 FloGrappling Awards Winner List
The Official 2022 FloGrappling Awards Winner List
After weeks of voting the dust has settled and we can crown the official FloGrappling Award Winners From 2022.
Jan 12, 2023
by Chase Smith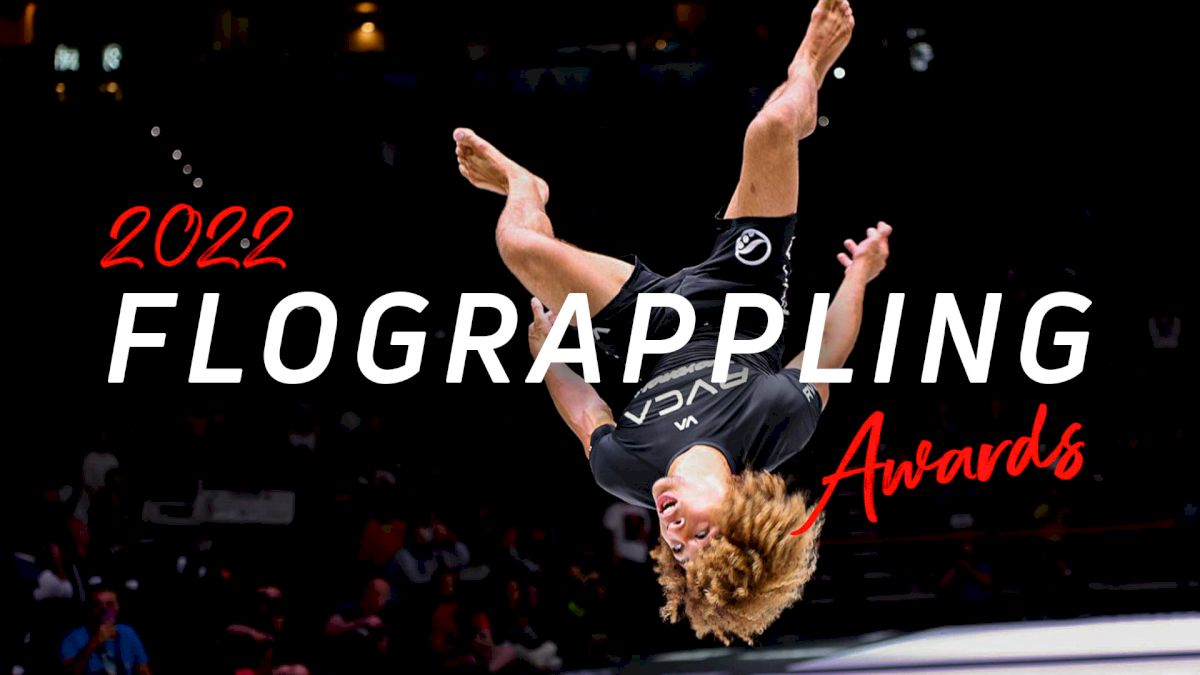 After weeks of voting, the dust has settled and we can crown the official FloGrappling Award Winners From 2022.
Male Grappler Of The year: Gordon Ryan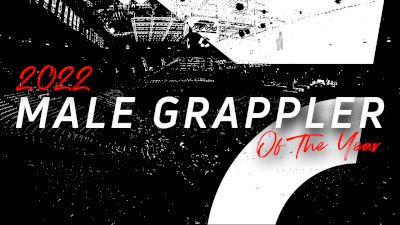 Given the number of times Gordon Ryan has earned a grappler of the year nomination, he has a high bar for consideration on this list. Grappling fans are no longer surprised when Gordon does something exceptional; but this year was transcendent for Gordon, nonetheless.
"The King" had nine matches in 2022. He won each of them, including seven by submission. In those nine wins, he took out career-long rival Felipe Pena, he dominated then-reigning IBJJF No-Gi World champ Pedro Marinho, he defeated a grappling, Andre Galvao, in one of the most anticipated grappling matches ever, and he beat three of the best of the next generation: Victor Hugo, Nick Rodriguez and Roosevelt Sousa.
Gordon made history in 2022, becoming the fist athlete to hold ADCC titles in three separate weight categories; he also became the first to compete in — yet alone win — an ADCC weight category and the superfight in the same year.
He demonstrated new depths to pressure passing and the classic mount position, and once again proved his versatility in every position.
Gordon's star power has been on a vertical track since 2016; but he reached new heights yet again in 2022.
This was Gordon's fourth time being nominated for Grappler of the Year. He was nominated in 2017, 2019, and 2020, but has never won it.
Female Grappler Of The Year: Ffion Davies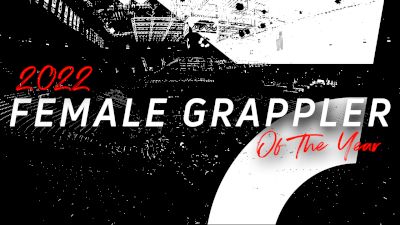 Ffion Davies has been among the best grapplers in the world for at least three years. But 2022 was, without a doubt, the best year of the Welsh athlete's career.
Davies won IBJJF Worlds in the gi, becoming the first Welsh and the first Brit ever to achieve that accomplishment. She doubled down at ADCC, where she achieved the same feat. In her ADCC run, she took the lead in her longstanding rivalry against Beatriz Mesquita, fortifying her position as no.1 pound-for-pound grappler in the world.
This ws Davies' second time being nominated for Female Grappler of the Year, and her first time winning it. She was first nominated in 2019.
Breakthrough Grappler Of The Year: Giancarlo Bodoni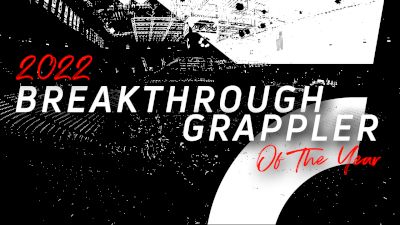 New Wave's Giancarlo Bodoni had set himself up for greatness at the tail end of 2021, when he secured a spot at the ADCC World Championships via the East Coast Trials.
But 2022 signaled his arrival at the highest level of the sport.
Bodoni stormed through his ADCC debut, submitting three of his four opponents — including reigning champ Matheus Diniz — to capture the 88kg title; and he submitted one more opponent in the absolute.
In his division final, Bodoni overcame rival Lucas Barbosa, submitting the Hulk to solidify his place in ADCC glory.
Best Match Of The Year: Kade Ruotolo vs PJ Barch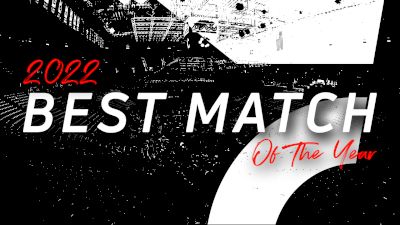 This rematch from of the 2021 North American Trials semifinal had everything. Meeting Ruotolo in yet another semifinal, Barch came into the 77kg bout with a career best victory over JT Torres. Ruotolo, though, was on the hotstreak of a lifetime with two submissions in two matches on the weekend.
Barch pushed the wrestling pace on Ruotolo, but Ruotolo utilized his aggressive snapping game to control distance. That didn't stop Barch's counter wrestling, which was the catalyst to a wild and dramatic finish.
Ruotolo shot, Barch countered with a whizzer to the back, but Ruotolo got loose. Barch shot and spun behind Ruotolo; he jumped for the back and set the hooks. Ruotolo quickly escaped to his feet and sat out to a single. Barch sat out in response but Ruotolo — as if magically — locked an armbar and finished it.
Submission Of The Year: Haisam Rida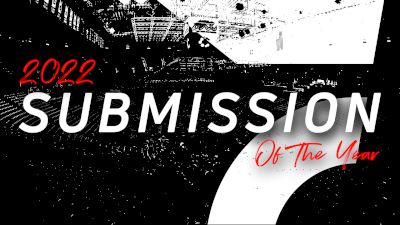 Haisam Rida was the underdog against former champion Roberto Cyborg in the opening round of the +99kg division at ADCC 2022.
Cyborg took an early risk, spinning to shoot and giving up an underhook. Rida wasted no time in countering, sending Cyborg to his back and threading his leg over for an armbar. The crowd erupted as Rida broke Cyborg's grips, earning the tap.
This was the first truly explosive moment of ADCC 2022, and assured fans in attendance that they were in for a once in a lifetime experience at this event.