2023 European Jiu-Jitsu IBJJF Championship
Meyram Alves, Baby Shark, Jamil Hill-Taylor Pull Out Of Euros
Meyram Alves, Baby Shark, Jamil Hill-Taylor Pull Out Of Euros
Three key names in the feather and lightweight divisions canceled their registration for Euros at the alteration deadline.
Jan 19, 2023
by Corey Stockton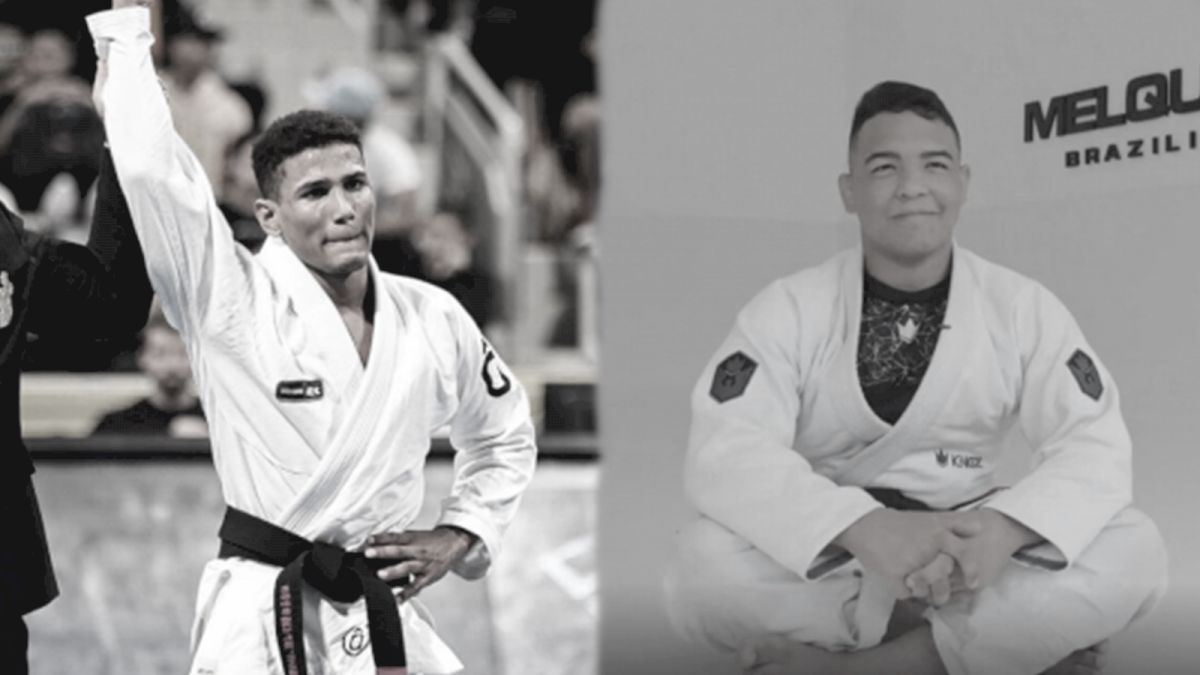 The IBJJF's registration alteration period closed yesterday, and two top black belts have removed their names from the roster.
2022 world champion Meyram Maquine Alves and 2022 Brasileiros champ Diogo "Baby Shark" Reis have withdrawn from the tournament, shaking up the light and featherweight divisions, respectively.
Alves, who won Worlds at light featherweight, had entered for Euros in the lightweight division, an interesting move that offered potential matchups with Andy Murasaki, Marcio Andre, Elijah Dorsey and others.
Reis, also traditionally a light featherweight, had originally registered for featherweight, where he had some intriguing opponents, including teammate Fabricio Andrey (2021 world champion), and 2018 world champ Jamil Hill-Taylor.
Hill-Taylor has also pulled his name from the tournament, leaving Andrey the clear favorite in the featherweight division.
See the full updated list of black belt registrants here.