2023 European Jiu-Jitsu IBJJF Championship
3 Female Brown Belts Destined For The Absolute Podium At Euros
3 Female Brown Belts Destined For The Absolute Podium At Euros
The female brown belt divisions are stacked. But of all the women who may decide to enter the absolute, three stand out as the favorites to win.
Jan 27, 2023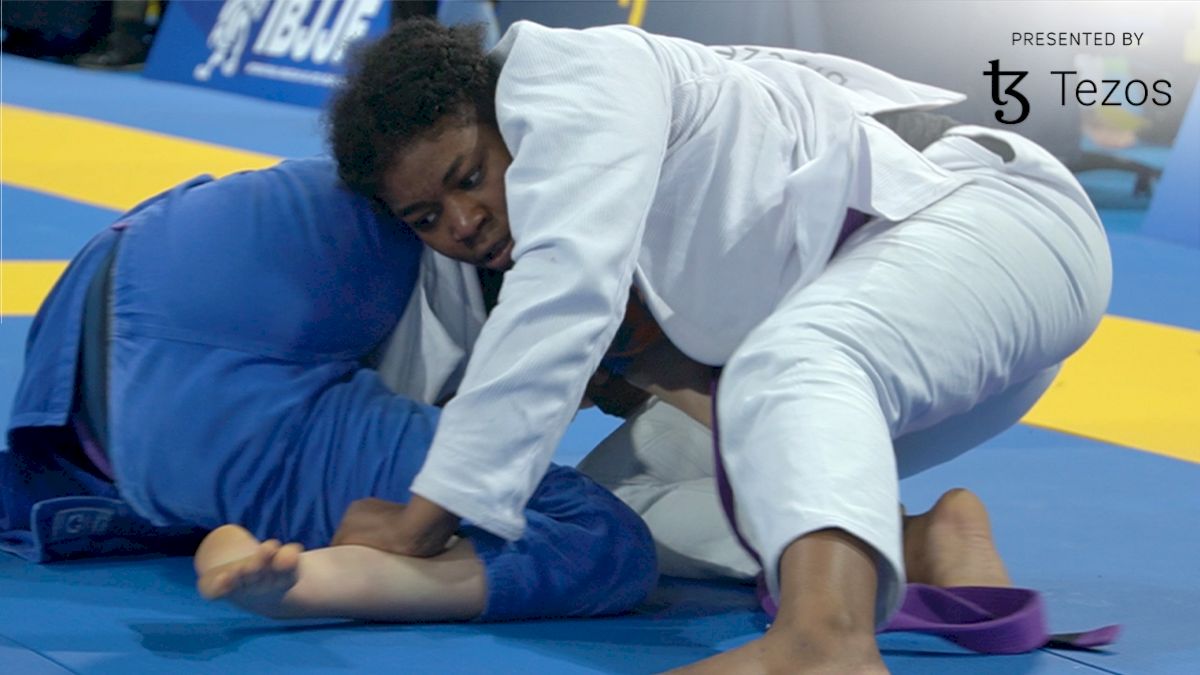 There are a bunch of names that can make a significant impact in the brown belt women's absolute division, but there are three women that really stand-out.
Giovanna Jara
One of the scariest opponents at brown belt, Jara has a tenacious style, explosiveness and big takedowns can shake even the most solid opponent. Jara should be considered the favorite for the absolute division.
Nia Blackman
The accomplished Checkmat representative, Nia Blackman is not to be underestimated. Her pressure passing is something that very few opponents have survived. Now in her home European territory, the Englishwoman be looking to make a statement.
Rosa Walsh
2022 was a breakout year for Rosa, winning the ADCC Open by submitting Nathalie Ribeiro in the finals and then winning No-Gi Pans. She's undersized compared the aforementioned two, but she hasn't failed to deliver yet.