First Hearing In Leandro Lo Murder Trial Delayed 7 Weeks
First Hearing In Leandro Lo Murder Trial Delayed 7 Weeks
The trial initially scheduled for Friday, February 3, has been postponed.
Feb 5, 2023
by Corey Stockton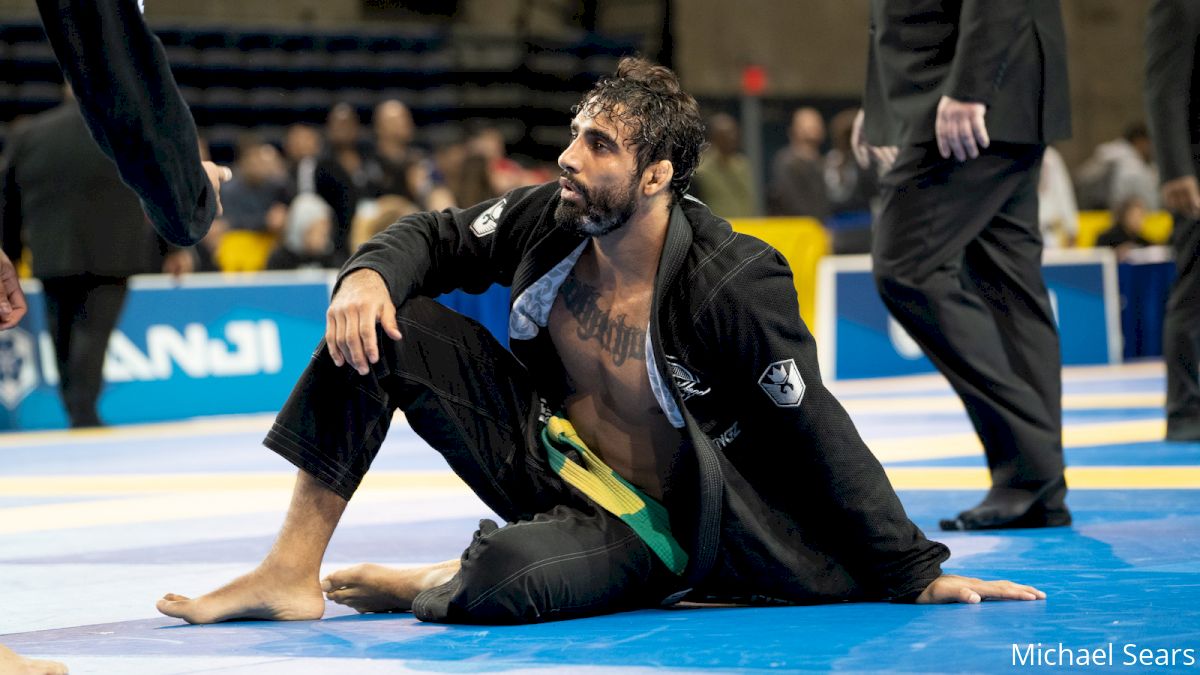 The initial hearing in the Leandro Lo murder trial, originally scheduled for February 3, has been postponed for more than a month.
The court in São Paulo has rescheduled the hearing or a date seven weeks later: Friday, March 24.
As it stands, the opening trial will now occur more than seven months after Lo was shot and killed.
The eight time IBJJF World Champion was attacked in a night club in the early morning of August 8. The assailant, Henrique Otavio Oliveira Veloz, an off-duty police officer, turned himself in several hours after the shooting.