2023 Pan Jiu Jitsu IBJJF Championship
IBJJF Pans Brackets And Schedule Released!
IBJJF Pans Brackets And Schedule Released!
The brackets and schedule have been released for the 2023 IBJJF Pan Championship, click here for more information!
Mar 19, 2023
by Michael Sears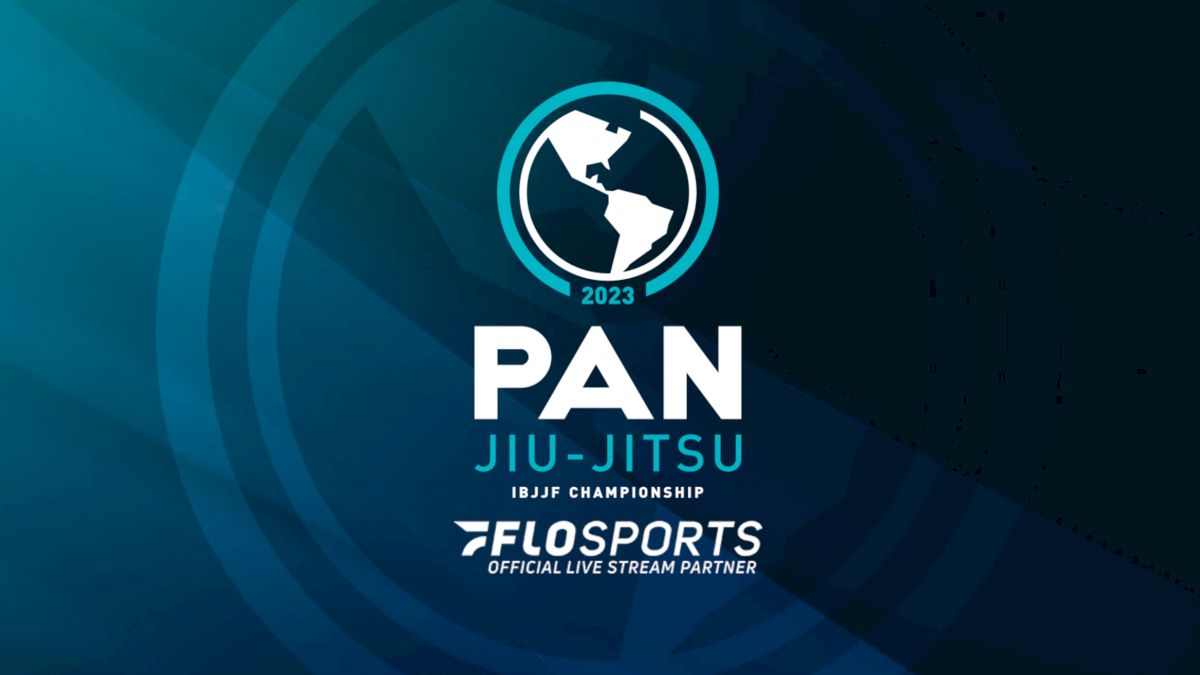 The second major IBJJF tournament of the year goes down this week, with the 2023 IBJJF Pan Championship taking place in Kissimmee, Florida. The action kicks off on Wednesday, March 22nd and black belt finals will wrap it up on the evening of Sunday, March 26th. All of the matches will be available on FloGrappling.
This years Pans is deep with talent at the black belt level. 2022 IBJJF Worlds absolute division champion Nicholas Meregali will make his return to gi competition. Tainan Dalpra looks to continue his dominance at middleweight. Diogo "Baby Shark" Reis, Thalison Soares, Diego "Pato" Oliveira, Fffion Davies, Fabricio Andrey and Anna Rodrigues are some of the other big names to watch out for next weekend in Florida.
A subscription unlocks the following:
Live events
Event replays
Original films and shows
Training and technique videos
Event results
Team and athlete rankings
Breaking news
Limited ads on videos
Subscribers can watch up to 12 streams in total on one or many devices connected to the same WiFi. For example, you can have one stream up on your iPhone, one on your Roku, and another on your laptop.