2023 ADCC East Coast Trials
-88kg ADCC East Coast Trials: Cruz, Tackett, Couch, & JayRod Lead The Pack
-88kg ADCC East Coast Trials: Cruz, Tackett, Couch, & JayRod Lead The Pack
A look at some of the biggest names entered into the ADCC East Coast Trials at -88kg, including Jacob Couch, Elder Cruz, William Tackett, JayRod, and more
Sep 12, 2023
by Joe Gilpin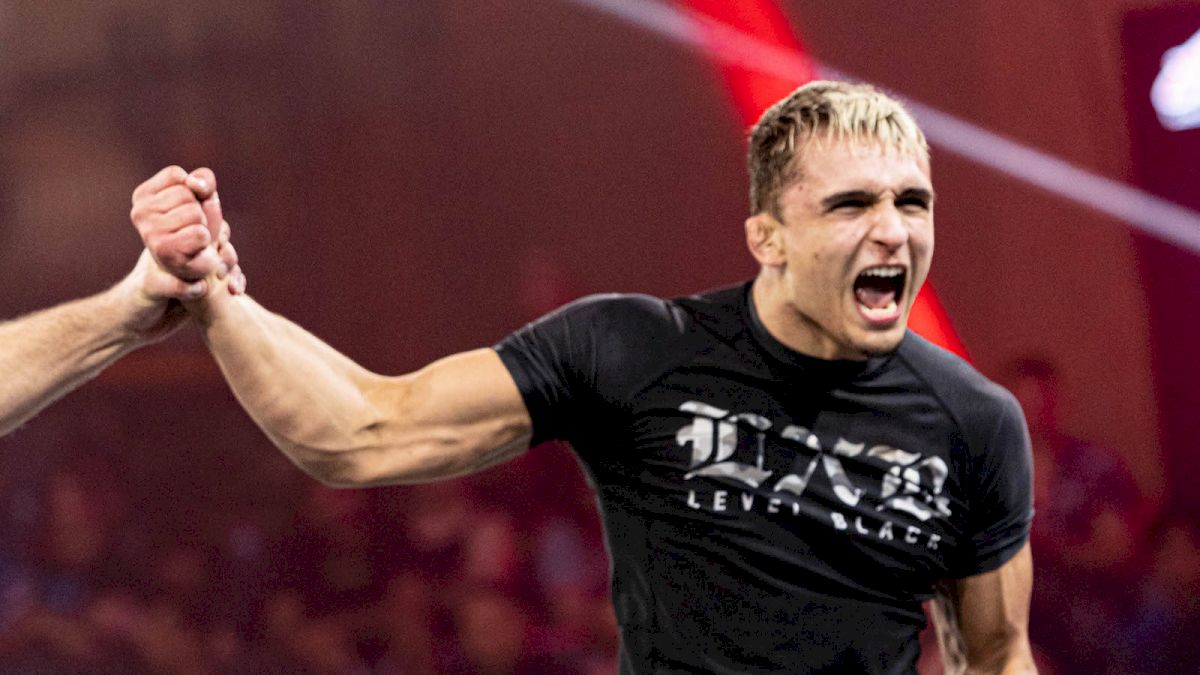 On October 14th & 15th, the best in North America will meet to determine who will earn the right to advance to the ADCC World Championships, as the North American Trials kick off. Every few years, this tournament provides some of the best opportunity for grapplers and best action for grappling fans on Earth as everyone gives it their all to qualify for ADCC.
-88kg features a deep field, with many grapplers capable of winning gold. Elder Cruz and Jacob Rodriguez were both trials winners in the previous cycle, and are leading candidates to win again. Joining them are high profile names like Jacob Couch, ADCC World Championships veteran William Tackett, Hunter Colvin, and more. Unranked grapplers like Angelo Claiborne, Achilles Rocha, Sean Yadimarco, Stephen Martinez, and Dory Aoun stand out as darkhorses but there are a lot of very talented entries. There still may be other notable entries into the field.
The previous East Coast Trials winner at -88kg was Giancarlo Bodoni, who would then go on to win the World Championships. Whoever navigates their way to gold here will have a serious shot at the podium in Vegas. All of the action will be streamed exclusively on FloGrappling.
-88kg Notable Entries
Dory Aoun
JB Bechtloff
Nick Calvanese
Kyle Chambers
Angelo Claiborne
Sloan Clymer
#15 Hunter Colvin
#14 Jacob Couch
#11 Elder Cruz - ADCC World Championships veteran (-99kg)
David Garmo
Magid Hage - ADCC World Championships veteran (-77kg)
Sam Kilmer
Abraham La Montagne
Stephen Martinez
Clay Mayfield
Dylan Melton
Chuck O'Neil
Jason Rau
Achilles Rocha
#14 Jacob Rodriguez - ADCC World Championships veteran
Stanley Rosa
Benji Silva
Rene Sousa
#13 William Tackett - ADCC World Championships veteran (-77kg)
Sean Yadimarco