2023 ADCC East Coast Trials
ADCC East Coast Trials at -99kg & +99kg: Who Will Be In Atlantic City?
ADCC East Coast Trials at -99kg & +99kg: Who Will Be In Atlantic City?
See who will be in Atlantic City for ADCC Trials at -99kg and +99kg, including Devhonte Johnson, John Hansen, Adam Bradley, Michael Pixley, and more
Sep 14, 2023
by Joe Gilpin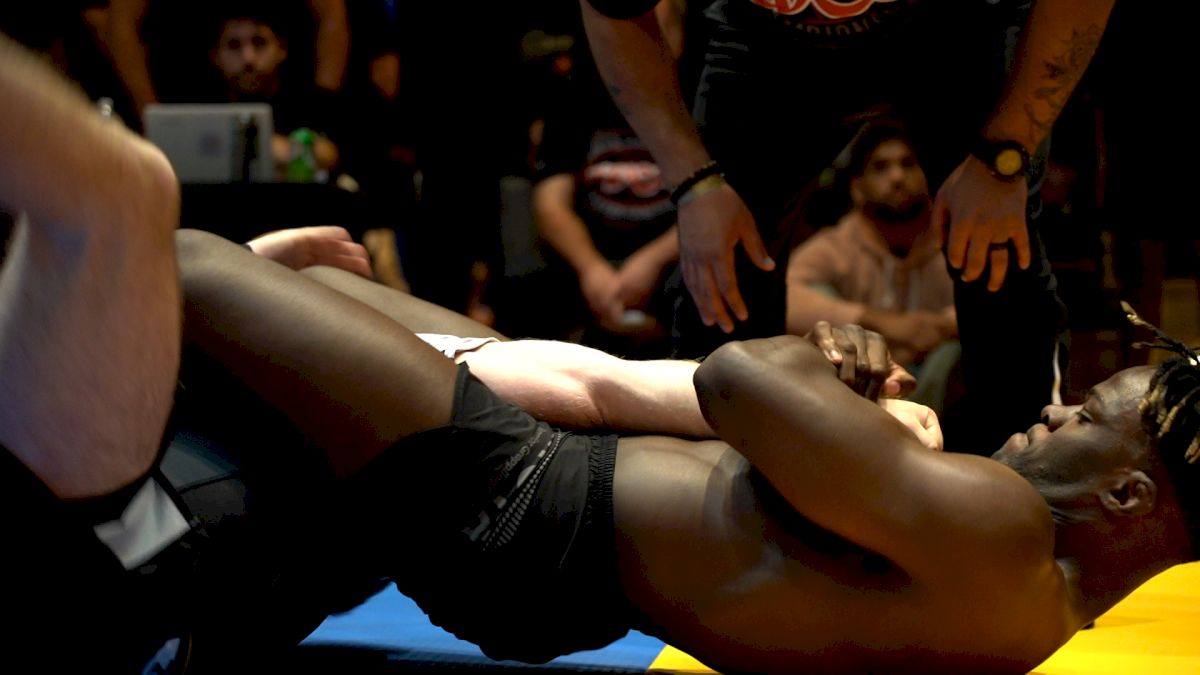 Every few years, the ADCC Trials offers anyone the opportunity to punch their ticket to the ADCC World Championships, and the first North American Trials is packed with talent. The two heaviest weight classes, -99kg and +99kg, offer some really interesting matchups based on the current list of entries.
At -99kg, Devhonte Johnson stands out as a favorite to win gold but there are a lot of grapplers who seem well-suited for success, including former Trials champion Eliot Kelly. Michael Pixley and Tanner Hall have both experienced significant success in NCAA wrestling, which makes them wildcards in this bracket. Kyle Daukaus is a talented MMA grappler and a UFC veteran. Guys like Daishi Goto, Adam Bradley, and Joe Dierkhising are all darkhorses for success in a division filled with tough matchups.
At the heaviest division, the entries list isn't as deep but there are still a few standouts. John Hansen is a world-ranked ADCC veteran who won IBJJF No-Gi Worlds silver in 2022, and the clear favorite to win based on who is in right now. However, UWW World Grappling Championship gold medalist and Big Ten wrestling champion Mario Gonzales is an interesting wrinkle against the field. ADCC veteran Damon Ramos and Pat Shahgholi will also add depth to the weight class.
-99kg Notable Entrants
Kevin Berbrich
Adam Bradley
Kyle Daukaus
Joe Dierkhising
Daishi Goto
Breylor Grout
Tanner Hall
Devhonte Johnson - ADCC World Championships veteran
Eliot Kelly - ADCC World Championships veteran
Michael Pixley
+99kg Notable Entrants
Mario Gonzales
#15 John Hansen - ADCC World Championships veteran
Damon Ramos - ADCC World Championships veteran
Pat Shahgholi