2023 IBJJF Crown Presented by FloGrappling
Fabricio Andrey To Compete At IBJJF's The Crown Event In November
Fabricio Andrey To Compete At IBJJF's The Crown Event In November
The 2021 world champ, 2023 Euros champ & 2x Brasileiro champ is the first named to the IBJJF's premiere event, the Crown, coming to FloGrappling on Nov. 19.
Sep 15, 2023
by Corey Stockton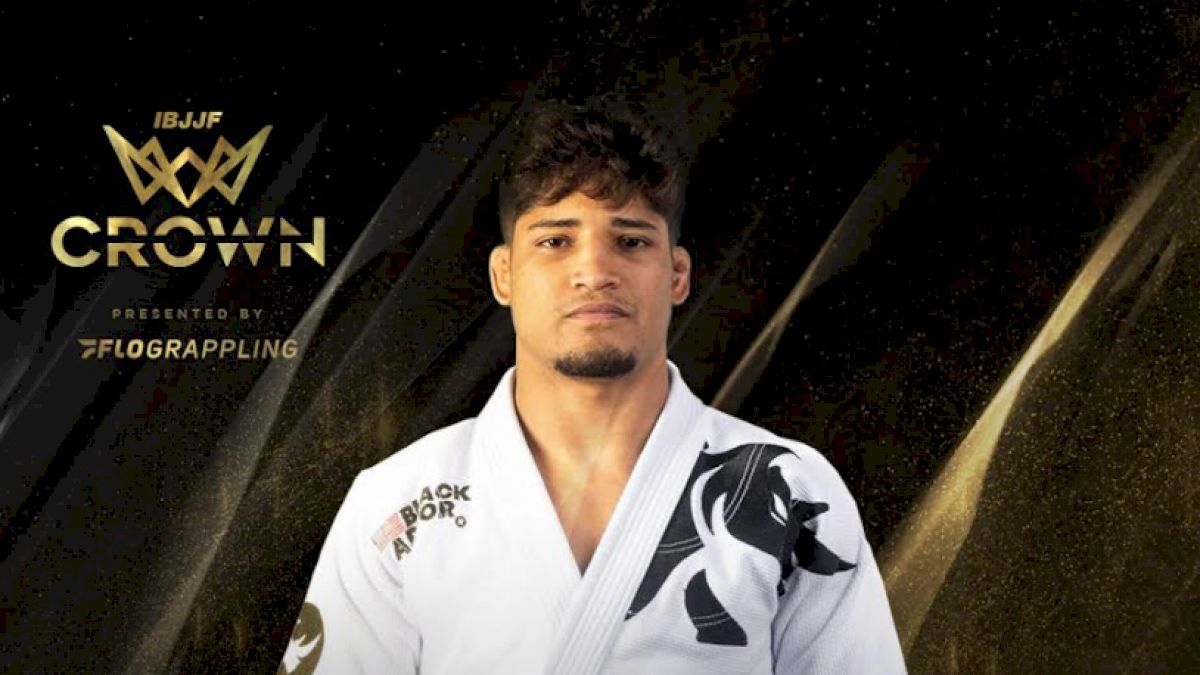 2021 IBJJF world champion Fabricio Andrey is the first athlete named to the featherweight division at the IBJJF's upcoming event, The Crown, set to take place on Nov. 19 and streamed live only on FloGrappling.
The IBJJF made the announcement today, marking it's first official athlete announcement for the highly-anticipated superstar event.
Andrey, now representing Alliance, is an IBJJF world champ known for his dynamic style, with a particular flair for triangles, flashy passing, and his precise ankle pick takedown. He'll compete in the featherweight division at The Crown, which will feature some of the best from the light featherweight and featherweight divisions, including several world champs.
Alongside his world title, Andrey holds the 2023 featherweight Europeans title and two Brasileiro titles (2021, 2022).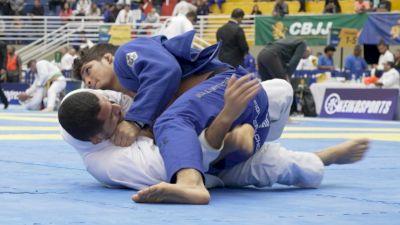 IBJJF's The Crown, presented by FloGrappling, will feature four male and two female divisions, each with $15,000 on the line and the ultimate bragging rights. The winner of each division is, without a doubt, the best of the best.
In total, the federation will award $120,000 in prizes to the winners, a record for the organization's single-event prize allotment. An event of this magnitude can only take place in the mecca of jiu-jitsu, the Walter Pyramid in Long Beach, CA.