Mansher Khera's Strength & Conditioning Workout For Jiu-Jitsu Competition
Mansher Khera's Strength & Conditioning Workout For Jiu-Jitsu Competition
All high-level jiu-jitsu competitors supplement their practice with some form of strength and conditioning training. Mansher Khera, a black belt under Marce
May 10, 2016
by Hywel Teague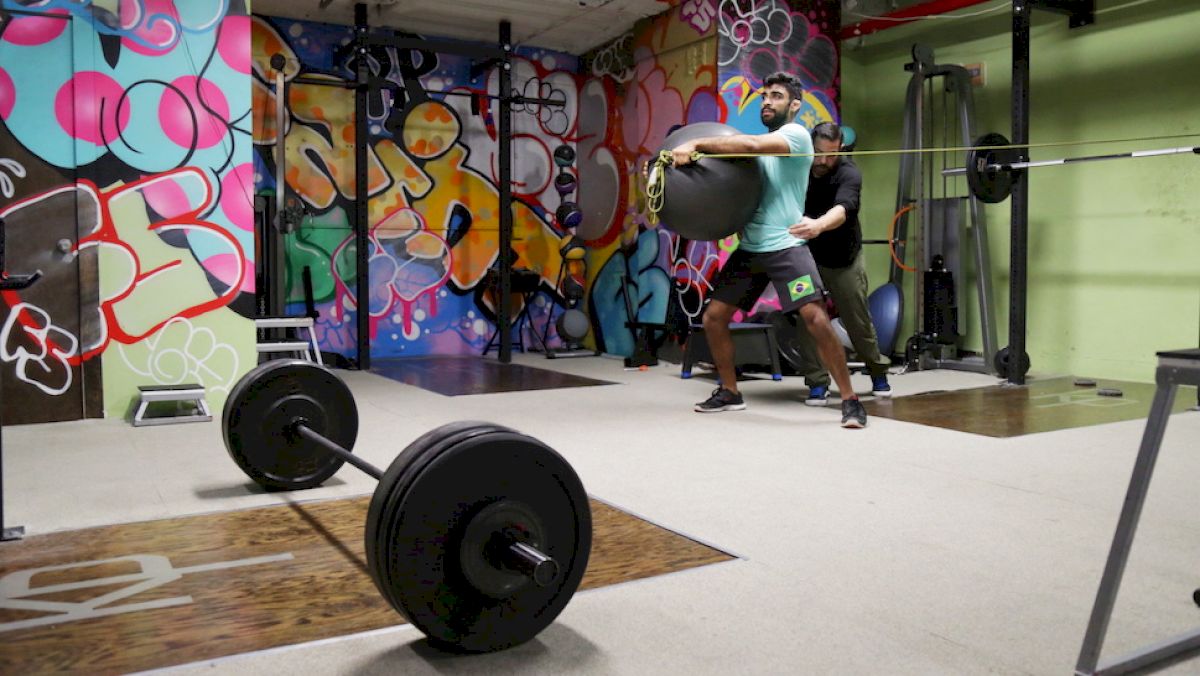 All high-level jiu-jitsu competitors supplement their practice with some form of strength and conditioning training.
Mansher Khera
, a black belt under Marcelo Garcia and elite lightweight competitor, complements his time on the mat by training under the guidance of respected personal trainer and therapist
Kevin Paretti
(best known as KP).
Khera admits that he used to avoid strength and conditioning, preferring to spend more time on the mat. But his hand was forced when he discovered in 2015 that he had herniated a number of discs in his thoracic spine, an injury that forced him to reassess the balance in his training.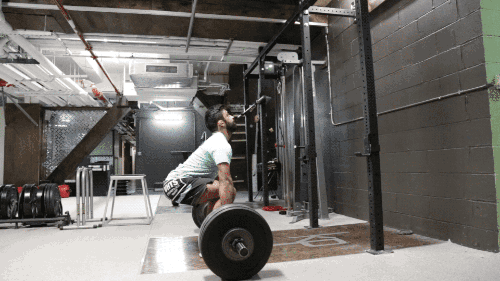 He was recommended to go and see Paretti, who has plenty of experience working with some of the best in the business. As a strength and conditioning trainer, KP coaches some of Alliance's biggest stars – he coached
Lucas Lepri
to three World Championship titles and nine Pan American titles, and has been working with World and Pan champion
Bernardo Faria
since 2013.
KP's background as a trainer, therapist and jiu-jitsu practitioner meant he could devise a program that would develop Khera as an athlete while rehabilitating his injury.
"Based on his game, he likes to play a lot of single-leg X-guard, he works a lot of sweeps, he's very offensive through defense," says Paretti. "But what that requires from him is that he has dissociation between his trunk and his hips, which he doesn't have right now. If you watch his game he's very kyphotic [hunched posture]."
"What we've really been focussing on since he came to me was how to get him to condition his spine, increase the mobility of it, while still allowing him to utilize it in his jiu-jitsu – without changing his game."
"It's easy to give somebody a deadlift, it's easy to give somebody plyometrics – but if you don't have a why, it's not a good exercise. You'll see 'Munch' today, what we're trying to do in the deadlift is keep his spine neutral the entire time. He could lift more, but we don't want to lose that angle in his spine."
The plan for Khera is simple: "Fill the gaps that he's not getting from his jiu-jitsu training while optimizing the things he needs for his jiu-jitsu."
Mansher Khera Workout for Jiu-Jitsu
This workout was filmed in early March 2016, a few weeks before the
IBJJF Pans
. "Right now we're in a phase where we developing his foundation, the ultimate goal is
Worlds
," explains Paretti. "As we get closer to that, we'll have a more sports-specific program – optimizing conditioning, exercises at a higher intensity, lower volume, getting his muscle memory prepped. Right now we're developing his ability to generate power."
"The thing about jiu-jitsu is you can't optimize an athlete for each individual competition, there's a macrocycle you've got to consider. From January to June we peak a little bit from Pan, there's a little bit of a deloading phase, then we go for Worlds."
Warm-up
Versaclimber

Overhead squats

Workout
Deadlift x 10

Jumping pull-up x 15

Trunk rotation x 15 each side

Dips x 12

Single leg plyo jump x 15 each side