The Imanari roll showed up in a big way on FloGrappling when Marvin Castelle hit the highlight reel move at Fight to Win Pro 24.
The now infamous video has garnered over 12 million views and counting. Of course the 10th Planet competitor wasn't the first to hit the spectacular takedown but it sure was one of the smoothest finishes we've seen in a very long time.
Ryan Hall, Jeff Glover and many others have been know to throw this flashy technique during competition but where exactly did the 'Imanari Roll' come from and how did we get here?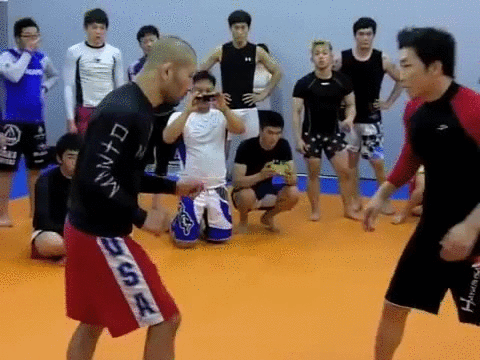 Perhaps during Pankration there was a small unassuming Athenian rolling all over the cobblestone arenas of Ancient Greece, astonishing audiences with their own version of the Imanari roll. While the origins continue to be up for debate, what we do know is that the name sake of the Imanari roll, Masakazu Imanari has been developing unorthodox leg entries since the early 1990's.
'Ashikan Judan' himself has been fighting MMA in Japan and all over the world from the time he was 18 years old. Ever since Imanari has been putting his unorthodox style of grappling on display for the world to see. Although flashy, his style was at first greeted with much dismay. Many in mainstream MMA referred to Imanari's techniques as 'flopping' or ineffective.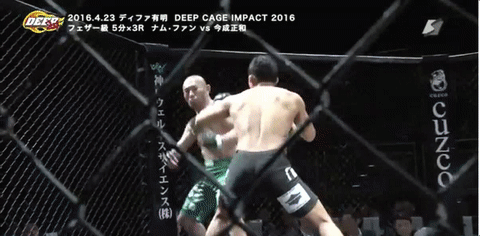 If at first competitors and analysts were reluctant to see the benefits of Imanari's grappling approach they were forced to pay attention when he started to find success over and over again. The leglock master has over 50 professional fights in his hall of fame career, and has ended 11 of those bouts by way of heelhook. A staggering number for such an otherwise rare submission.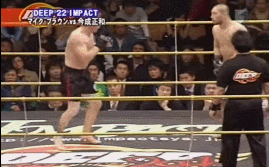 As Imanari continued to rack up highlight reel submissions the effectiveness in MMA continued to be expounded upon. These days the Danaher Death Squad are among the most notable building on to the techniques that Imanari brought to the table. Even high level strikers like Rory MacDonald and Tony Ferguson have pulled out Imanari rolls inside the Octagon.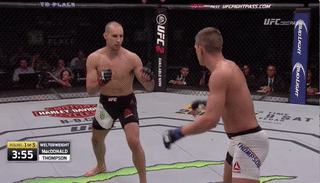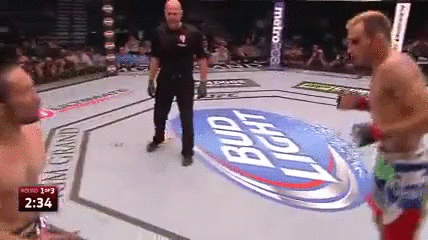 In 2016 the Imanari roll returned to the mainstream when BJJ black belt Ryan Hall used the technique with great success on the UFC reality show The Ultimate Fighter. Hall became the most feared member of the roster after he repeatedly took out members of Conor McGregor's team of European fighters with his lavish rolls.
Hall and Imanari both continue to threaten their opponents with the unconventional technique as recently as December 2016. As difficult to comprehend as the move is its effectiveness in both BJJ and MMA is not to be understated.
More competitors than ever are utilizing the Imanari roll with greater and greater success. And for that we have Masakazu Imanari to thank. Without him the world may have never seen Marvin Castelle's slick submission finish.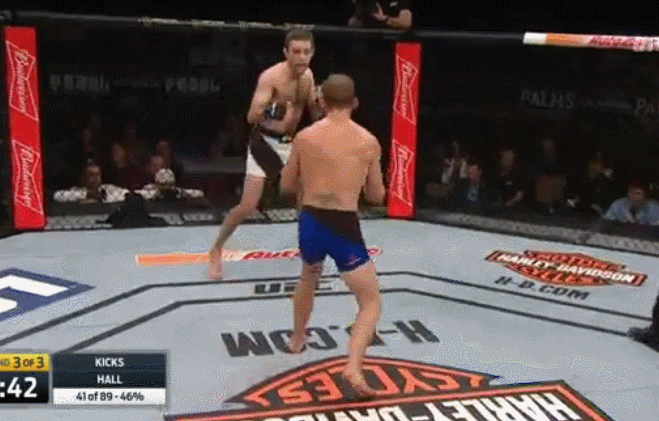 WATCH: Marvin Castelle's Full Fight to Win Pro 24 Match: