Purple belt Devhonte Johnson of Unity Jiu-Jitsu is one of the top picks to win at IBJJF 2017 Pans. The 23-year-old competitor is a very recognizable face from the competition scene.
Johnson is from Paterson, New Jersey and takes the trip into Manhattan to train at Unity Jiu-Jitsu under the guidance of Murilo Santana and alongside the Miyao brothers and many other top competitors.
In this exclusive photo essay, photographer Michael Sears followed and interviewed Johnson to find out what it's like to be part of one of the top American teams.
Listen to Devhonte's experience of training at Unity Jiu-Jitsu and being the 'East Coast' guy at SoCal tournaments.
---
All photos by Michael Sears
Johnson travels on the train into Manhattan every day to go to Unity Jiu-Jitsu on East 37th Street.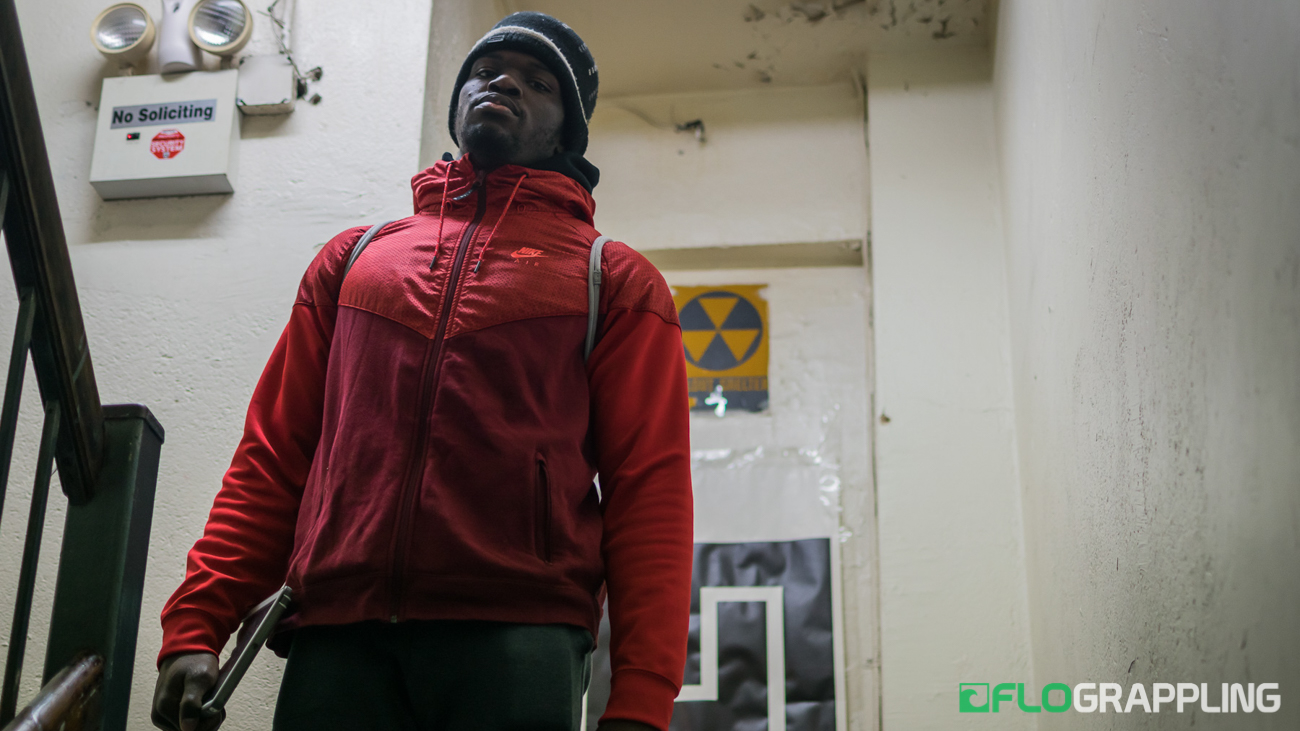 Located on the second floor, the gym is one of the top training centers in the city.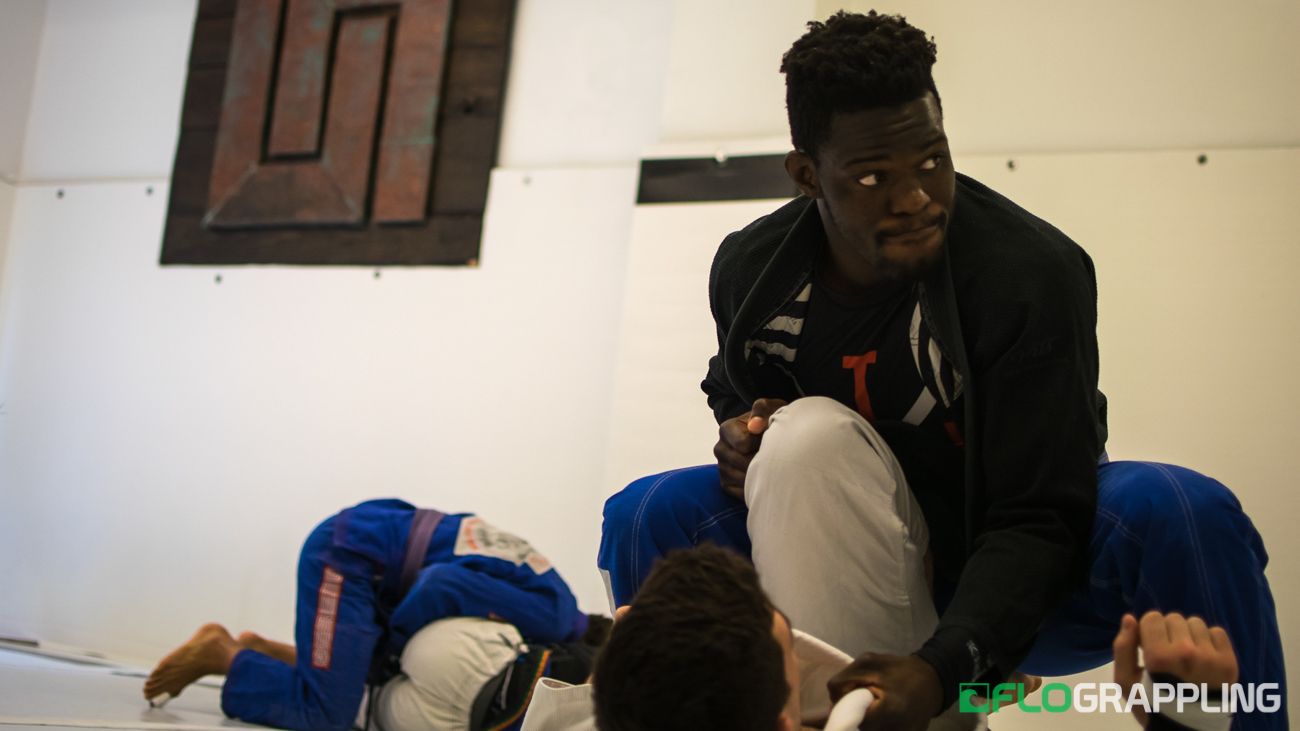 The lunchtime competition team training sessions involve an hour of drilling before rolling begins.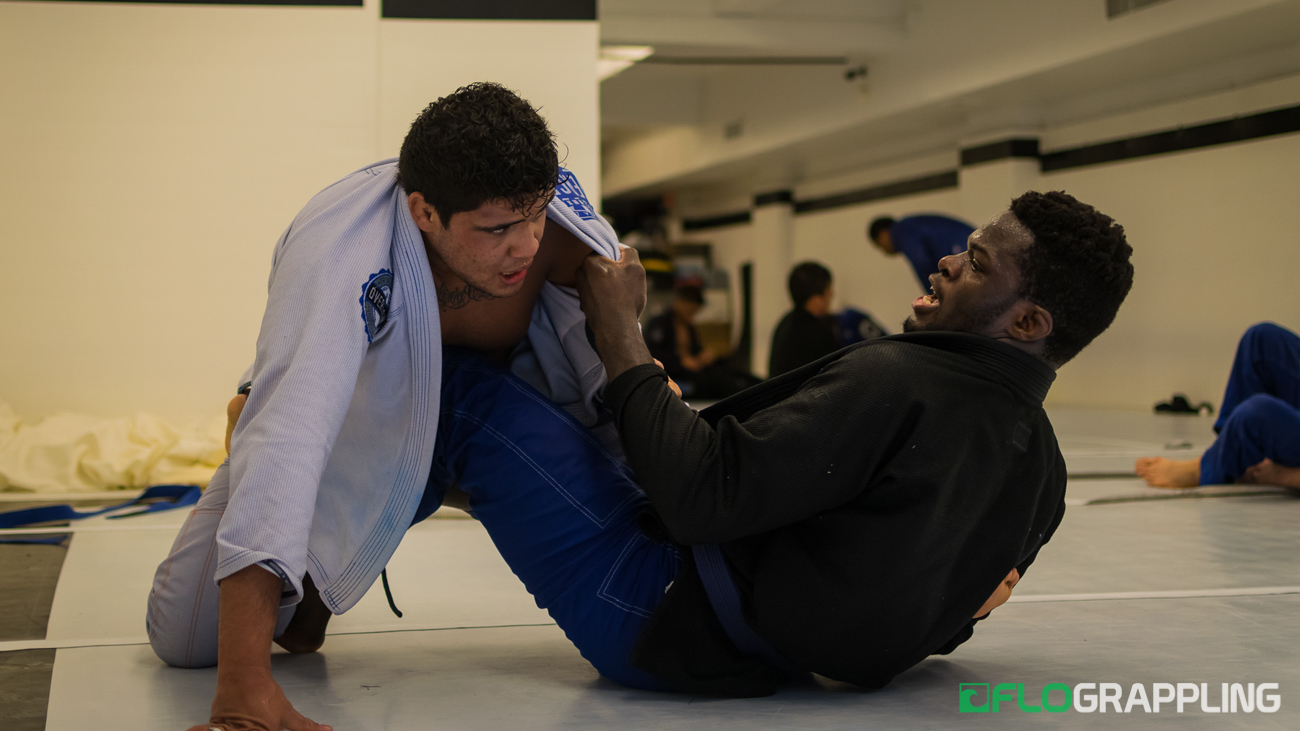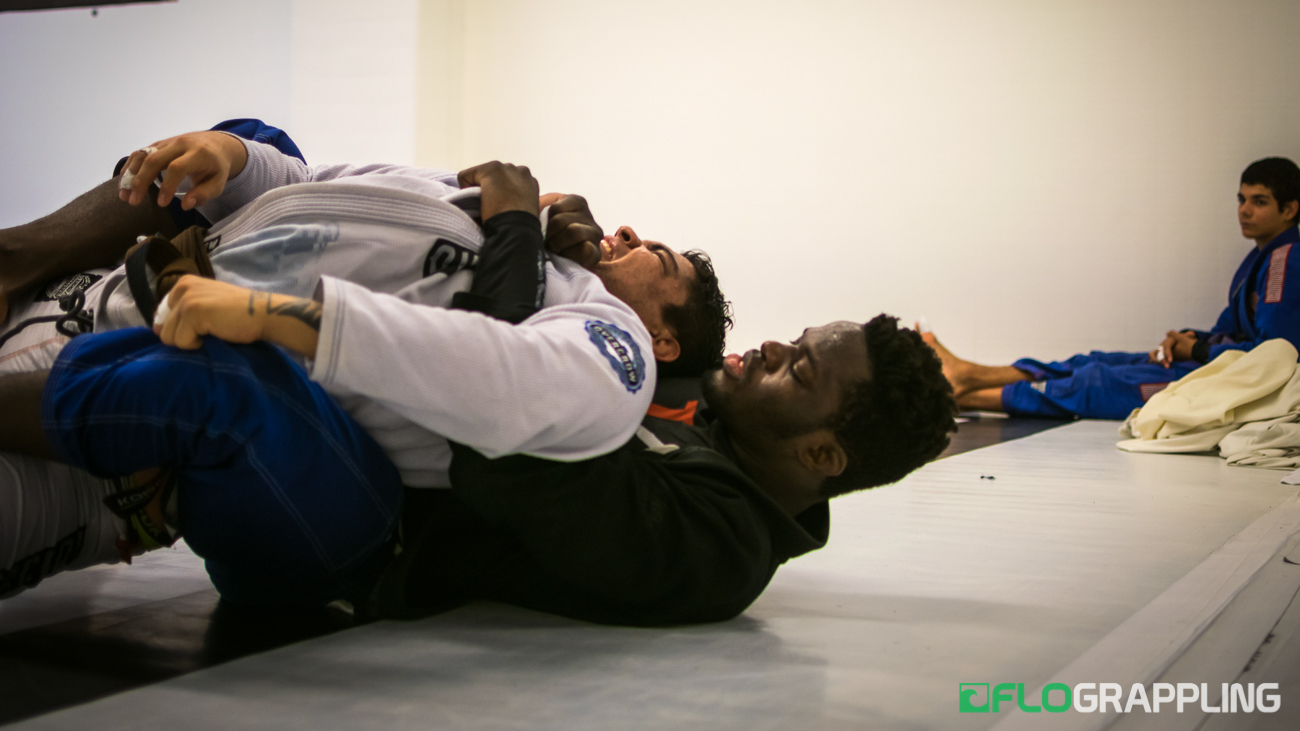 The training is hard at Unity. The energy is kept high in the room, and everybody is urged to give their best.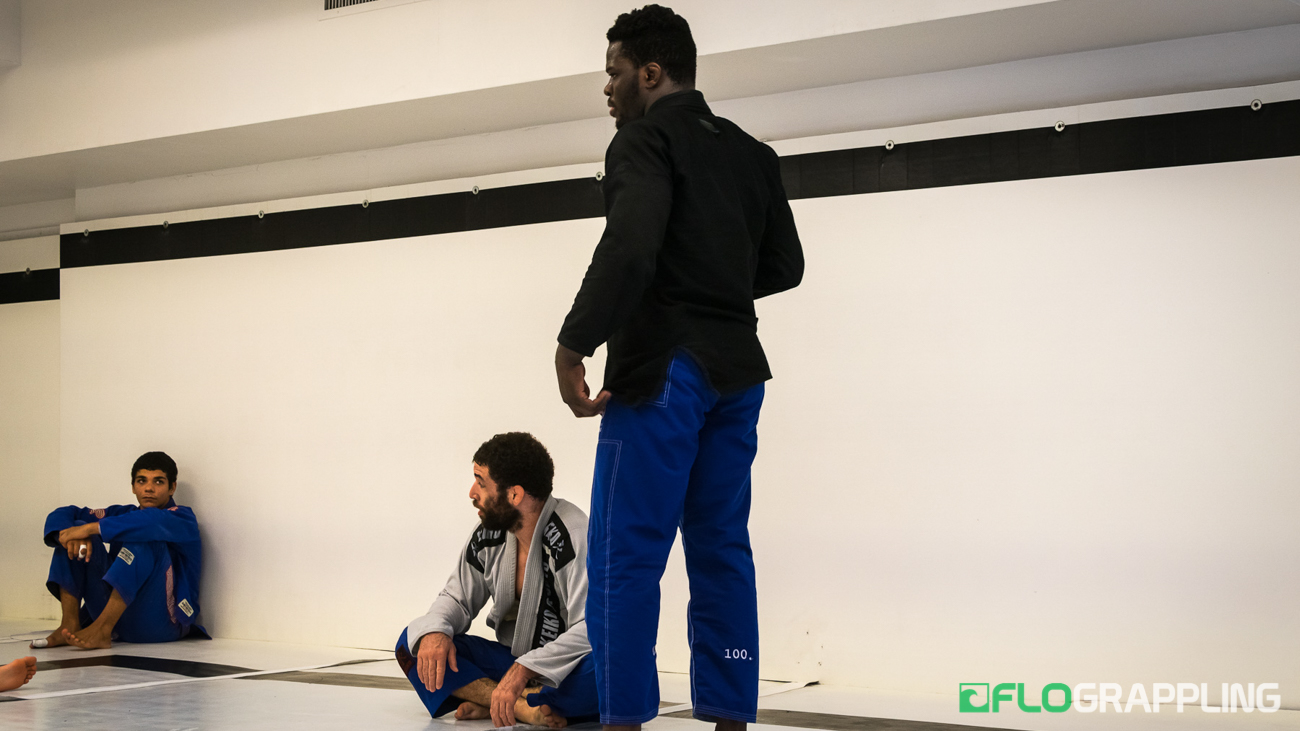 Unity jiu-jitsu head coach Murilo Santana (seated, white gi top) runs the classes at the gym.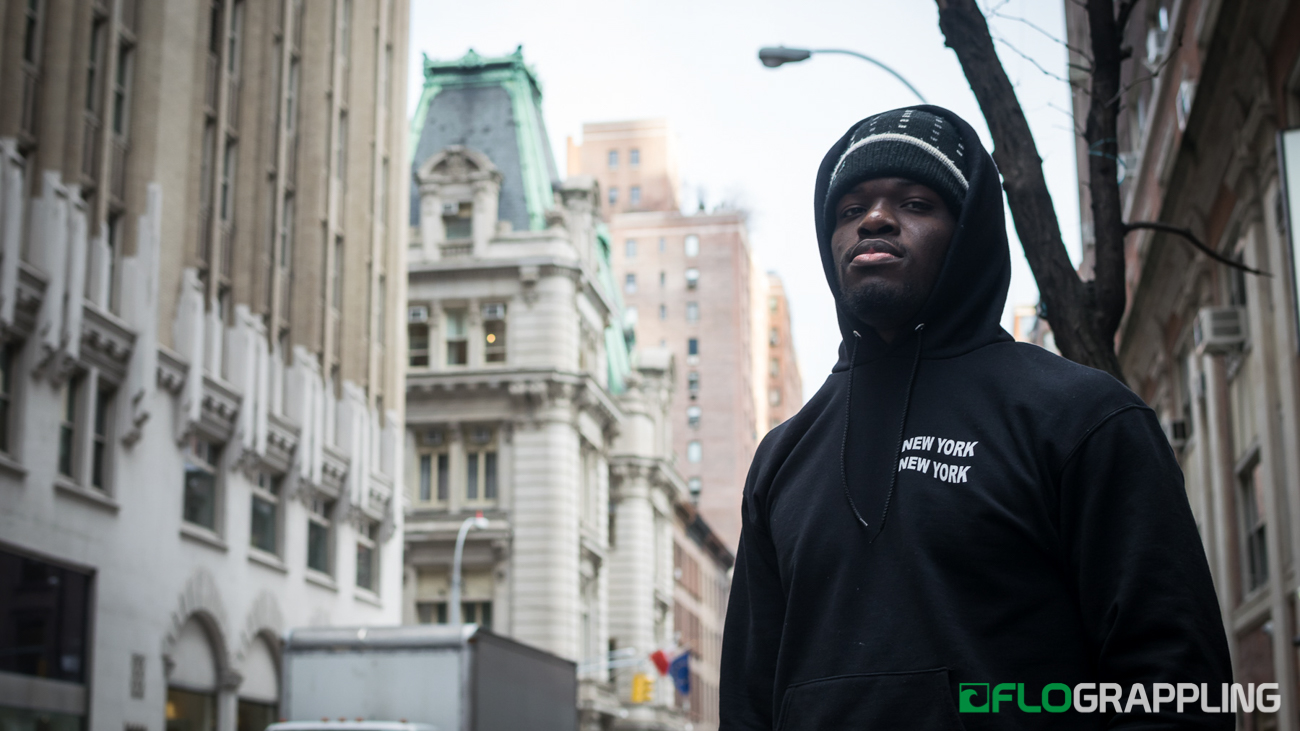 Johnson steps out into the city for a break between classes.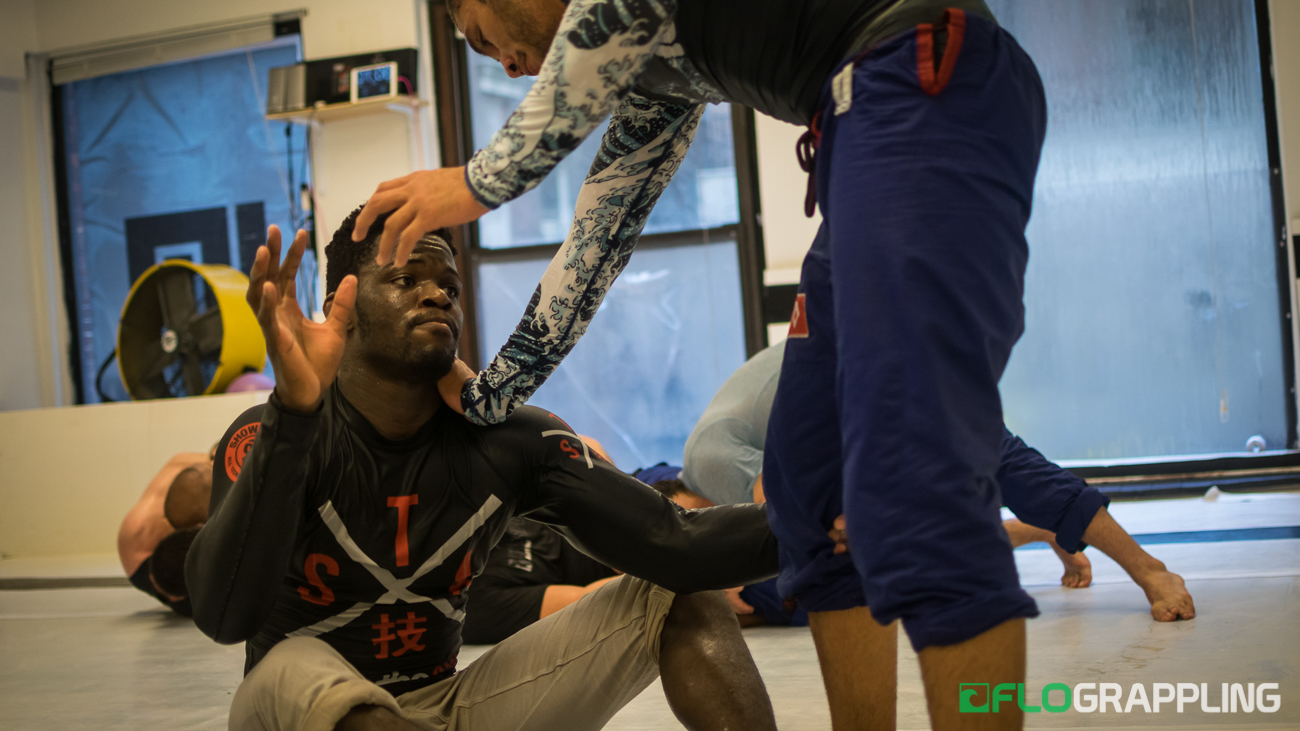 Back on the mat for the evening no-gi class, the temperature and humidity in the room are reminiscent of Brazil.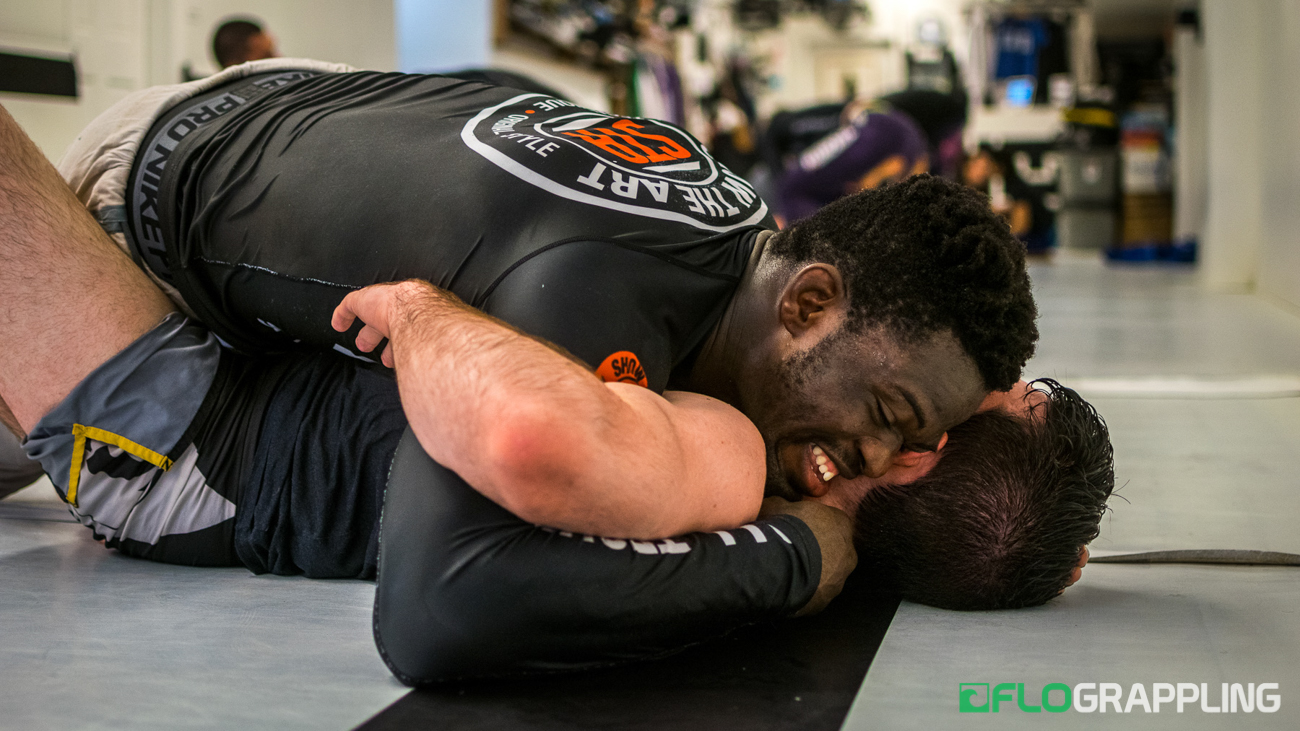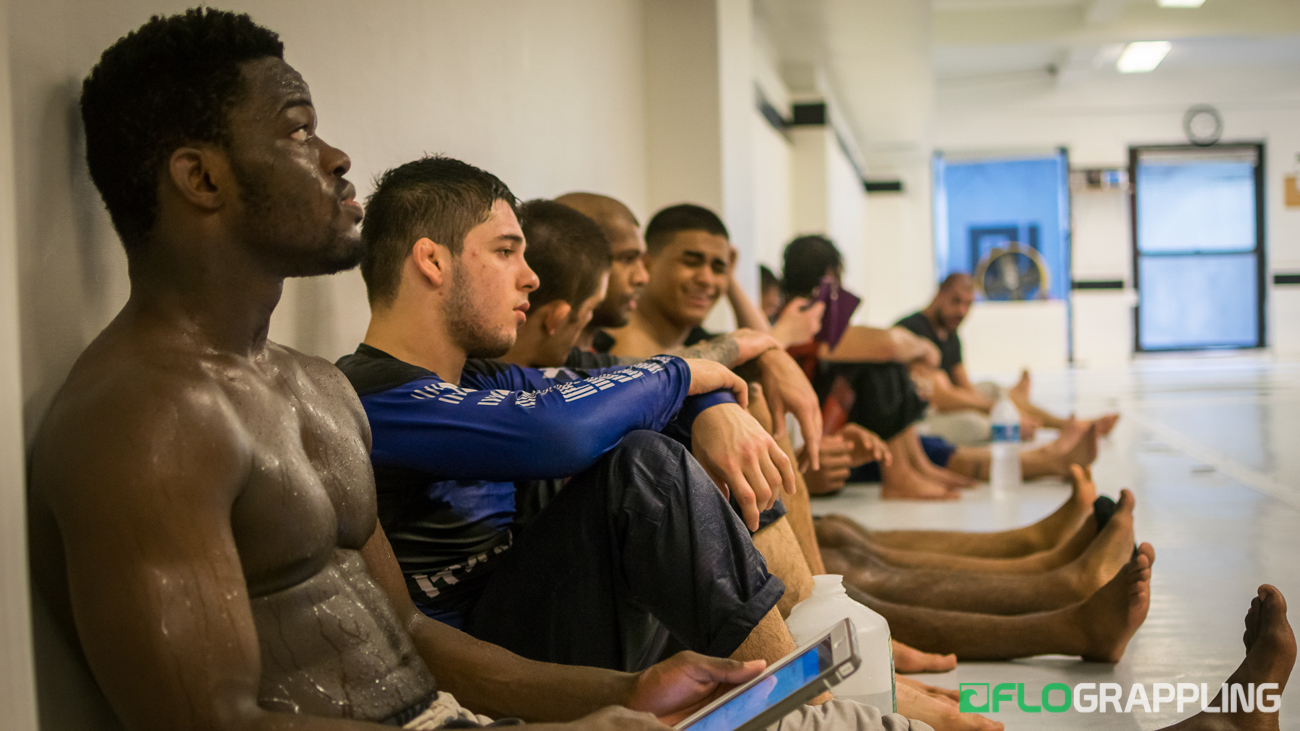 After training the team relax, chat, check social media and prepare to do it all again tomorrow.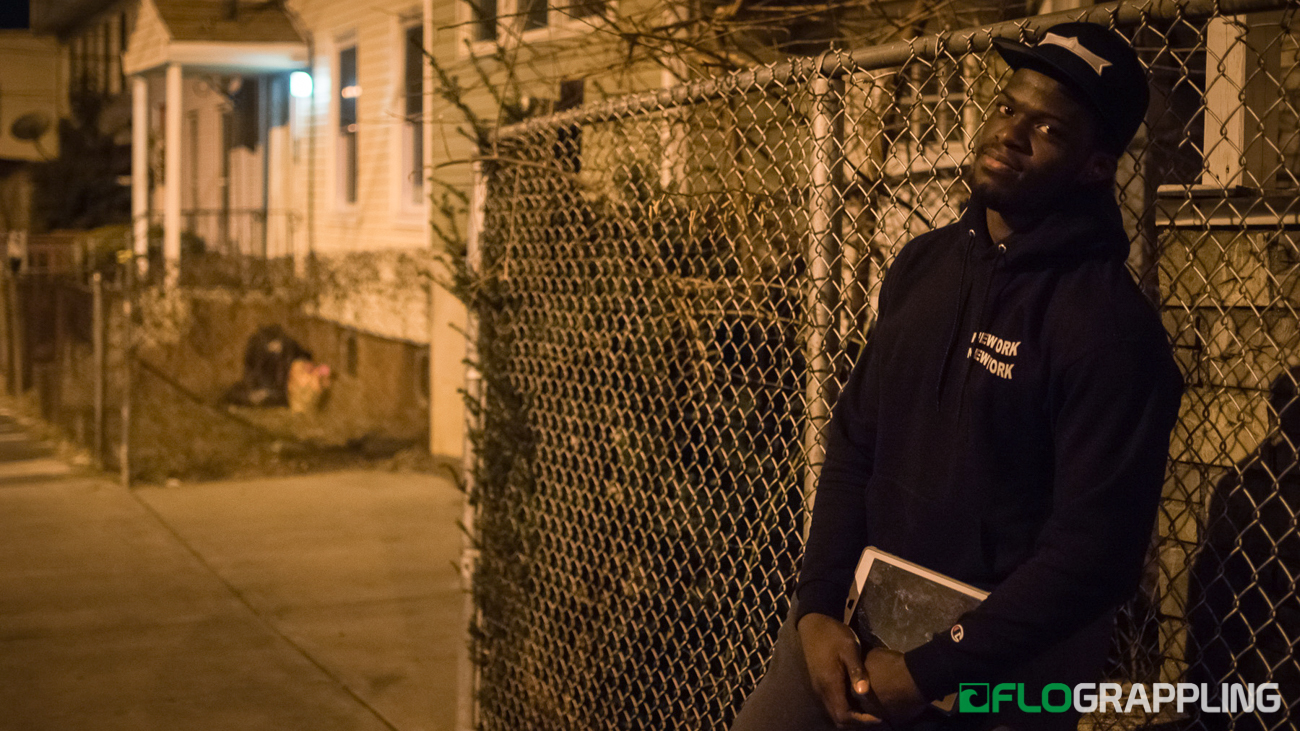 Back at home in Patterson, New Jersey late at night.