IBJJF 2017 World Jiu-Jitsu Championship
Even Black Belts Get The Blues, And Especially After Big Tournaments
Even Black Belts Get The Blues, And Especially After Big Tournaments
The day after the IBJJF World Championship marks the end of what people consider the traditional gi season. And for a lot of athletes, it signals a major adjustment back to a world without regimented training and a set goal.
Jun 27, 2017
by Erin Herle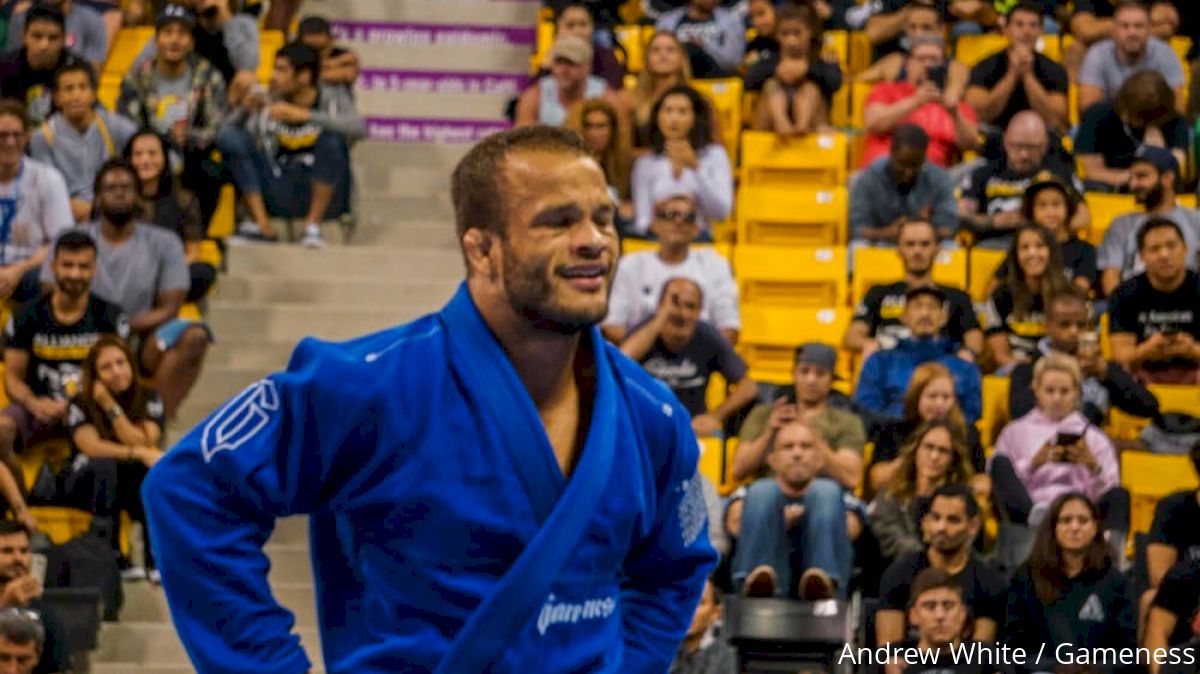 The day after the IBJJF World Championship marks the end of what people consider the traditional gi season. And for a lot of athletes, it signals a major adjustment back to a world without regimented training and a set goal.
The pursuit for gold at the highest level can be a selfish endeavor, but more importantly it is a singular pursuit, one that requires an athlete's full focus and identity. Anything outside of it is put on hold until after the need to be a full-time athlete subsides.
It's common for Olympic athletes to feel lost after the games are over, considering they spent four years training for what could have been just mere seconds or minutes of a performance. Win or lose, the return to "normal" life is both unappealing and jarring. For some, it's the lack of goals. For others, it may be a lackluster performance that plagues them.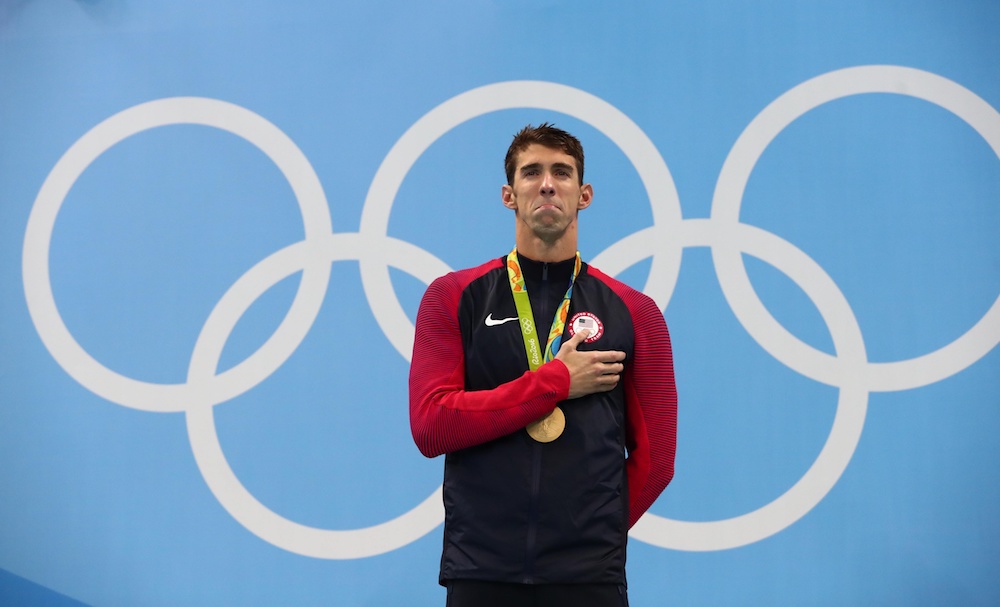 Michael Phelps. ​Photo: Rob Schumacher-USA TODAY Sports
Even the best in their sport, like American swimmer Michael Phelps, experienced depression after his amazing run in the 2012 London Olympic Games. "You build up for four years, you get to that peak, and two days after the Olympics have started you're done, and then it's like, 'well where do I go from here?' That's where athletes can find themselves in trouble," Phelps told Benzinga.
So how does this compare to jiu-jitsu competitors?
The lack of an off-season
There really is no designated off-season as there are tournaments and events happening all year round. It's up to the athlete to determine that time period and set boundaries.
The first half of the year is dedicated to the major gi tournaments (Europeans, Pans, Abu Dhabi WPJJC, Brazilian Nationals, Worlds) and the no-gi tournaments happen later in the year (World No-Gi, Pan No-Gi, ADCC) so depending on the priorities of each competitor, there could be one or many breaks in the full-time training.
Starting as early as December, or after the holiday season in January, athletes refocus their attention to being in competition form. This includes prioritizing training over other aspects of their lives, maintaining a diet to make weight, getting into top physical shape, sharpening their a-game.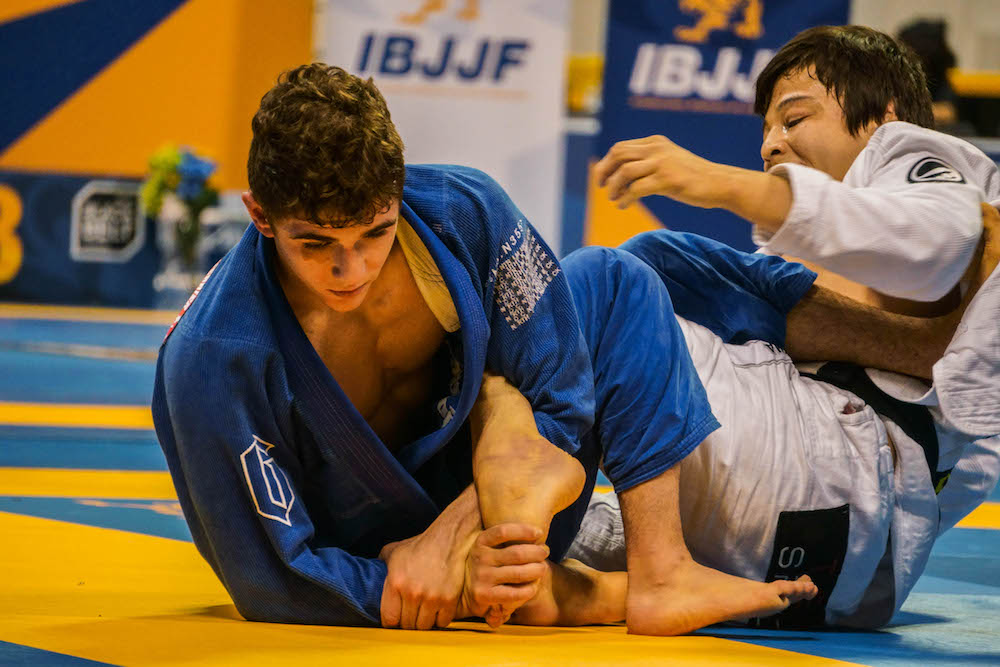 Most athletes I spoke to after Worlds take this time as a post-season, which comes with mixed feelings.
Black belt light-featherweight Mikey Musumeci, who had the best year of his career and earned his first black belt world title, admits to feeling a void once the weekend came to a close.
"All year I was waiting and preparing for something that is gone now. It still feels like a dream and not real," he explains.
Even with the same training hours as before Worlds, it wouldn't feel the same without that goal. But his fix is rather simple: catch up on homework, obsess over his matches, and fix his mistakes in preparation for Worlds 2018.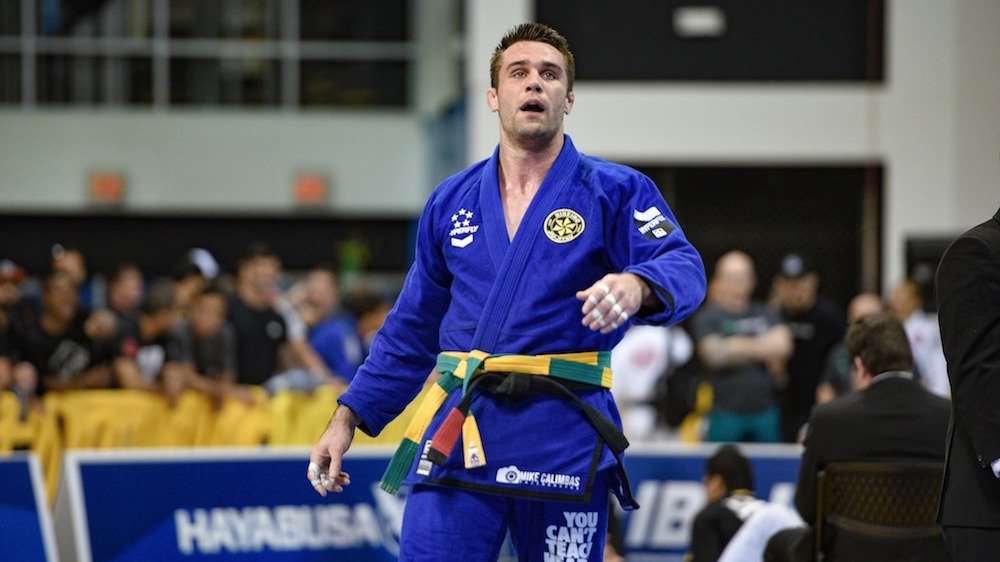 Jared Dopp at the IBJJF 2017 Worlds. Photo: Mike Calimbas
For black belt Jared Dopp, the return to training isn't even an option considering his attention is required as a chemical engineering researcher. Getting on a plane back to Iowa after the Worlds meant returning to the research lab to work on cell-free protein synthesis and back under the pressures of being a graduate student. While he is respected by the top competitors in the jiu jitsu community and is skilled enough to compete with the best at black belt, his value as a researcher is determined by getting work published.
Once Worlds is over, he knows his priorities must switch to school. "Most people at the school don't understand what it's like to be an elite athlete so my desire to go to the gym and go train BJJ isn't very popular. Because of that, I really have to focus on getting things done at the school so I don't get questioned on my priorities."
Beating the blues
So what can athletes do to prevent the lows after a major tournament or season?
Gracie Barra's Gabriel Arges took home the middleweight world title after a dominating season all year. But even he feels that the adjustment period can be heavy. To combat this, win or lose, he plans a travel itinerary for after the Worlds.
If he loses, he can take his mind off of the defeat. If he wins, he can use the vacation as a celebration. This year he flew straight to Bali, Singapore, and Thailand for down time and some seminars over a two week period.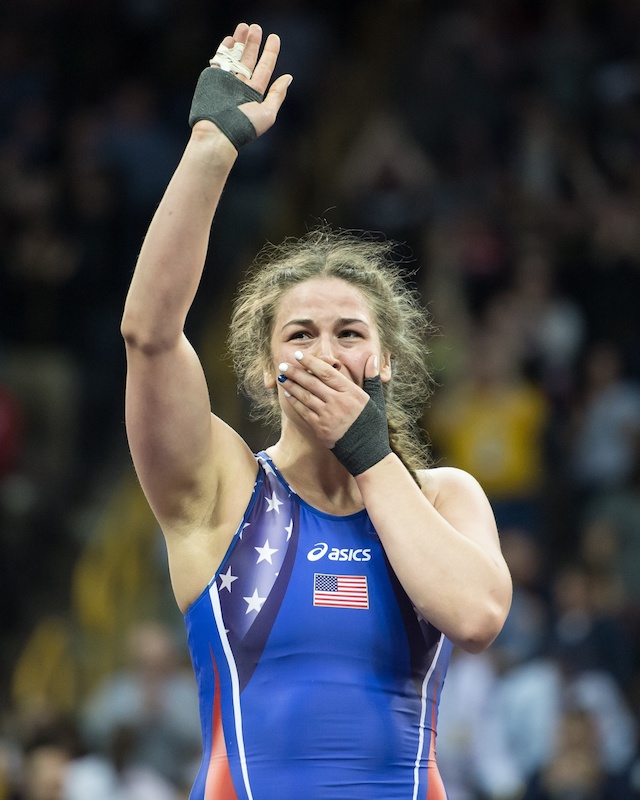 Adeline Gray. ​Photo: Jeffrey Becker-USA TODAY Sports
US Olympic freestyle wrestler and three-time world champion Adeline Gray dealt with her own feelings after going into the 2016 Rio Olympics as an undefeated athlete and losing in the Olympic quarter-finals.
After every World Championships she spends a month with her fiancé traveling and usually avoids buying a return ticket altogether. Once she returns home, and without a training routine, she keeps it loose: "It really depends on the tournament. Some I tell myself I can't workout, others I say I can but I can't get on the wrestling mat. It's a rule of mine to not have any written down agenda for my training — not even from my coach. I do what I want and enjoy how in shape I am: running, short intense fun are types of conditioning that make me feel alive."
​If you or someone you know is struggling to adjust to post-tournament life or is showing symptoms of depression, get help at www.nami.org. You can learn more about the connection between jiu jitsu and mental health at www.submitthestigma.org.