A five-time veteran of the ADCC championships, Andre Galvao is ready to make history… again.

The first time was in 2013, when he beat Braulio Estima by rear-naked choke in the first-ever ADCC superfight to end in a submission.




This time around, Galvao is looking to become the only person to have won three consecutive ADCC superfights. Currently, Galvao and jiu-jitsu legend Mario Sperry are tied at a record two ADCC superfight wins apiece: Sperry in 1999 and 2000 and Galvao in 2013 and 2015.

Now, Galvao will face off against 2015 Absolute champ Claudio Calasans, a fellow Atos teammate, at the ADCC 2017 World Championships, which runs from Sept. 23-24 in Espoo, Finland. This is another first for the ADCC championships.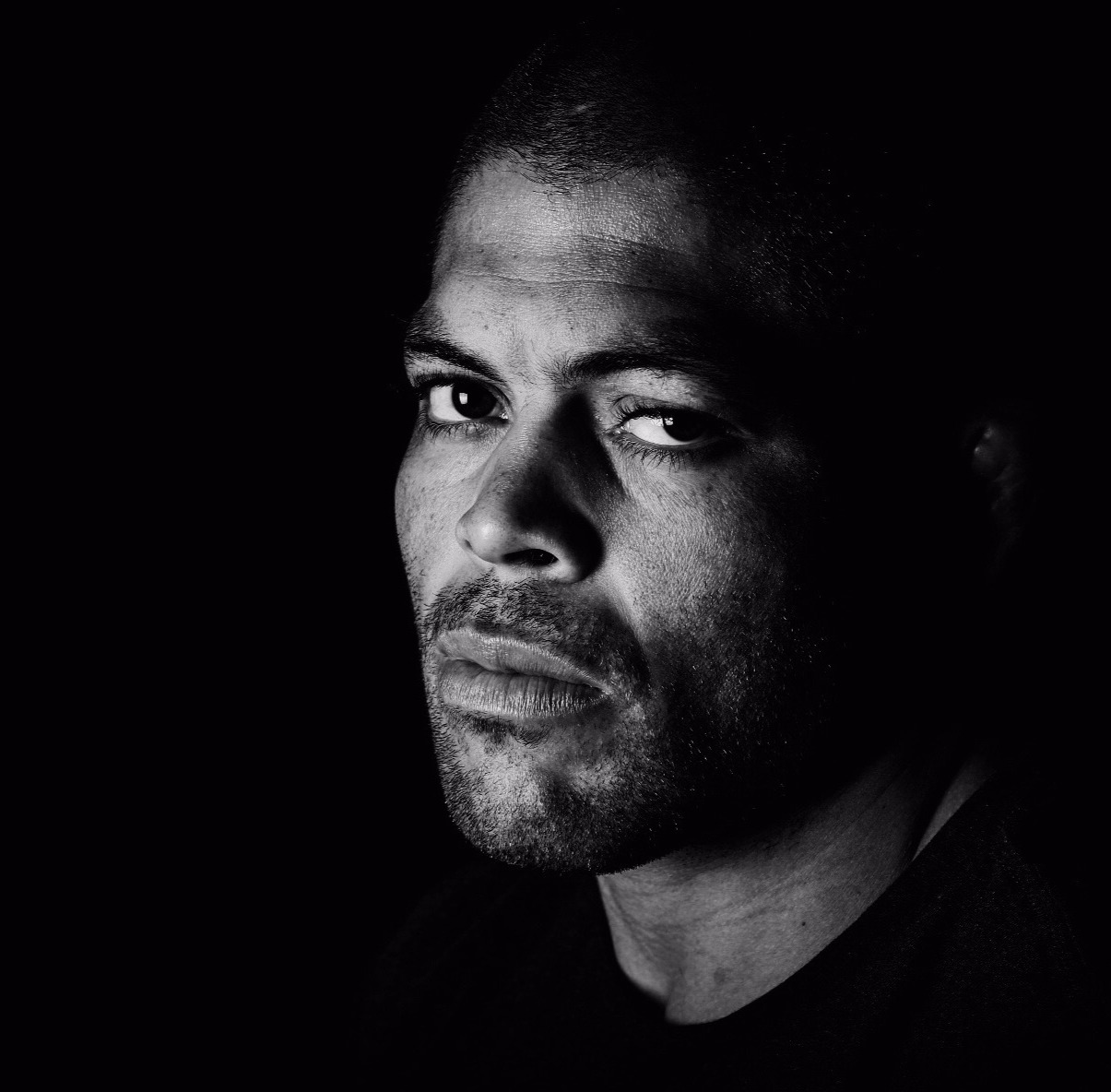 "Atos has pretty much taken over the ADCC, because this is the first time in history that a team closed the ADCC superfight," Galvao said. "That's never happened before."

Not only are they teammates, but Calasans is also one of Galvao's oldest friends. When Galvao was 8 years old, his family moved to São Jose dos Campos, the same city where Calasans' father, Claudio Calasans Camargo Sr., already had a successful martial arts academy.

Practically neighbors, the two young Brazilians soon became close friends, playing soccer together, visiting each other's homes to play video games, and hanging out at the Academia Calasans Camargo, where the elder Calasans taught judo.

It wasn't long before Galvao followed his friend onto the mat.

"When I was around 12 or 13 years old, I said, 'Man, I want to train judo with you guys. I think I can do it,'" Galvao said. "And one day his father just say, 'OK, come train, no problem,' and gave me my first gi.


Because of that gi, today I have this: I have my gym, I have my team.
When Galvao later transitioned to jiu-jitsu and began training at Luis Carlos "Careca" Dagmar's academy, he and Calasans grew apart somewhat. Calasans spent years focused more on judo and wrestling, and they followed their own paths within the sport of jiu-jitsu, even facing each other at tournaments.
However, Galvao never forgot Carmargo's role in his journey and repaid that kindness years later.
At the time, Calasans was beginning to make a name for himself as a top-level athlete, having won the CBJJO World Cup in 2006 against Ramon Lemos, who would later co-found Atos with Galvao in 2008.
"After that, he kept doing well, but not very, very well," Galvao said. "And then one day I said, 'Juninho' -- I call him Juninho -- 'Come to Atos, man. Come train. Go to Rio Claro, go train with Ramon. He's going to help you. Ramon is not going to fight any more, he's going to coach.' And he agreed, and he moved to Rio Claro and started training there.
That's when he improved a lot. He joined the team, and he won the World Pro and he started doing very well. And I feel happy. Because the same way that his dad had helped me before, I felt that I could help him as well.
Given that history, some have questioned whether the two athletes will really compete in their upcoming ADCC superfight match.
Both Calasans and Galvao have spoken out to dispel that rumor.
"Now we're going to fight against each other. It's kind of, like, awkward," Galvao said. "But I understand that he has a dream. I have my dreams as well. So we're going to fight. We're professionals, you know? This is jiu-jitsu. It's hard to fight a teammate. It's hard to fight a friend. But you know, we know everybody. One day you're going to be a friend of your opponents. We're going to have like 10, 20, 30 minutes of fight. And after that, life will keep going, you know?"
I'm not thinking about what's going to happen after the fight. I'm just thinking about the fight. One-hundred percent focus to achieve my goal, no matter who I'm facing, I'm going to achieve my goal.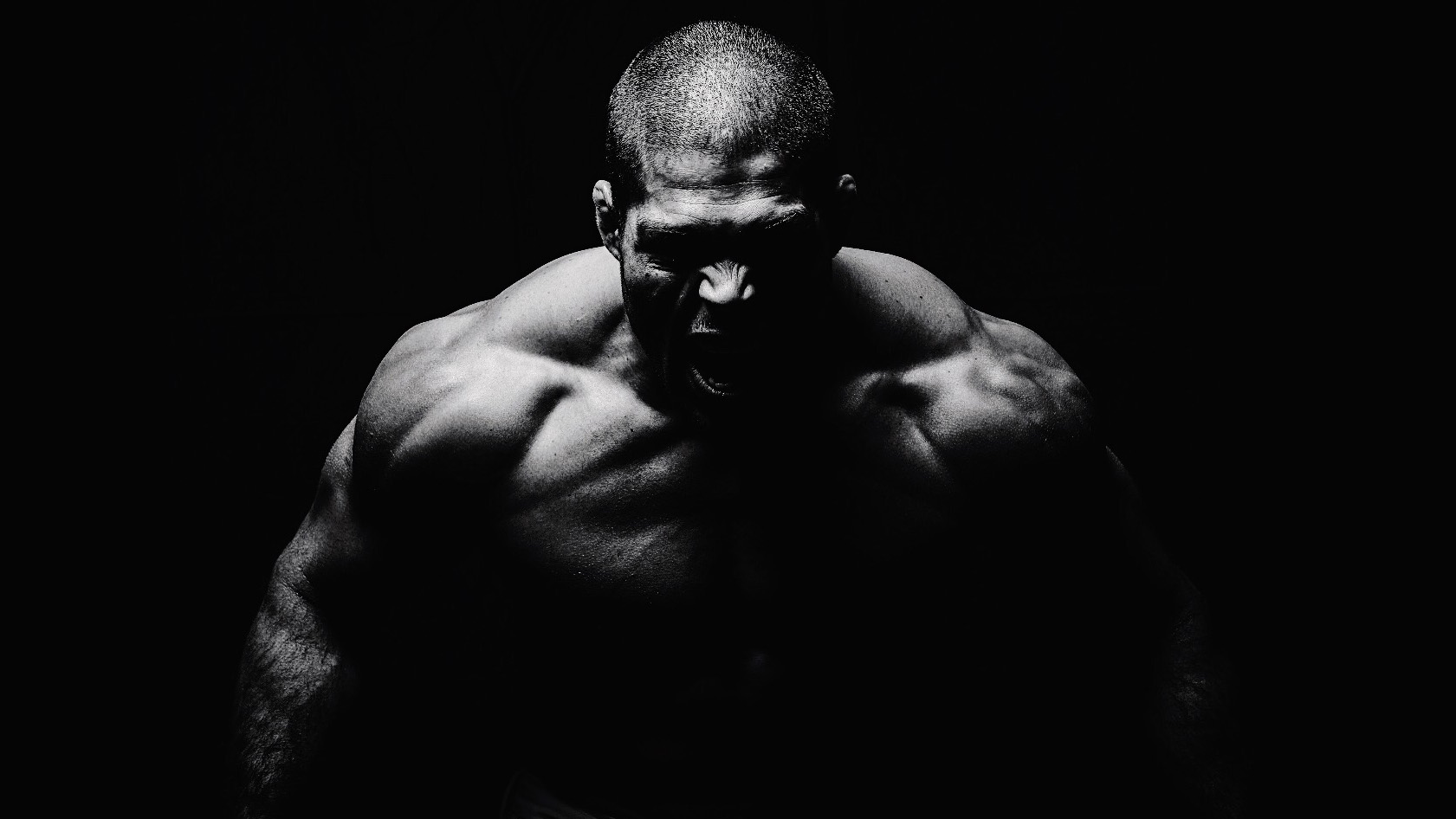 Photo by Bane Visnjic @banejitsu

One has only to see Galvao's rigorous training regime to see how serious he is ahead of his trip to Finland.
This is the third ADCC camp that Galvao enlisted the help of Jerome Leavy to prepare him for a superfight. Pools of sweat cover the blue and black mats after each competition training session, as "Coach Fred" pushes Galvao to "to do one more round, one more rep."
And Galvao has no lack of tough training partners, several of whom will be traveling with him to Finland. In fact, the Atos team has a competitor in every men's division except the +99kg category.
Despite his intense training regime, Galvao said, "This time, I'm training smarter. I'm not letting my body get overtrained. I'm resting as much as I can between the training sessions. I started earlier, like 13 weeks before. Usually I start 10 weeks before. I feel different. More experienced, more knowledgable, more understanding of the fight. I think I'm wiser as a fighter."
As with any other opponent, Galvao is considering Calasans' possible strategy and preparing accordingly.
"I know Calasans is tough," Galvao said. "It's hard to fight him because he's a guy that waits. He's not the type of fighter that goes after you. He always waits. He follows the pace of his opponent. That's his style.
I can't know what he's going to do for sure. But I'll do what I need to do to win one more time and become a champion again.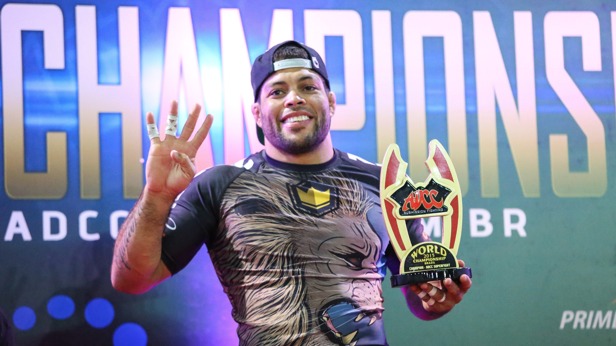 Andre Galvao celebrates his superfight victory over Roberto "Cyborg" Abreu on the podium at ADCC 2015. Photo: Hywel Teague
---
How to Watch the ADCC 2017 World Championships
On TV:
Now available on Roku and Apple TV 4 -- download the FloSports app today.
STREAMING:
Available only on FloGrappling via monthly or yearly memberships. A yearly FloPRO subscription provides access to ALL FloSports sites.
SIGN UP HERE
Join The Conversation On Social

• Follow us on Twitter
@FloGrappling
• Follow us on Instagram
@FloGrappling
• Follow us on
Facebook
FloGrappling's hottest content, delivered to your inbox
Don't miss breaking news, feature stories, event updates, and more. Sign up for the FloGrappling mailing list today.