Black History Month Celebration
Giving Kids The Gift Of Jiu-Jitsu: Devhonte Johnson & The Unity Team
Giving Kids The Gift Of Jiu-Jitsu: Devhonte Johnson & The Unity Team
Most fans know Devhonte Johnson as one of the most promising brown belts in the sport, but he is also producing some great kid competitors.
Feb 15, 2018
by FloGrappling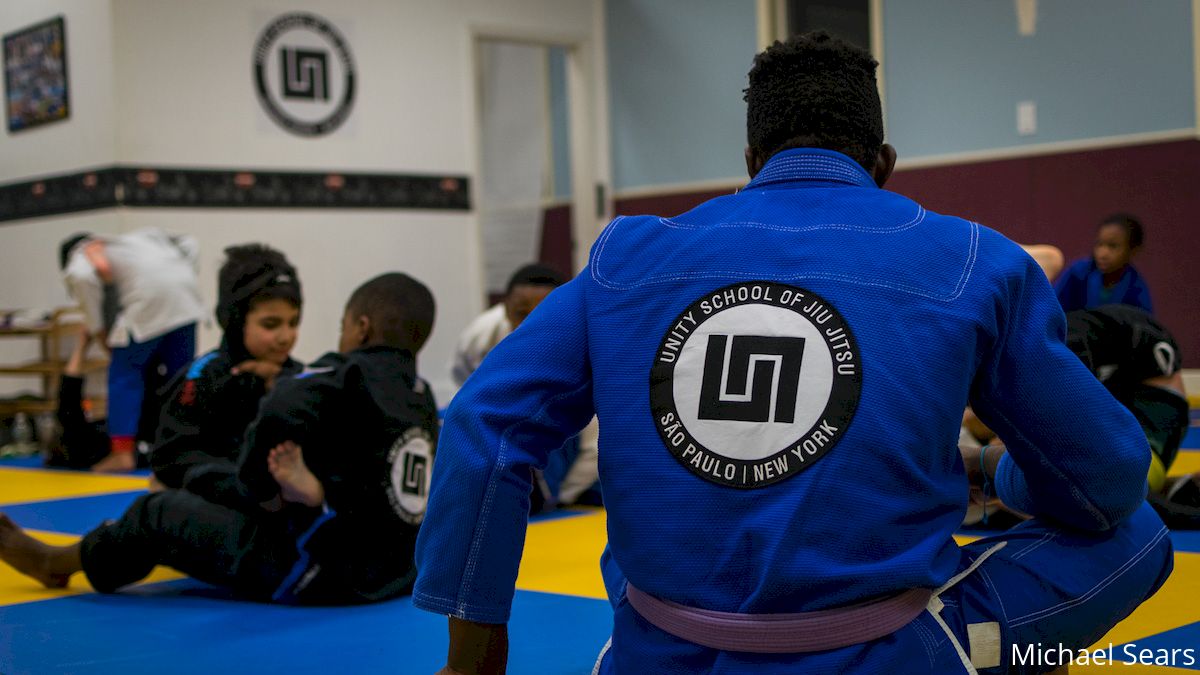 By Michael Sears
---
Most BJJ fans know Devhonte Johnson of Unity Jiu-Jitsu as one of the most promising brown belts in the sport.
The New Jersey native won nearly everything throughout his purple belt days, culminating with a 2017 world title in the purple super-heavyweight division. Since receiving his brown belt from Murilo Santana, Johnson has been tearing through the circuit at brown belt, most recently winning No-Gi Worlds and Europeans.
What fans might not know about Johnson is another side to his jiu-jitsu story, as he is cultivating one of the top kids' teams in the world at his school in Totowa, New Jersey.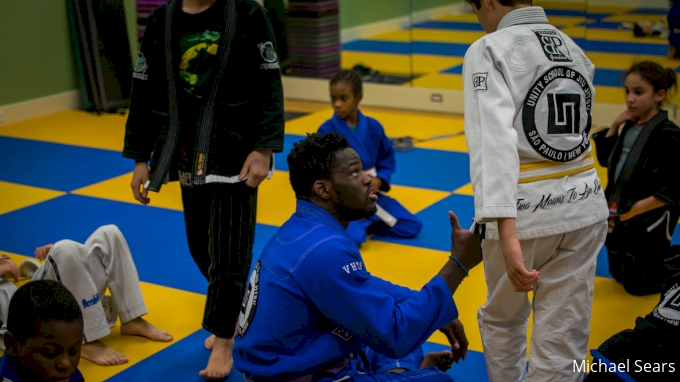 Photos by Michael Sears
Since opening his own academy at the Unity New Jersey location in February 2016, Devhonte's students have turned in impressive performances at the biggest kids' tournaments. With the most prestigious kids' tournament of the year approaching in this weekend's IBJJF Pan Kids Championship, Devhonte has been busy readying his troops for battle in Long Beach, California.
Watch the 2018 IBJJF Pan Kids Championship LIVE on FloGrappling
In the first two years of taking the Unity kids to Pans, the team has sent 22 total kids and brought home 12 gold medals (five silver and five bronze). The 2017 performance was enough for Unity to finish sixth place overall as a team.
"The best thing about Kids Pans is that the kids are for sure going to get tough fights against the West Coast kids, and they grow so much from the experience win or lose," Devhonte says. "It's always awesome to see them develop in the camp, because they set long term goals and battle day in and day out so they're in the best position to achieve them."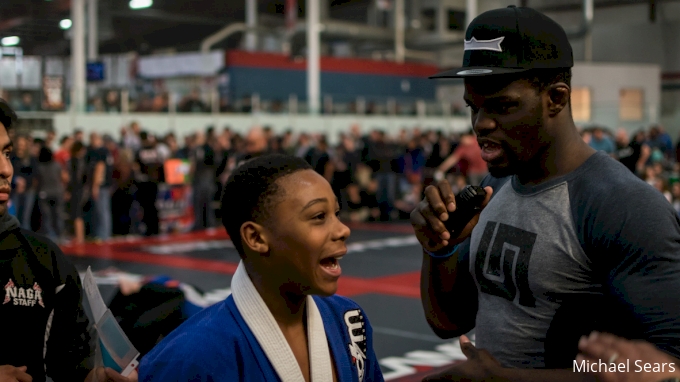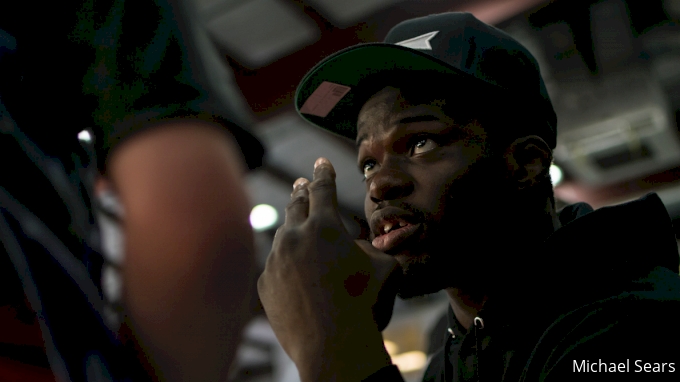 Photos by Michael Sears
While many elite competitors want to focus solely on training for their upcoming competitions, Johnson thoroughly enjoys the process of developing these young athletes: "What I love about teaching is helping other people reach their goal and showing them how to believe in themselves, the hard work we put in and their abilities. Teaching is like watching a flower grow and when they're blossoming it's a beautiful thing. I also enjoy the relationships we build in the process."
Competing at a high level certainly is not easy, but Johnson considers the challenge of coaching his students to be even more challenging. In his own matches he is in control of his own destiny — with the kids, his role is limited but his influence is crucial.
"I can only provide them with the correct tools," he says. "I can't make them train with everything they have; I can't force them to fight with everything they have. I can, however, force them to be confident and believe in themselves, to build their jiu-jitsu through the right techniques, build their minds with strong values and work ethic. I'll have their backs on tournament day, but it's up to them to materialize their dreams."
The 2018 IBJJF Pan Kids Championship takes place Sunday, Feb. 18, in Long Beach, CA. Unity Jiu Jitsu has 14 competitors registered for the event, one more than the team that finished sixth in 2017.