KASAI Pro 4
Vagner Rocha Replaces Injured Edwin Najmi at KASAI Pro 4
Vagner Rocha Replaces Injured Edwin Najmi at KASAI Pro 4
The KASAI Pro 3 tournament runner up seeks redemption on November 10th at Manhattan Center's Hammerstein Ballroom.
Oct 22, 2018
by Hywel Teague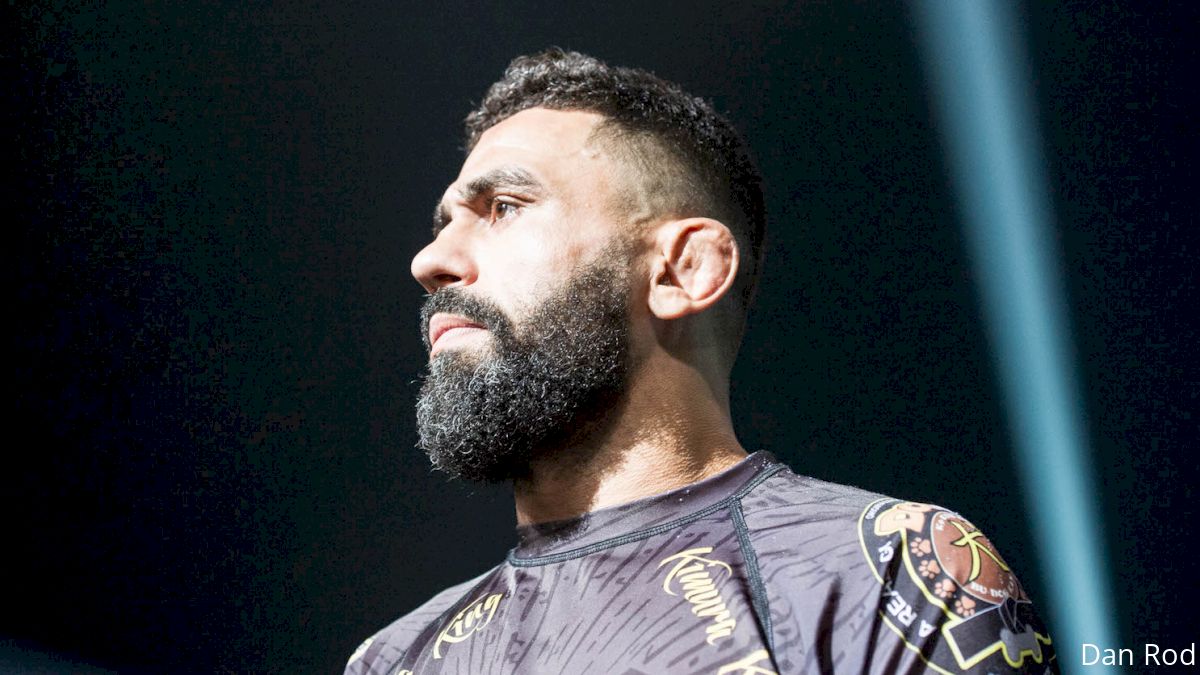 KASAI Elite Grappling Championships today confirmed that Vagner Rocha will replace an injured Edwin Najmi to face two-time KASAI World Champion Renato Canuto in a superfight at 'KASAI Pro 4' on Saturday, November 10 at Manhattan Center's Hammerstein Ballroom.
Rocha and Canuto squared off in the final of KASAI Pro 3, with Canuto being crowned champion in an exciting match that went down to the wire.
"I am honored to get this match with Canuto on the KASAI stage once again. This time around I will not allow the same result as our first match. I hope the world is ready to see the best grappler in the world at 170lbs put his hands on gold November 10, and also put on the performance of the year."
"We are very excited to have Vagner back at KASAI," said KASAI CEO Rich Byrne. "This match will settle the score between Rocha and Canuto. Get ready for some fireworks."
In addition to Rocha vs. Canuto, KASAI Pro 4 will feature KASAI World Middleweight Champion Matheus Diniz in a superfight with the 'King' Gordon Ryan.
KASAI Pro 4 will also feature an eight-man no-gi World Featherweight Championship Tournament at 145lbs (65.77kg). The tournament competitors include:
Augusto Mendes
Ethan Crelinsten
Geo Martinez
Gianni Grippo
Paulo Miyao
John Calestine
Ashley Williams
Bruno Frazatto
Tickets for 'KASAI Pro 4' are on sale via Ticketmaster. The event can be streamed live exclusively on FloGrappling.