KASAI Pro 4
10th Planet's PJ Barch Replaces Injured Dante Leon at KASAI Pro 4
10th Planet's PJ Barch Replaces Injured Dante Leon at KASAI Pro 4
KASAI Pro 3 veteran Barch steps up for a superfight on November 10th at Manhattan Center's Hammerstein Ballroom.
Oct 23, 2018
by Hywel Teague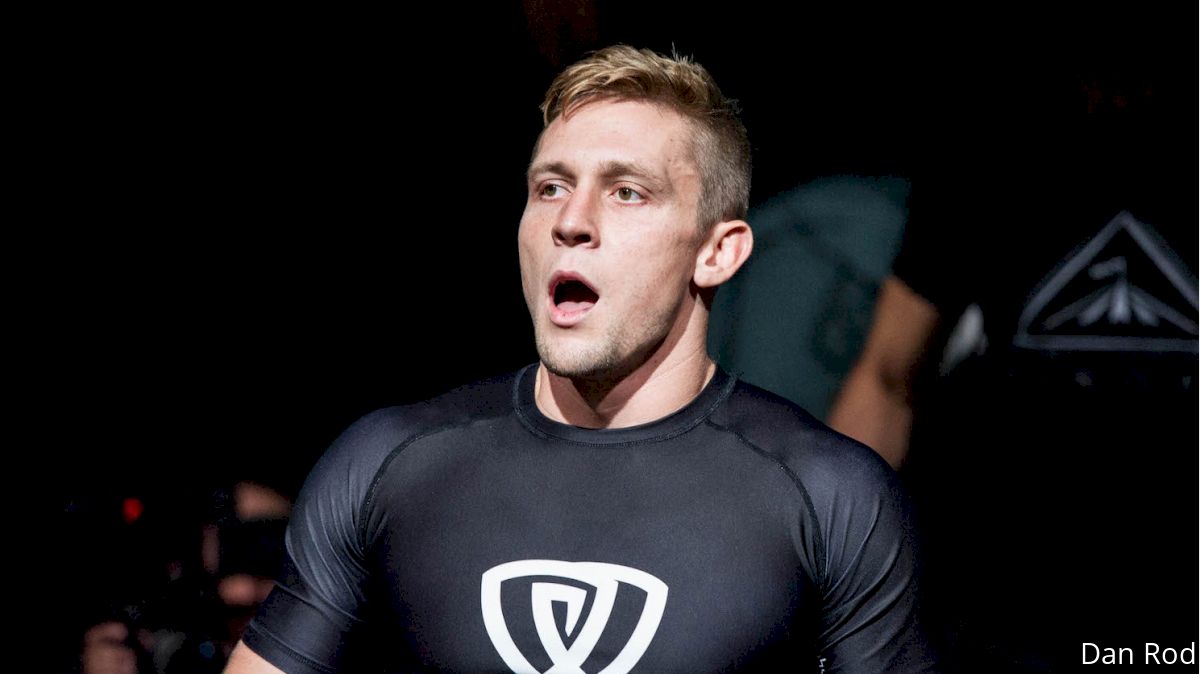 KASAI today confirms that PJ Barch will replace an injured Dante Leon to face Matheus Lutes at KASAI Pro 4 on Saturday, November 10 at Manhattan Center's Hammerstein Ballroom.
"We think Barch will be a great replacement for Leon and bring excitement to this match just like he did at our last event," said KASAI President Rolles Gracie.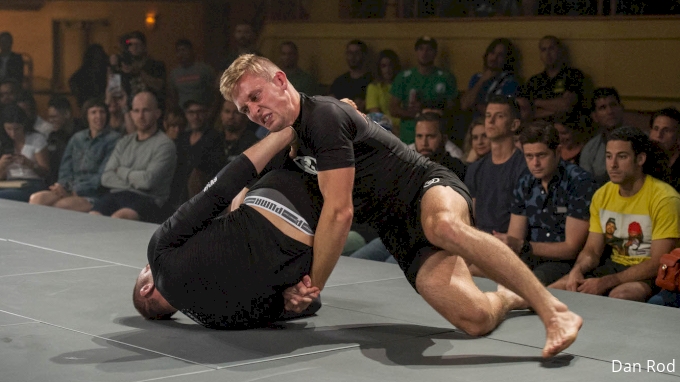 Barch vs Jason Rau at KASAI Pro 3.
Barch is a black belt under KASAI alumnus Richie "Boogeyman" Martinez at 10th Planet San Diego Jiu-Jitsu. An explosive athlete who started Brazilian Jiu-Jitsu as a Division I collegiate wrestler, he most notably won the Onnit Invitational 3 tournament at 170lbs. He is also a KASAI veteran having fought in the KASAI Pro 3 World Welterweight Tournament.
In addition to Barch vs. Lutes, KASAI Pro 4 will feature 2 other superfights. An aggressive Vagner Rocha will attempt to best the two-time KASAI World Champion Renato Canuto, and KASAI World Middleweight Champion Matheus Diniz will do battle with the 'King' Gordon Ryan.
KASAI Pro 4 will also feature an eight-man no-gi World Featherweight Championship Tournament at 145lbs (65.77kg). The tournament competitors include:
Augusto Mendes
Ethan Crelinsten
Geo Martinez
Gianni Grippo
Paulo Miyao
John Calestine
Ashley Williams
Bruno Frazatto
Tickets for 'KASAI Pro 4' are on sale via Ticketmaster. The event can be streamed live exclusively on FloGrappling.