KASAI Pro 4
10th Planet Submission Wizard Jeremiah Vance Steps Up To Face Matheus Lutes
10th Planet Submission Wizard Jeremiah Vance Steps Up To Face Matheus Lutes
Vance replaces injured teammate PJ Barch on November 10 for no-gi superfight with Matheus Lutes.
Nov 8, 2018
by Hywel Teague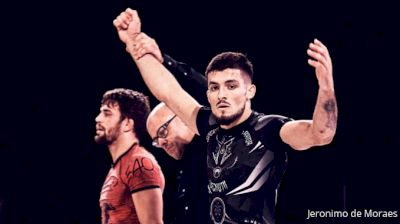 KASAI has confirmed that Jeremiah Vance will replace an injured PJ Barch to face Matheus Lutes at KASAI Pro 4 on Saturday, November 10 at Manhattan Center's Hammerstein Ballroom.
Fighting out of Santa Barbara, CA, Jeremiah Vance is a black belt under the legendary 10th Planet Master Eddie Bravo.
Specializing in the rubber guard, the creative submission specialist recently won submission of the year for Fight 2 Win.
"We are very excited to have Vance join the KASAI roster," said KASAI CEO Rich Byrne. "His match with Lutes should be action packed."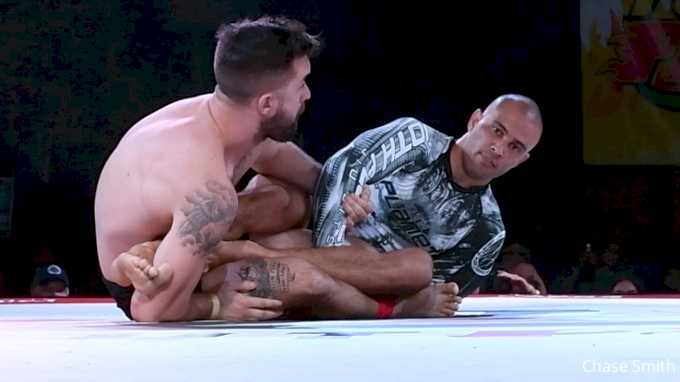 KASAI Pro 4 will feature a number of superfights. An aggressive Vagner Rocha will attempt to best the two-time KASAI World Champion Renato Canuto, and KASAI World Middleweight Champion Matheus Diniz will do battle with the 'King' Gordon Ryan.
KASAI Pro 4 will feature an eight-man no-gi World Featherweight Championship Tournament at 145lbs (65.77kg). The tournament competitors include:
Augusto Mendes
Ethan Crelinsten
Geo Martinez
Gianni Grippo
Paulo Miyao
Jon Calestine
Kim Terra
Bruno Frazatto
KASAI Pro 4 can be streamed live exclusively on FloGrappling.