Create a free account to unlock this article!
Get Started
Already a subscriber? Log In
King of Mats launched last year as an audacious undertaking by the UAEJJF.
Like any top-tier event the objective is to crown the best jiu-jitsu competitor in the world, but unlike most other competitions, King of Mats makes all entrants face each other in a round-robin format, leaving no question who the best man was on that day.
As it is for any new event, it's taken a bit for the competitors to warm to the idea.
While it's true that King of Mats is a professional show with plenty of money and prestige on the line, it's also a showcase event, and one where the athletes should strive to win with flair instead of seeking out victories via tactical warfare. Domination should be the goal, and in past events we have seen some approach the event cautiously. But finally – and in emphatic fashion – the athletes have embraced that concept.
The 85kg Middleweight Abu Dhabi King of Mats was among one of the best events I've attended in my tenure at FloGrappling. Every single match was pure fire, there were many creative submissions and everyone was clearly laying it on the line for not just gold, but glory. See the full results here.
Read on to see the biggest takeaways from the event.
Biggest Winners: Gabriel Arges, the UAEJJF and the fans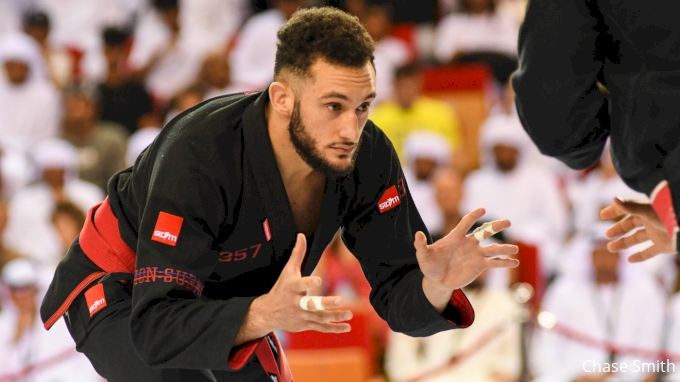 Gabriel Arges: call it Mamba mentality, call it everyday porrada, it doesn't matter – the kid doesn't quit. The fact that Arges bombed out of the Grand Slam the day before and had a loss in the group stage at King of Mats, but STILL had the grit and determination to climb his way to the top of the podium makes his story all that sweeter.
It's "easy" to be flawless. But to come back from a loss and beat some of the best in the world that very same day... That's champion mentality. Arges submitted the exceptional Espen Mathiesen on his path to gold and he cemented his title with a dominant win over Isaque Bahiense – a phrase I haven't written in quite some time.
All of the drama and excitement from Arges title run finally saw the UAEJJF's vision realized.
Favorite Match: Gabriel Arges vs. Isaque Bahiense
Somehow, Gabriel Arges managed to turn Isaque Bahiense's single-leg takedown attempt into a scramble that led to a back take. An absolutely absurd transition that is rarely seen on the professional ranks, especially against an athlete of Isaque Bahiense's caliber (and who had the only flawless run of the day up until his final with Gabriel Arges).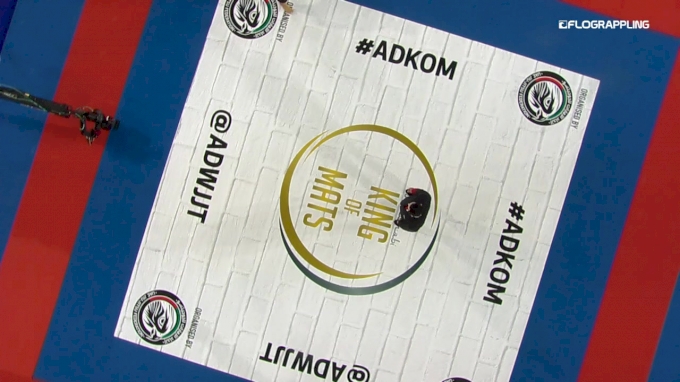 Unlock this video, live events, and more with a subscription!
Get Started
Already a subscriber? Log In
Runner-Up: Espen Mathiesen vs. Lucas "Hulk" Barbosa
As soon as the groups were announced and it was clear that Espen and Hulk were destined to have a match with one another, I knew this was the match I needed in my life. I simply never imagined that these two all-stars would ever have the chance to fight one another.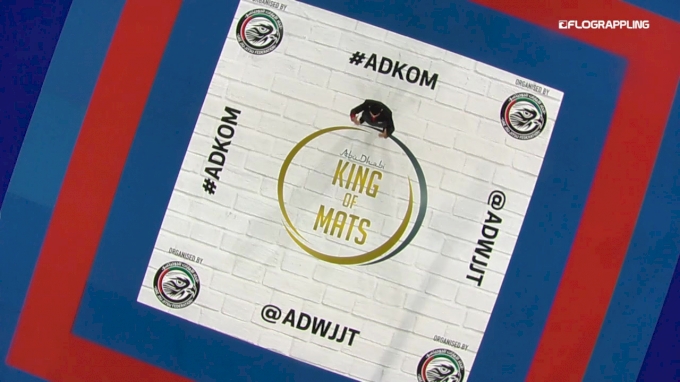 Unlock this video, live events, and more with a subscription!
Get Started
Already a subscriber? Log In
Favorite Submission: Rudson Mateus 50/50 armbar
This one's easy. Just look at this thing.
Most Unlucky: Roberto Satoshi & Caio Caetano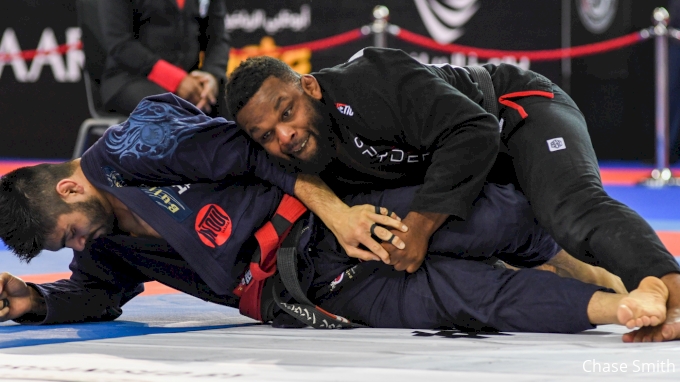 Unfortunately, the event was not without injuries, and we never really got to see the high flying abilities of Roberto Satoshi to their fullest extent. Although it's unclear exactly what happened, Satoshi pulled out of the event after his only match of the event, a wristlock submission loss to DJ Jackson. We wish him a speedy recovery and look forward to his next competition appearance.
Caio Caetano suffered a similar fate to Roberto Satoshi; he was unable to carry on after his third-round match with Gabriel Arges. The last-minute addition to King of Mats was submitted twice in the opening rounds and never really got the chance to show his true potential.
Most Unexpected Result
There are a few different contenders in this category; I doubt many would have bet that Lucas "Hulk" Barbosa, DJ Jackson and Rudson Mateus would all fail to make the podium, but ultimately, it's this writer's opinion that Espen Mathiesen's win over Hulk takes the cake for the most unexpected result.
It's not so much a question of skill as it is size – Hulk typically competes anywhere from two to three weight classes up from Espen, so to witness the lighter man use technique and strategy to earn the win over an absolute monster like Hulk was pretty exciting to see.
Runner-Up: DJ Jackson Submitting Roberto Satoshi via wristlock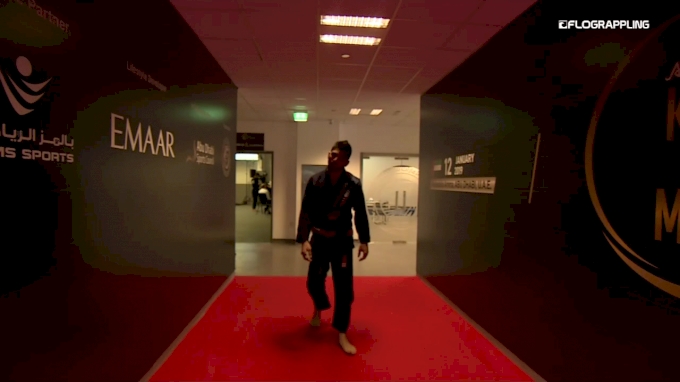 Unlock this video, live events, and more with a subscription!
Get Started
Already a subscriber? Log In