Charles Santos Negromonte was born in Recife (Brazil) in 1988.
He started jiu-jitsu classes as a teenager in a small academy in Paulista just as self-defense but once he began to train and compete he never stopped. In 2013 he got his black belt from Zé Radiola, who agreed Charles should move to London and train under the legendary Roger Gracie.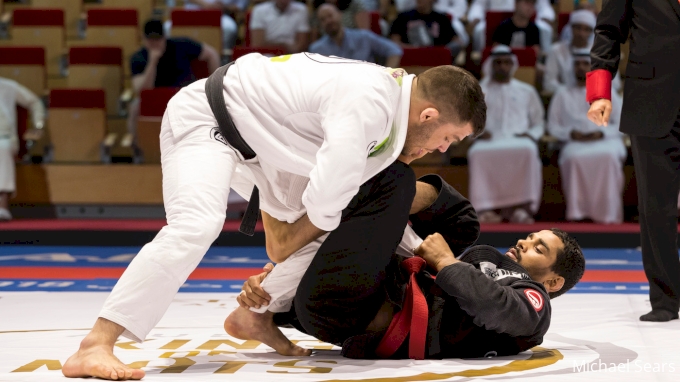 "Charlão", as his friends call him, is one of the main coaches at Roger Gracie Academy HQ. He drills and spars twice a day, trains at least once or twice a week full sparring or specific training with Roger among many other black belts at competition class.
He likes to makes sure he takes good care of his conditioning training not just to stay fit, but also to avoid injuries, so he trains at least once a week with Lee Irvine (the movement clinic), a professional personal trainer who also trains jiu-jitsu and therefore understands better his needs on and off-season.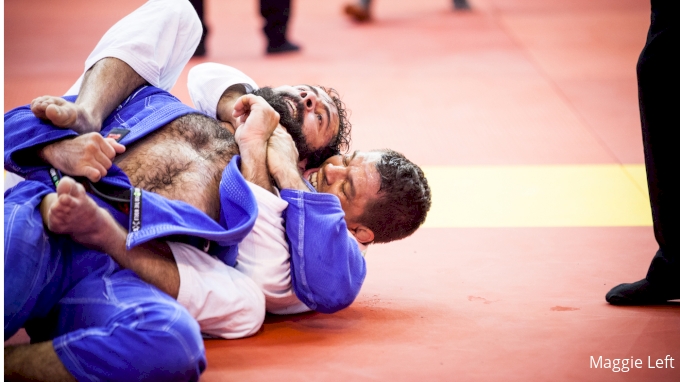 With the gi, among many other titles, he is two times Grand Slam champion and one Abu Dhabi World Pro Champion. In 2018 he got one of the most important victories of his career when he defeated some of the best middleweights of the world, including André Galvão at King of the Mats. Charlão is well known for always being very technical and always looking for the tap, as he said
"I've learned jiu-jitsu focusing on domination and submission. I grew up always trying to pass, mount and submit. Lucas 'Hulk' and I have a very similar style, I think that if we both get to the final, it is going to be a really good fight to watch".
Charles Negromonte vs Santeri Lilius - 2018 London Grandslam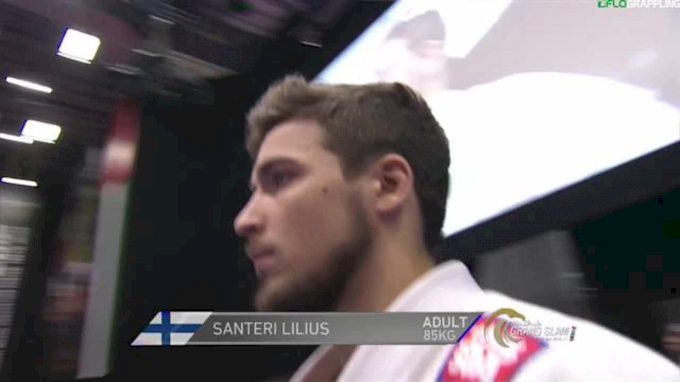 Unlock this video, live events, and more with a subscription!
Get Started
Already a subscriber? Log In
Fighting in London he has the support of his students, Roger Gracie's coaching and the eagerness to get his third Grand Slam title in front of all of them, so get ready to watch a very technical but also a very aggressive fighter at the London Grand Slam on Saturday.