By winning KASAI Pro 5 in dominant fashion, Kaynan Duarte has effectively drawn a line in the sand that says he is THE man to beat at 200lbs+ in 2019.
Think we're getting ahead of ourselves? Just take a quick scan of the list of black belts that the 21-year-old has beaten – all within the first 8 months of getting promoted to the rank.
Fellipe Andrew
Patrick Gaudio
Craig Jones
Tim Spriggs
Murilo Santana
Tarsis Humphreys
Manuel Ribamar
Dante Leon
Jackson Sousa
Nicholas Meregali
Victor Hugo
Rudson Mateus
Adam Wardzinski
James Puopolo
Aaron Tex' Johnson
The '2018 FloGrappling Breakthrough Grappler of the Year' is on pace to demolish his outstanding accolades from last year, already racking up gold at the European Championships, Pan Championships, and now proud owner of a shiny KASAI belt. Duarte is already set to compete at the Abu Dhabi World Pro later this month and he will surely be at Worlds; the Atos star has also received his ADCC invitation (at +99kg).
Is Duarte a guaranteed gold medalist in these upcoming challenges? Absolutely not. This is jiu-jitsu after all, anything can happen. But you better believe the smart money says his chances are exceptionally high.
WATCH: Kaynan Duarte vs Craig Jones – KASAI Pro 5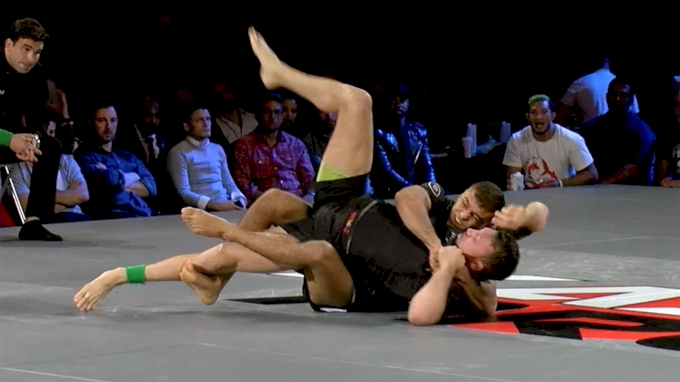 Unlock this video, live events, and more with a subscription

! Get Started

Already a subscriber? Log In
WATCH: Kaynan Duarte vs Patrick Gaudio – 2019 Pan Championships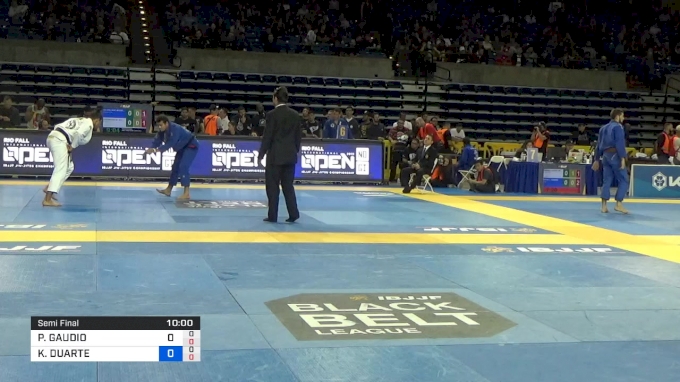 Unlock this video, live events, and more with a subscription

! Get Started

Already a subscriber? Log In
WATCH: Kaynan Duarte vs Fellipe Andrew – 2019 European Championships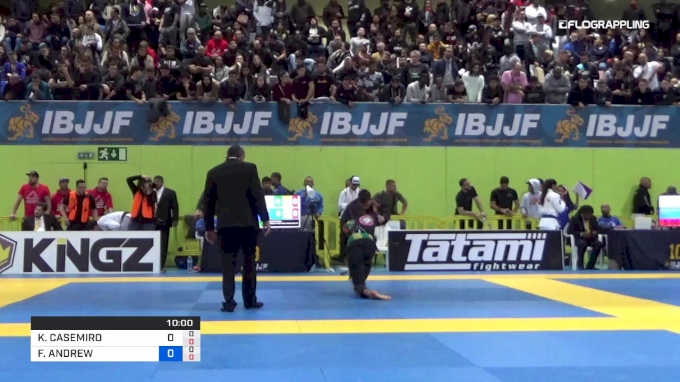 Unlock this video, live events, and more with a subscription

! Get Started

Already a subscriber? Log In