Rafael "Formiga" Barbosa is a busy, busy man.
Besides acting as coach for some of the most elite competitors of our time like Joao Gabriel Rocha, the team Soul Fighters leader is also going for his third consecutive win at Fight 2 Win this weekend at F2W 108 in Philadelphia. It should also be noted that Formiga managed to pick up a gold medal in the monster Masters 1 Middleweight division at the Pans in that same period.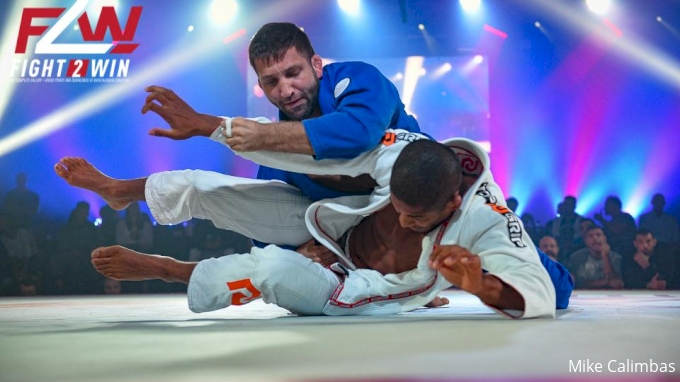 The sheer effort required to stay in competition shape, travel to all the events, and coach is a tall order for anyone, let alone someone with more on their mind their own athletic career, so what keeps this three-time Masters Worlds Champion's fire burning?
For me, competing is my motivation. That's why I train hard twice a day, to remain ready. Fight 2 Win keeps me busy because they have a show every weekend. But besides staying ready physically, I like to do my homework and create a strategy for each opponent.
When it comes to his jiu-jitsu, Formiga's game could be described as both precise and well-rounded—he has weapons from anywhere and is absolutely a submission hunter above all else. Check out the technique breakdown of his clinical rolling crucifix submission from Fight 2 Win 106 below.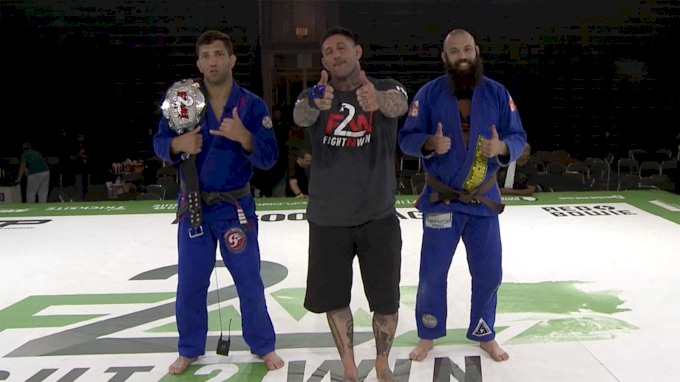 April 12 presents yet another opportunity to watch one of the very best competitors from an earlier generation go to war, and seeing him in action is beneficial for any level of athlete. Tune in an get a lesson from one of the very best this weekend at F2W 108.