Unlock this article, live events, and more with a subscription!
Get Started
Already a subscriber? Log In
The 2019 ADCC World Championships may not come around until September but the divisions are nearly full and only a handful of places remain.
Two qualifying ADCC Trials events remain: the 2nd European Trials and the Asia-Oceania Trials. With many big-name grapplers already invited (see the full list here) that means that the is only one remaining invite left in the -66kg, -77kg, -88kg and -99kg divisions, with two invites left at +99kg and the women's +60kg.
With such a limited number of spots left, who should get those all-important final invites?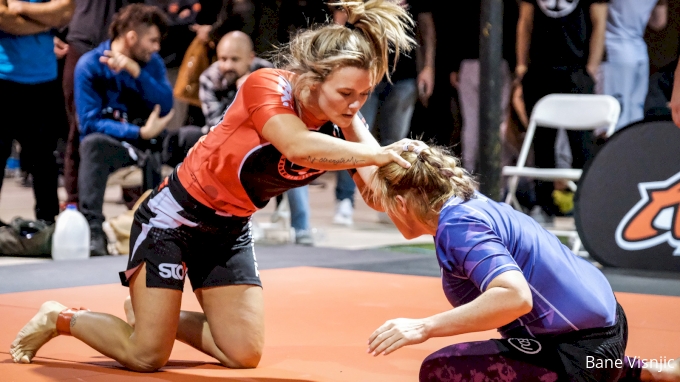 This is in now way an official poll, but we wanted to gauge the feelings of the grappling world to see who– if you had the choice– would invite to ADCC.
Don't forget that we are live streaming the entire 2019 ADCC World Championships with e very single match uploaded for later watching and rewatching. You'll be able to follow along with our interactive brackets and get immediate results and even notifications of when competitors are about to compete.
If you live locally, then we definitely recommend checking it out in person and you never know when ADCC will come back around – the last time it was held in the USA was way back in 2007. You can get tickets here.
Let the fun begin.
[polldaddy]=10297693
[polldaddy]=10297695
[polldaddy]=10297698
[polldaddy]=10297699
[polldaddy]=10297700
[polldaddy]=10297701