2019 JitzKing Tampa
Nick Rodriguez: How I'm Training To Become A World Champion
Nick Rodriguez: How I'm Training To Become A World Champion
Knowledge is power in BJJ so I slow down in class to make sure that I perfect the one technique I was taught.
Jul 2, 2019
by Nick Rodriguez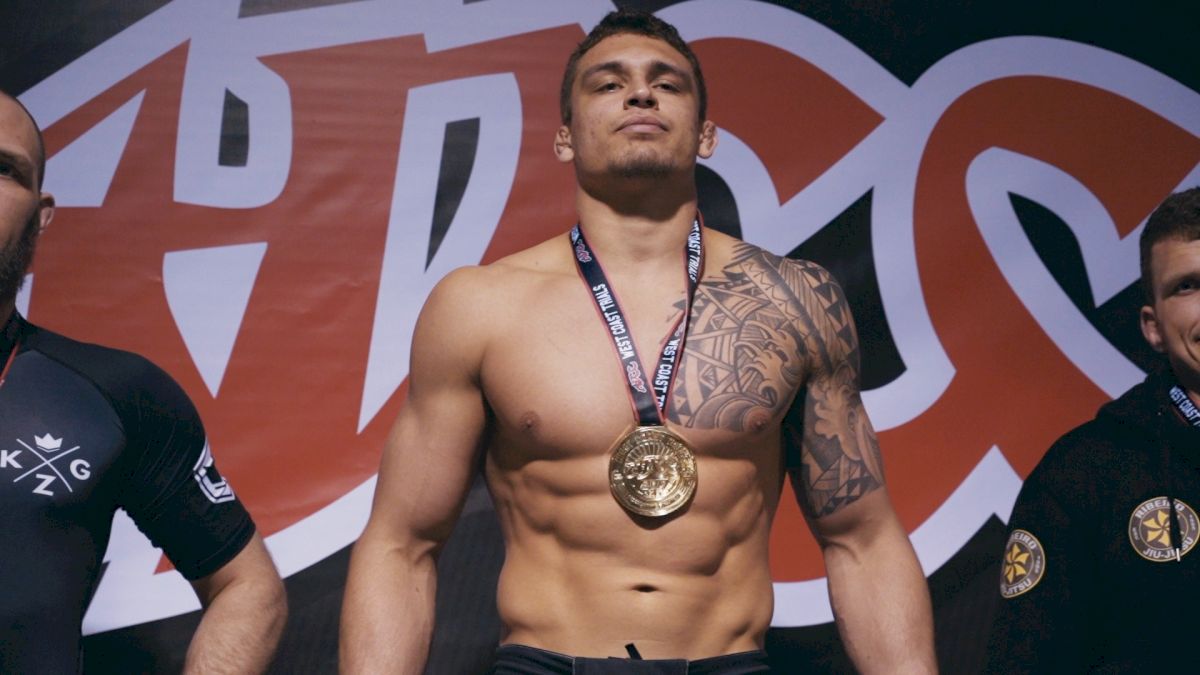 When I first got into Brazilian Jiu Jitsu it was because of some friends at work. I used to work as a bouncer at a bar named Landmark and many of the guys there were into Brazilian Jiu Jitsu.
I had some wrestling experience from high school and college. I never won State or anything, but I did pretty well at Regionals. I always enjoyed putting my hands on people like that so of course I told my coworkers that I would totally kick their ass. It was all in fun of course, and so one day I actually went over to a jiu-jitsu school with them and I did what I said I would.
The school that I went to was South Jersey BJJ with Jay Regalbuto, and he told me that he could make me a world champion if I listened to him. He was able to get me a private lesson with Gordon Ryan and Gordon showed me a few things and then invited me to come back to train with him the next day. And people wonder why I got so good so fast and I tell them that it's because of Gordon and Danaher.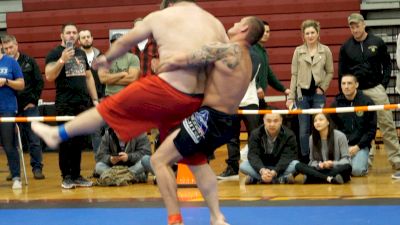 Unlock this video, live events, and more with a subscription!
Get Started
Already a subscriber? Log In
I train one technique at a time. Most people try to take in so much at once and they flood their brain with so many techniques and maybe some people are good at doing that but I'm not. Knowledge is power in BJJ so I slow down in class to make sure that I perfect the one technique I was taught. That might take weeks but by the end of it I know how that scenario is going to play out.
It was sad to see Gordon get hurt. You never want to see that happen to anybody but in a way, it was a blessing in disguise because now I not only have Danaher watching me and focusing on making me good, but now Gordon is watching me too. And as Gordon is coming back then we will be good training partners for each other. I can't thank those guys enough.
Now that ADCC is coming up I'm just training at Renzo's and at the New Jersey Regional Training Center with Coach Reece Humphrey. There are some tough guys there too like Pat Downey, who is on the world team. After that I'll continue to do some superfights. Maybe some MMA is down the road for me, but I'd really like to get into WWE. I feel like I'd be a good fit for them, but we will just wait and find out.
As told to Ricardo Rivas
Nick Rodriguez will appear next on JitzKing Tampa on July 6, and will compete in the +99kg division at the 2019 ADCC World Championships in September. Watch both events live or on demand on FloGrappling.