2019 World Master IBJJF Jiu-Jitsu Championship
The Veteran Black Belt Stars Ready To Shine At Master Worlds
The Veteran Black Belt Stars Ready To Shine At Master Worlds
Age is no barrier to these veteran black belts, some of whom are legendary World champions.
Aug 14, 2019
by Michael Sears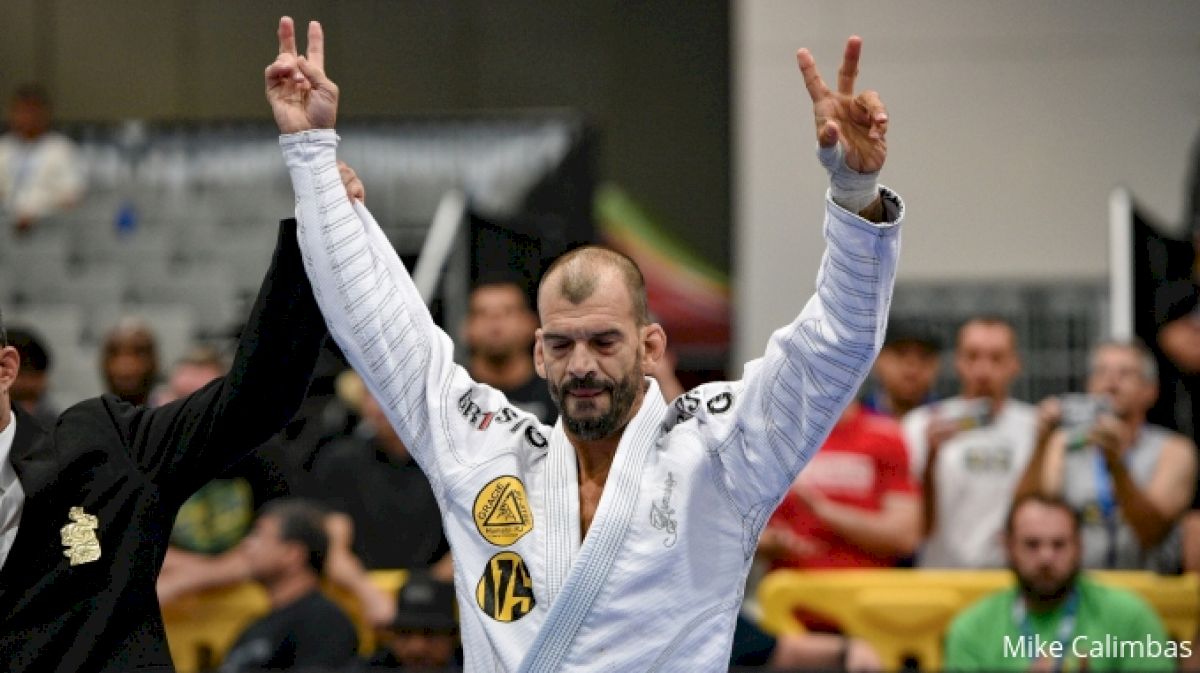 We have already discussed some of the names at master one here, but this is an idea of who to watch at Master 2 (35 years of age) and up in the male black belt divisions.
On August 21st-24th the eighth annual World Master IBJJF Jiu-Jitsu Championship will be taking place in Las Vegas and we'll be streaming every mat from every match on FloGrappling both live and on demand.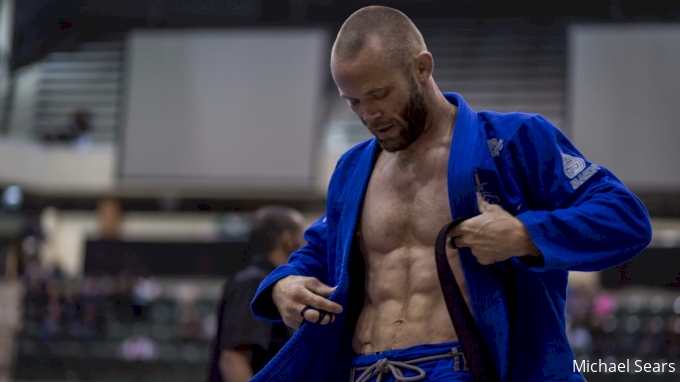 Josh Hinger (Atos)
Josh Hinger has achieved four medals over two tournaments at Master Worlds but will be looking to bring home his first gold medal from the event in 2019. Josh closed out the open weight with his teammate Guto Campos a year ago and also finished second in his weight class.
Hinger does the unusual move of competing also at adult in the Las Vegas Open that takes place at the Evexia FitFest, where he closed out two divisions with Kaynan Duarte last year. In Hinger's way at Master 2 medium-heavyweight will be Checkmat legend Alan Finfou, along with 51 other competitors.
---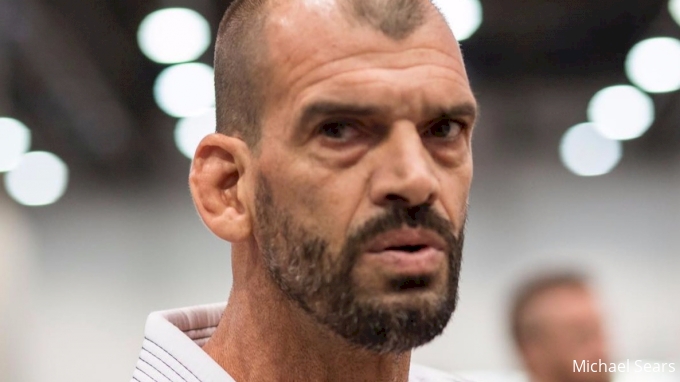 Wellington Dias (Gracie Humaita)
Eleven-time Master Worlds champ Wellington "Megaton" Dias will be looking to add to his historic medal count this year in Las Vegas. Contending with Megaton at Master 5 lightweight will be three-time adult World bronze medalist Marco Barbosa.
Watch Megaton win his 11th Master World title here
---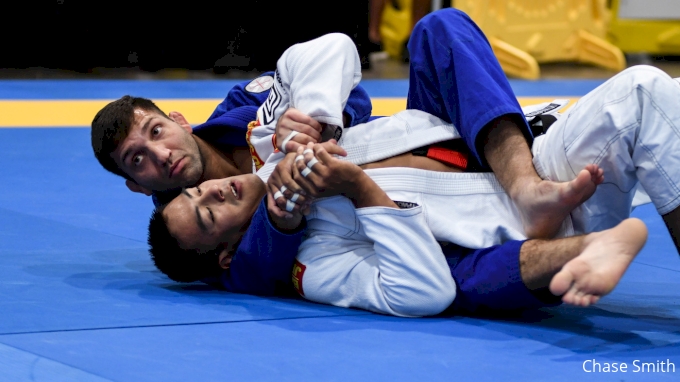 Rafael Barbosa (Soul Fighters)
Four-time Master 1 World champion Rafael "Formiga" Barbosa will be making his debut at the Master 2 level in 2019. Formiga won both the middleweight division and the open class a year ago. Formiga has also taken second at this event twice and is one of the most accomplished Master Worlds competitors of all time.
---
Baret Yoshida (Baret Submissions)
ADCC medalist and Masters Pan champion Baret Yoshida will be competing in the Master 3 featherweight division. Baret is already a No-Gi World champ at Master 3 and will be looking to add a Master Worlds title in the gi to his collection.
---
Marcos Torregrosa (Yemaso)
Two-time Master World champion Marcos "Yemaso" Torregrosa is one of the most active and accomplished competitors in the Masters circuit every year. Yemaso will have to fight his way through a 54 man bracket at Master 2 lightweight. Three-time champ at Master 1 Diego Bispo has however moved up to Master 2 and should provide some tough competition for Torregrosa.
---
Gabriel Gonzaga (Squared BJJ)
UFC veteran and 2016 adult World champion Gabriel Gonzaga will be competing in the Master 2 ultra-heavyweight division. Gonzaga and Master Worlds veteran Bruno Bastos should be an intriguing possible matchup in the division and contenders for the open class.
---
Samuel Braga (Gracie Barra)
Gracie Barra actually has two contenders in the Master 2 light-featherweight division in Samuel Braga and Rafael "Barata" Freitas. Braga was a three-time World champion at adult and won Master Worlds in 2018.
---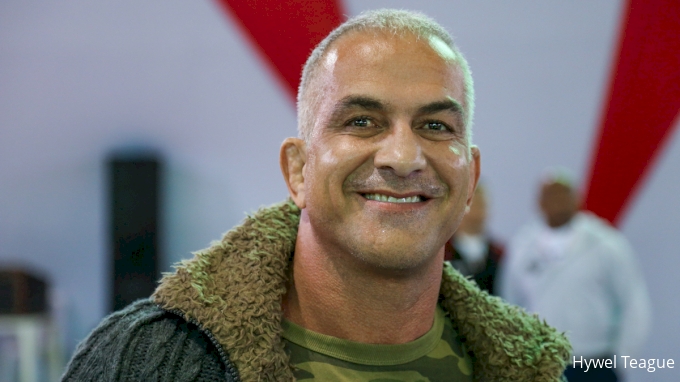 Mario Sperry (Mario Sperry Jiu-Jitsu)
Legendary Mario Sperry will be returning to Master Worlds after winning the event in 2017. Mario is registered in the Master 5 ultra-heavyweight division. Sperry was a three-time World champion at the adult level and also a two-time ADCC champion.
Watch the 2019 IBJJF World Master Jiu-Jitsu Championship LIVE or On Demand on FloGrappling