Unlock this article, live events, and more with a subscription!
Get Started
Already a subscriber? Log In
No superfight has captured the attention and interest of the grappling world quite like Andre Galvao vs Felipe Pena, perhaps because there is much more on the line than the belt.
This title will arguably decide the unofficial greatest no-gi competitor of all time, and both athletes have put everything else in their lives on hold in preparation for this match.
In the sections below, FloGrappling checks in with other pros to see who they believe has the edge in this superfight.
ADCC 2019 begins in Anaheim, CA, this weekend.
Watch ADCC 2019 ONLY on FloGrappling
September 28-29 | Click for more
---
Gordon Ryan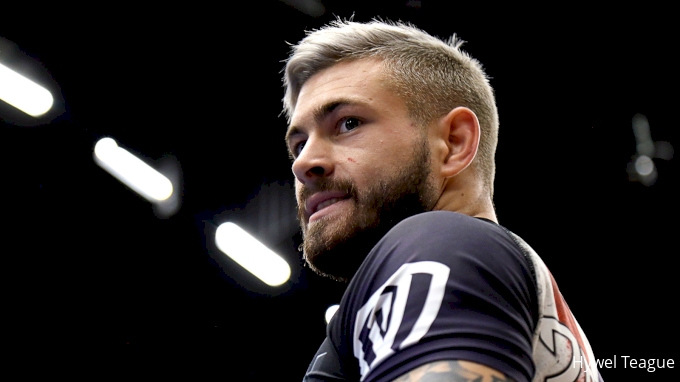 "If I look at them both from a technical standpoint, I think Felipe is considerably better than Andre on the ground. They are both pretty tactical. Andre's keys to victory are winning from the standing positions.
"If Andre can manage to put him down and score points, he could win. But if he solely engages on the ground and does 'actual' jiu-jitsu, that Felipe will beat him relatively easily.
Felipe is just too good at taking people's backs and is legitimately dangerous, whereas I feel Andre isn't that dangerous. Andre is good at playing the game and wins everything, but he isn't great at getting the finish.
"If they play on the ground Felipe will have the advantage; if they play standing Andre will have a slight advantage because he's better at movement.
"Felipe is kind of like me: Our game is slow and clumsy-looking but effective, but Andre has a very good propensity for movement…. Felipe's whole game is about negation of movement whereas Andre creates movement; he's a scramble-based player, so I think Andre on the feet will be a bit more mobile and (have) an advantage in the takedown department.
"If I had to make a prediction, I would give it to Felipe. In Felipe's case I think he wins via some kind of exchange on the ground; if Andre is able to win it would be by a tactical battle on the feet — a takedown or ref's decision. I don't see Andre finishing Felipe but I definitely could see Felipe being able to finish Andre."
Watch Full Interview With Gordon Ryan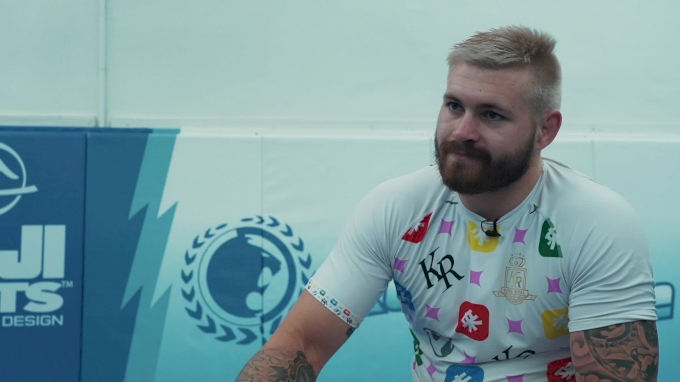 Unlock this video, live events, and more with a subscription!
Get Started
Already a subscriber? Log In
---
Gui Mendes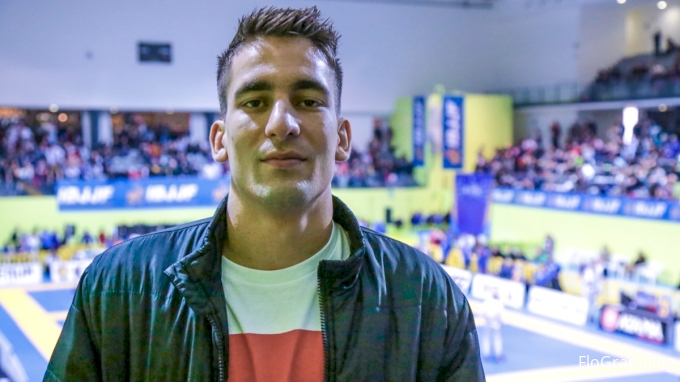 "They are both great competitors and for sure will push each other to their limits. Andre's training camp is full of his black belt champions, and shining in training in that environment can be a huge confidence booster. Felipe has the size and age on his side, but Andre's wrestling skills and experience can potentially make the difference for this fight."
---
Robert Drysdale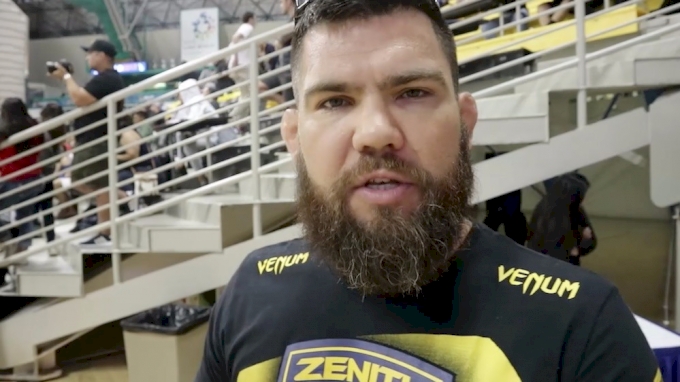 "It is a tough pick. Andre has the experience and wrestling advantage, but Felipe is a lot younger and hungrier and is more dynamic on the ground. I think if this is decided in the first half before overtime Felipe wins. If it goes overtime, Andre wins."
---
Marcus 'Buchecha' Almeida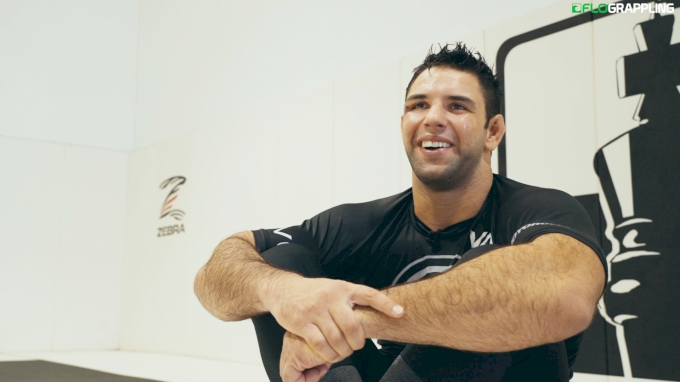 "Of course, it's going to be a great fight. Andre never shows up unprepared, but I think Felipe has the age and 'the will' advantage because it's his first superfight. They are big rivals since forever, but I think Felipe is going to win; it will be a great fight."
Geo Martinez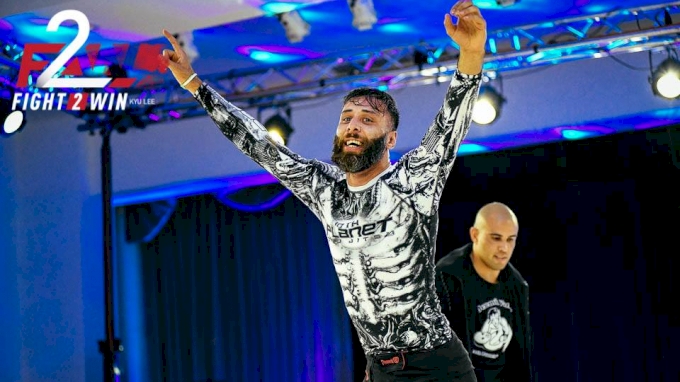 "I'm a big fan of Andre Galvao. I've crossed trained at Atos a couple of times, and Andre is a beast: the way he trains, his mentality, his energy. I love his energy. That's why he is who is is, — and not just his skills.
"He just has powerful energy about him that he brings to the gym, and he's been doing that for years and years and that's hard to do.
"If I had to bet on it, I'd say Andre Galvao, just because he's a beast. I know Felipe is also a beast, but Andre has been grinding a long time and I think he has the edge."
Watch Full ADCC Preview Video With Geo
---
Caio Terra
"I see Galvao with the slight advantage if they wrestle, but I can see Pena winning if he plays guard. Either way, it should be an awesome match."
---
Edwin Najmi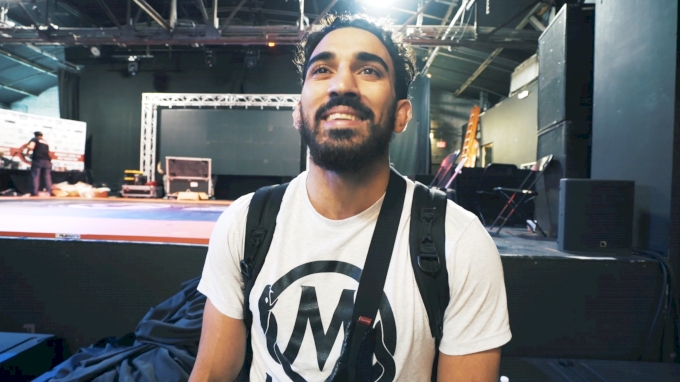 "It's going to be fireworks. There's some tension between them, some beef. I think stylistically Galvao has the advantage, he's the current champ, and he knows how to win in that ruleset. It's hard to beat him in that ruleset. I know Felipe's not going to take him lightly and he's going to train his ass for it. I think Felipe's going to finish him."