2019 ADCC World Championship
Who Is The No-Gi GOAT?
Who Is The No-Gi GOAT?
A panel of media experts voted to try to decide one of the hot topics in the grappling world: Who is the G.O.A.T.?
Oct 9, 2019
by Michael Sears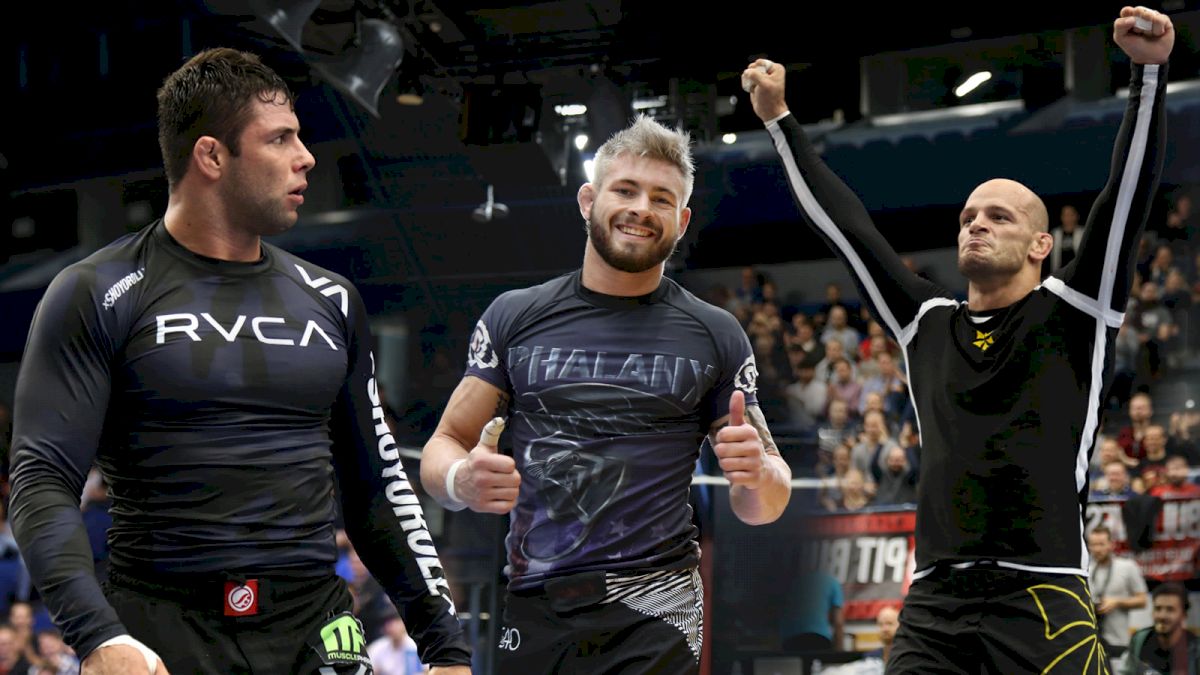 Unlock this article, live events, and more with a subscription!
Get Started
Already a subscriber? Log In
The no-gi G.O.A.T. topic has been a hot conversation in the community for the last few weeks, ignited by the peak in no-gi interest around ADCC. For every one person who pops up in comments arguing that it's an irrelevant topic, there are hundreds more ready to debate who they think is the all-time great without the kimono.
Several athletes certainly raised or lowered their stock in the discussion based on their performances last weekend in Anaheim, California. Some of the names up for contention as the all-time great are still in the prime of their career; Gordon Ryan is the most notable example. Others had ADCC careers lasting over a decade and retired on top of the game.
I think it's hard to determine a G.O.A.T. based purely on stats. There are a lot of variables that change things — for instance, should Buchecha's two ADCC golds from 2013 and 2017 count as much as Roger's double gold from 2005 that came by way of eight submissions? Does a submission over an unknown opponent in the first round count as much as Braulio tapping Marcelo or Galvao? There is a lot of subjective information in the debate, so I sought out the opinion of some of our FloGrappling team plus experts from other media sources.
We all submitted a top 10, with No. 1 getting 10 points and No. 10 getting one point. Here are the panelists who voted in this poll:
Hywel Teague, FloGrappling
Reid Connell, FloGrappling
Chase Smith, FloGrappling
Will Safford, FloGrappling
Ryan Smith, FloGrappling
Michael Sears, FloGrappling
Andre Borges, founder bjjheroes.com
Mohammed Al Hosani, presenter/commentator for Abu Dhabi Sport TV
John Evans, professional bjj commentator and founder of BJJ Breakdown
As you can see in the results, the voters considered ADCC titles to be of great importance in this discussion. Every single athlete who received a vote has at least one ADCC gold medal. Besides 10 ten athletes in this list, others receiving votes included Mark Kerr, Mario Sperry, Felipe Pena, Ronaldo Souza, Royler Gracie, Dean Lister, Leo Vieira, and Yuri Simoes. Athletes could have received a maximum of 90 points from the voting; their point total is in parentheses next to their name.
---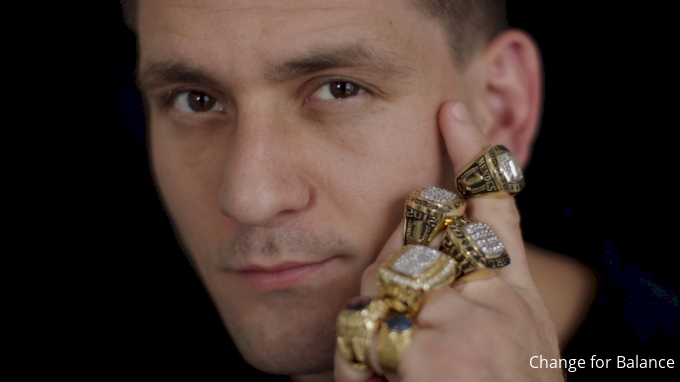 10- Rafael Mendes (16 points)
Rafa Mendes won ADCC in 2009 at 20 years old, defeating Leo Vieira and Cobrinha to win his first ADCC title. He then went on to defeat Robson Moura and Corbinha again in 2011 when he won his second gold, before falling to Cobrinha in the 2013 final. Without that 2013 loss to Cobrinha, I imagine Rafa would be top 10 on this list, but he walked away from no-gi competition after and retired young in 2016. Rafa came in one point ahead of No. 11 in the voting, Mark Kerr.
---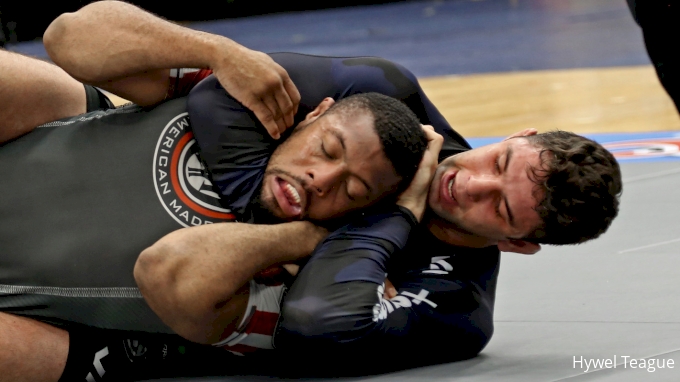 9- Marcus Almeida (17 points)
Buchecha has had trouble in the absolute division so far at ADCC, but he has gold medals from his weight division in both 2013 and 2017. He also has two silver medals and two bronze medals from ADCC, taking home two medals in all three of his ADCC appearances. Buchecha is also a four-time No-Gi Worlds champ, with double gold in 2010 and 2011.
Watch: Buchecha submits Mahamed Aly at ADCC 2019
---
8- Braulio Estima (24 points)
Braulio finished second at the 2007 ADCC, before going on to win double gold in 2009 and win the 2011 superfight against Ronaldo "Jacare" Souza. Really adding to Braulio's no-gi legend are his submission wins over the top two ranked athletes in this list. Braulio submitted Marcelo Garcia twice in his career, with another sub over Andre Galvao in his 2009 weight class final.
---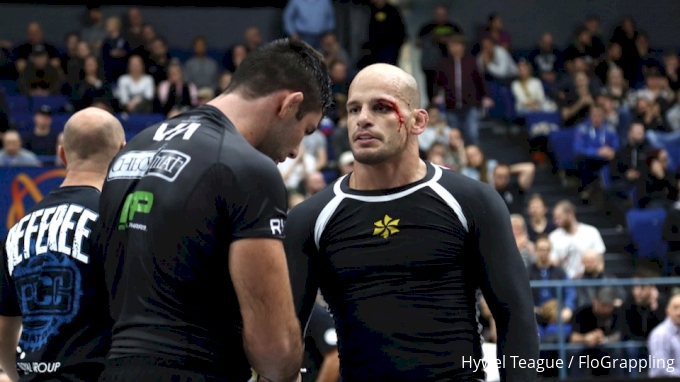 7- Xande Ribeiro (29 points)
Xande has the most ADCC fights in history, with a 30-12 record and 11 submissions at the tournament. He has brought home two ADCC golds at his weight and two bronze, with an added silver medal from the absolute division. Xande has defeated four ADCC absolute champions over his long career in Andre Galvao, Dean Lister, Robert Drysdale, and Braulio Estima.
Watch: Xande submits Rustam at ADCC 2017
---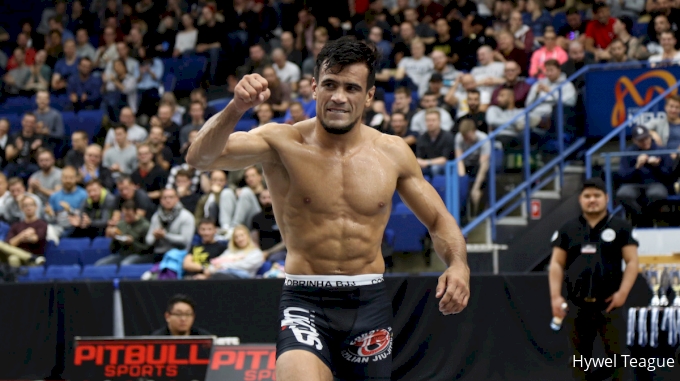 6- Rubens Charles (38 points)
Cobrinha made the ADCC finals five events in a row, with silver in 2009 and 2011 before rattling off three straight gold medal performances. Cobrinha is also a four-time No-Gi Worlds champion. Some of his best no-gi victories include Rafa Mendes, Paulo Miyao, and Augusto "Tanquinho" Mendes.
Watch: Cobrinha Defeats AJ In ADCC 2017 FInal
---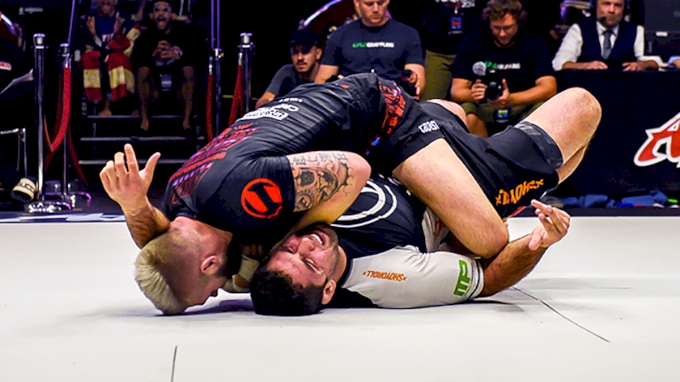 5- Gordon Ryan (44 points)
Still only 24 years old, Gordon being ranked this high speaks to his dominance so far in his short career. In two ADCC appearances, he has three golds and a silver, going 15-1 with 11 submissions. Gordon also has achieved double gold at the IBJJF No-Gi Worlds and Pans, along with some EBI titles and a ton of superfight victories. The looming 2021 superfight with Galvao could potentially catapult Gordon to the top of this list.
Watch: Gordon Ryan ADCC 2019 Supercut
---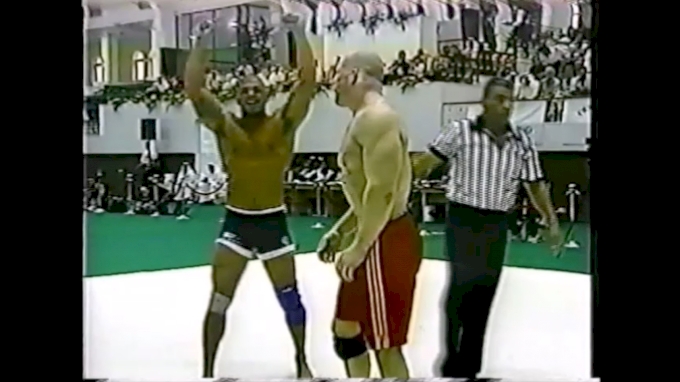 4- Ricardo Arona (48 points)
Arona was a legend in the early days of ADCC, winning gold in 2000 and double gold in 2001. Incredibly, he did not only go unbeaten in his 13 ADCC wins — he never had a single point scored against him. Arona's grappling career was incredibly short, but a run of perfection like that deserves recognition when talking about the all-time greats. Some of his best wins include Saulo Ribeiro, Jean Jacques Machado, Vitor Belfort and giving ADCC absolute champion Mark Kerr his only career loss at ADCC.
---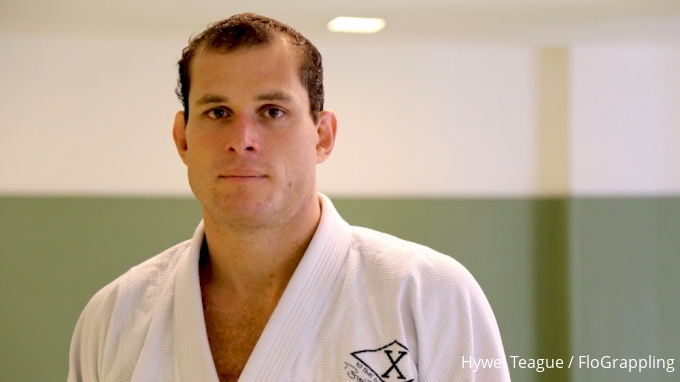 3- Roger Gracie (69 points)
After defeating Mario Sperry, Xande Ribeiro, and Rigan Machado to finish third in 2003, Roger put in the best ADCC performance in history in 2005. Roger went 8-0 for double gold in 2005 with all fights ending by submission. Along the way he tapped Ronaldo "Jacare" Souza, Fabricio Werdum, and Xande Ribeiro twice in the same tournament. Roger's career at ADCC was nowhere near as long as many of his colleagues in this list. If he had competed more there is a great chance he'd be higher.
---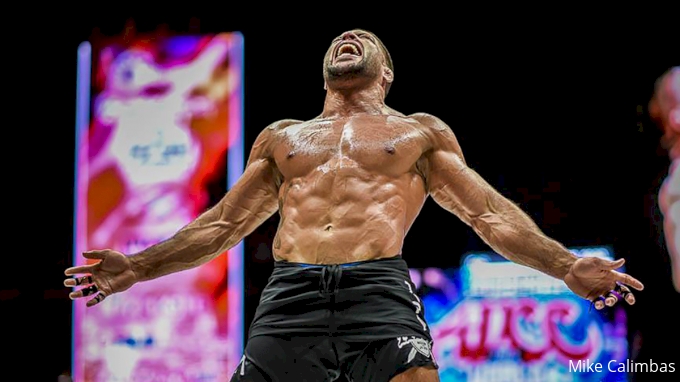 2- Andre Galvao (81 points)
After finishing third at the 2007 ADCC and second in 2009, Andre Galvao went on an unbeaten streak over the next ADCCs that will probably never be matched. Andre won eight fights in 2011 to advance to the 2013 superfight, a title he won and has still not relinquished. Galvao defeated Braulio Estima by RNC at the 2013 superfight, before going on to defeat Cyborg, Claudio Calasans, and Felipe Pena by a combined score of 22-0. One of the few athletes on this list still actively competing: Andre is slated to face off with Gordon Ryan in the 2021 ADCC superfight.
Watch: Galvao Defeats Pena In ADCC 2019 Superfight
---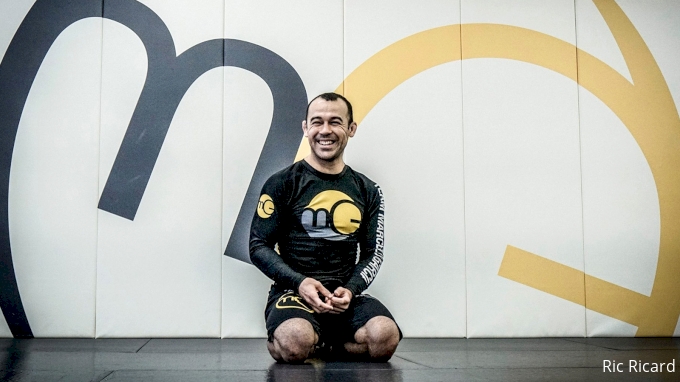 1- Marcelo Garcia (83 points)
Marcelo is a four-time ADCC gold medalist in his weight, with another silver from his weight class and a silver and bronze from the absolute. Marcelo was the quintessential example of technique beats size in jiu-jitsu, and displayed a beautiful attacking style that endeared him to fans over the years. One thing that really stands out about Marcelo was his submission percentage at ADCC. In 27 wins, Marcelo submitted 23 opponents, for an 85-percent submission rate.
Watch: Marcelo Garcia Two-Hour Interview
---
Watch The 2019 ADCC World Championships On Demand On FloGrappling