Unlock this article, live events, and more with a subscription!
Get Started
Already a subscriber? Log In
There's no denying that Nicholas Meregali is an absolute animal.
Today he is ranked as the #1 pound-for-pound gi competitor who has submitted 78 percent of his opponents, and at 25 years of age, he's just begun to hit his stride.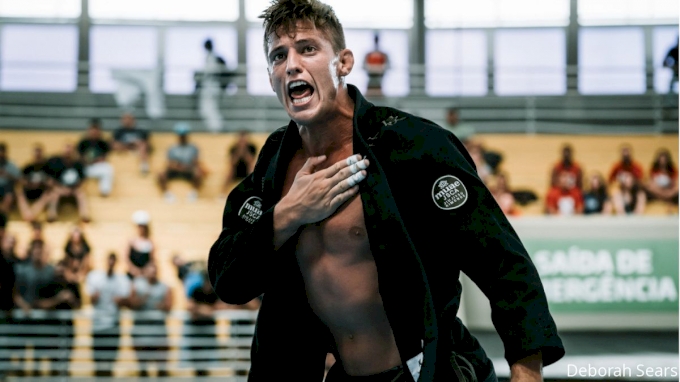 Meregali earned his first black belt world title after defeating rival Leandro Lo in the 2017 World Championship heavyweight final, and although he came up short in 2018 by losing to Mahamed Aly in the semifinals, Meregali stormed back the following year to submit Aly in the final and claim his second world title.
Throughout his campaigns, Meregali has made a name for himself as being a submission hunter. His relentless attacks from top and bottom have made him a crowd favorite and the boogeyman amongst his fellow competitors.
Even though it's true that Meregali has one of the most submission-oriented guards in the game, his world-class passing is also a feature in many of his most important victories.
As far as the finishes themselves are concerned, Meregali has a variety of attacks which he relies on, including his fearsome loop choke and relentless choke attempts from the back.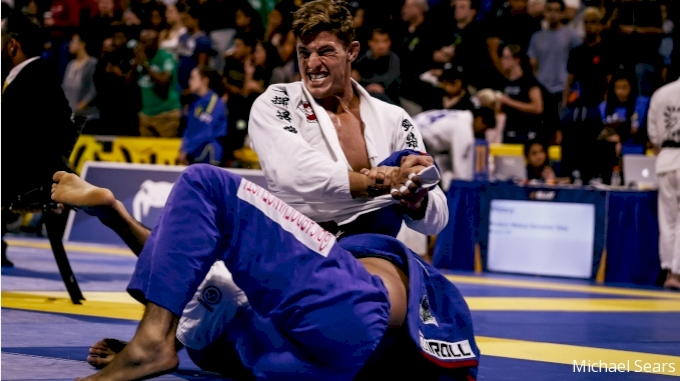 To emphasize Meregali's submission abilities, let's take a quick look at some of the biggest names he's finished since earning his black belt
---
Up Next: The Biggest Payday In Jiu-Jitsu History?
Now, Meregali has his sights set on the Spyder BJJ Invitational.
The Spyder Invitational BJJ Championships will feature a $100,000 cash prize to the winners of both the -100kg and -76kg brackets.
In order to take home the money, Meregali will have to battle his way through one of the toughest brackets of 2019. His eight-man division features Tim Spriggs, Claudio Calasans, Erberth Santos, Leandro Lo, Kaynan Duarte, Rodolfo Vieira, and Anderson Munis. (See a full analysis of the 100kg bracket here.)
If Meregali indeed earns the win, he will further establish him as the #1 P4P jiu-jitsu gi athlete and take home a historic cash prize. If he doesn't, it means someone else just took his place.
In any scenario, the action is going to be absolutely incredible.