Unlock this article, live events, and more with a subscription!
Get Started
Already a subscriber? Log In
"All the greats, you look at Marcelo, Roger, Braulo, those are guys who are considered the best of all time and they all go out to finish people."
At just 24 years old, Gordon Ryan is on track to become the greatest no-gi grappler of all time. He is selling out events, making millions on the side and quickly running out of worthy opponents. Now more than ever, grapplers around the world are wondering, why the hell is Gordon Ryan so successful?
The Mindset: The Mission Behind The Danaher Death Squad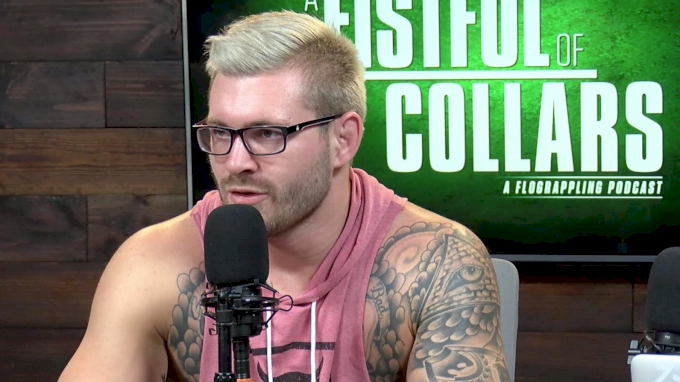 Unlock this video, live events, and more with a subscription!
Get Started
Already a subscriber? Log In
---
The Strategy: How Rising Stars Can Beat Seasoned Veterans
John Danaher knew that if his athletes had a chance beating seasoned veterans, he would need to develop them into highly-trained specialists. He first examined the overall structure of modern jiu-jitsu and exposed its weak spots. After speaking with Dean Lister, John saw the opportunity to create a powerful leg lock system. He then taught this system to his top students which resulted in them dominating no-gi competition for years to come.
"That's what John's whole goal was; he wanted to look at the gaping hole in jiu-jitsu to get guys who have been training 4-5 years to beat guys who have been training 10-15 years. That was our whole thing."
In a recent podcast episode, Gordon reminds up how oblivious even the most seasoned competitors were to the leg lock system.
---
The Evolution: Using Fear To Create Opportunity
It didn't take long for opponents to notice the effectiveness of Danaher's system. Even the most traditional gyms began learning how to defend leg attacks in preparation for a future matchup against the DDS. However, this fear of being leg locked only created more opportunities. Often causing competitors to overcompensate, allowing the squad to acquire more dominant positions.
"When people started worrying about leg locks, we decided to do other things. When they defend the leg locks, it makes it much easier to take the back. When they're worried about you trying to attack the legs from the top position, like the match with Romulo for example, he was so worried about me trying to enter his legs from top that I was able to pass his guard pretty easily."
---
The Numbers: Statistics & Submissions
As the back became more available, Gordon Ryan's statistics started shifting. Before long, almost 1/3 of all of his submissions were via RNC. He drove this point home during ADCC 2019, where he submitted 5/8 of his opponents via rear-naked choke - which he did with one arm due to an injured hand.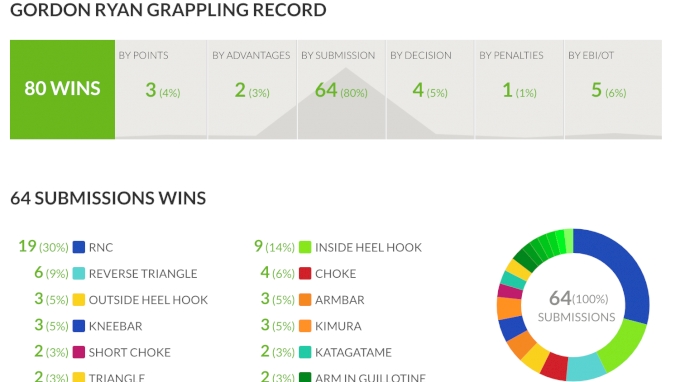 Source: BJJ Heroes
---
Behind The Dirt: How Gordon Takes The Back
What's the technique behind Gordon's back takes? We brought in Mike Mal to breakdown how Gordon stuffs Lucas Barbosa's single leg and takes the back.
---
The Secret Sauce: Key Takeaways From Gordon's Success
It's difficult to quantify Gordon's success to one specific factor. Is it hard work? Is it John Danaher? At the end of the day, it's not my place to say. That's why we asked both Gordon and John. Check out the official documentary on Gordon Ryan, where both men share what the key to Gordon's success is.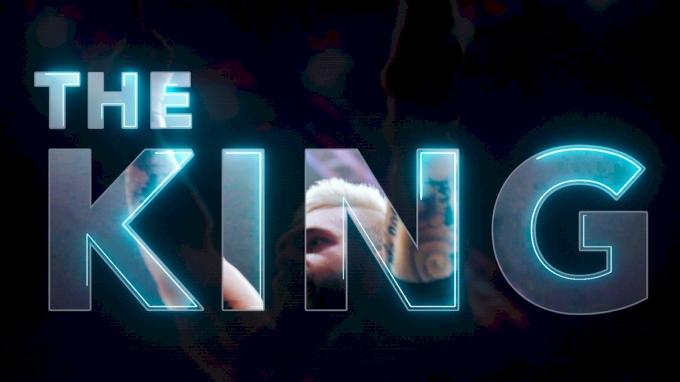 Unlock this video, live events, and more with a subscription!
Get Started
Already a subscriber? Log In