Unlock this article, live events, and more with a subscription!
Get Started
Already a subscriber? Log In
With only five years of jiu-jitsu training, Kyle Boehm is rapidly becoming one of the deadliest threats in no-gi jiu-jitsu. Although Kyle has only recently stepped into the spotlight, could he potentially be the man who dethrones 24-year-old superstar Gordon Ryan?
His Background: The Natural Athlete
The first thing you need to know about Kyle Boehm is...he's a natural athlete. Kyle started climbing at the age of 9, eventually climbing Aconcagua (the highest mountain outside of Asia) at age 17 and later competing nationally during his 20s.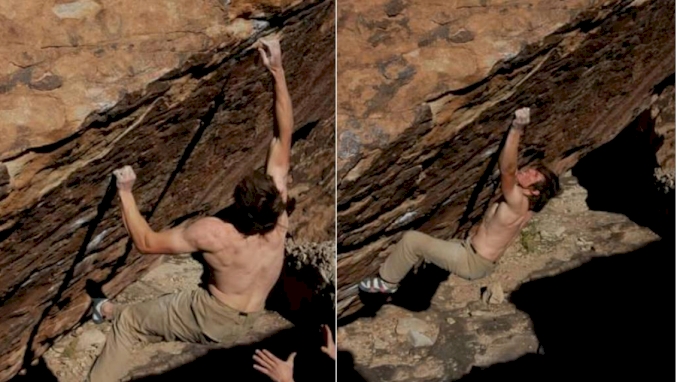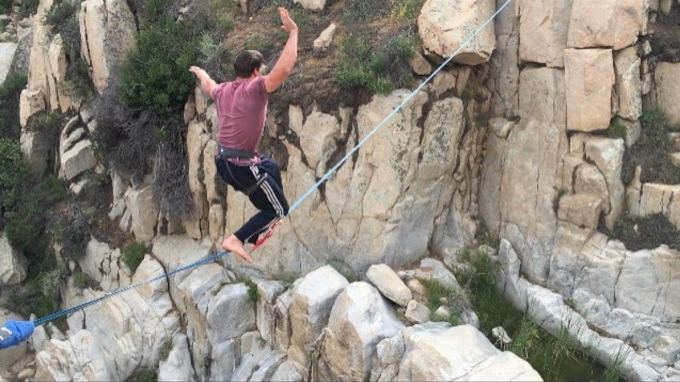 While climbing, Kyle was also involved in other competitive sports. He would simultaneously play football, basketball, or run track. During college, he played two years of rugby at Northern Arizona University but switched after finding mixed martial arts. Kyle fought in the cage, putting together a 3-0 record before finding jiu-jitsu.
Jiu-Jitsu Phenom
Boehm first started training jiu-jitsu in December of 2014 and has since found incredible success on the mat. One of his first notable victories was a win over current ADCC +99kg champ Kaynan Duarte as a purple belt, during Five Grappling Super League in 2017.
Two years later, Kyle received his blackbelt under John Botello from 10th Planet Jiu-Jitsu.
Blackbelt Debut
Since receiving his blackbelt in 2019, Kyle has rapidly been climbing the ranks and taking down some of the most prestigious figures in the no-gi scene. He has impressive victories over Lucas "Hulk" Barbosa, Dante Leon, Aaron "Tex" Johnson, and Valdir Araujo.
Boehm stepped into the spotlight after winning the BJJ Fanatics Invitational, ultimately beating four-time No-Gi World champion Lucas Barbosa in the finals.
1st round: Kyle Boehm def. Valdir Araujo via inside heel hook – watch video
2nd round: Kyle Boehm def. Jordan Lutzky via outside heel hook – watch video
Quarterfinal: Kyle Boehm def. Jason Rau in OT (riding time) – watch video
Semifinal: Kyle Boehm def. Aaron Tex Johnson in OT (RNC) – watch video
Final: Kyle Boehm def. Lucas Barbosa in OT (riding time) – Below
We spoke with Kyle after his victory at BJJ Fanatics, where he first mentioned a potential matchup P4P #1, Gordon Ryan.
With impressive wins over ADCC veterans and No-Gi world champions, we are curious to see how Kyle will continue to perform during the 2020 season. Will he hit a competitive ceiling or potentially be the man who takes the crown from P4P #1? We spoke to Kyle about his incredible year in 2019 and this is what he had to say about the experience;
"This year was more or less what I expected. I came back from surgery rehap for a series of knee injuries and got back to competiting at the end of last year (2018). I knew I'd need some time to catch back up. But I felt that in around six months to a year I'd start peaking and fortunately that was the case as I came into better form for the second half of 2019. I think my best wins were a tie between the quick submission that I had against Dante Leon at King of the Mat and my win over Lucas Barbosa in the finals of BJJ Fanatics Grand Prix."